Kristine and Joshua Prenup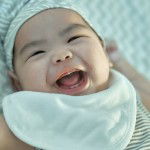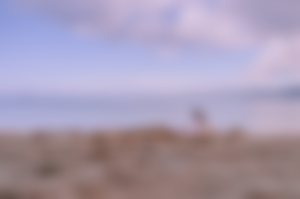 A grade school friend had contacted our social media page over on Facebook, she was unaware that I was behind our social media account. But was glad to realize that it was me. Long story short, she booked an engagement session and a wedding photo and video coverage.
The couple met in a church in the United Arab Emirates. It was a great story of perseverance and Godly dating. Kristine asked God to give her a sign and Joshua fasted and prayed for her to answer him with a yes.
It was an answered prayer as Joshua gave Kristine 30 roses with chocolates, that's what she had literally asked God for.
Below are the photos taken during their very simple engagement session taken in one of the beautiful public beaches in Guindulman, Bohol, Philippines.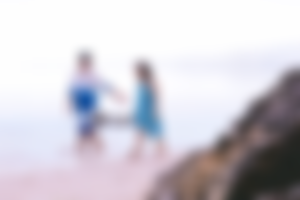 This was a very simple photoshoot because we just used natural lighting, we shot this at an early time of the day. There were no makeup artists, it was just Kristine who did her makeup.
The beach was just a public beach as well but it was God's perfect timing that the waters were calm and the shoreline was pretty at that time of the day! We were blessed to shoot their two sets there.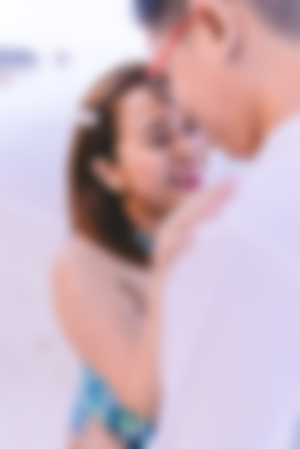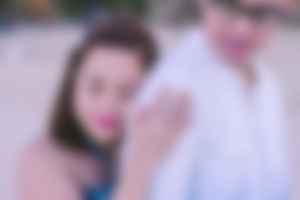 They were getting married just a few days after the shoot. They came from the United Arab Emirates and will only spend a few days in the country then they'll be back again in the UAE after the wedding. So things happened so fast at that time.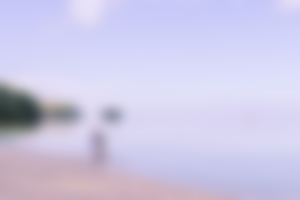 I saw in their eyes how they were both in love with each other. We shot their video too in the same area and it turned out well, we were just using our DJI Spark drone at that time but the video turned out very nice, especially the drone shots.
Sometimes, when I look at my clients' photos, I somehow miss shooting but then there are certain things that I am prioritizing right now so maybe in the future, I can book photoshoots again.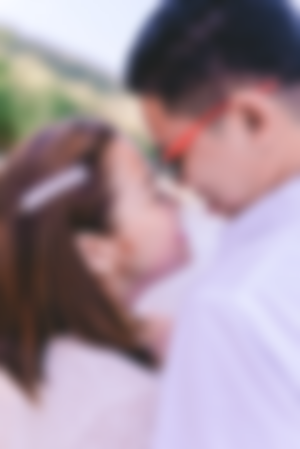 What's so cool about this couple was that they were a bit shy at first but then after telling them what to do and how to do it, they became natural. They just enjoyed the moment and they expressed how they love the photos they receive after a day. I always try to deliver the images fast while the video may take some time.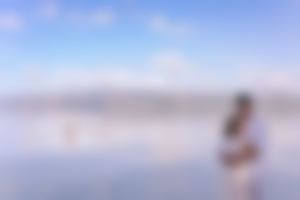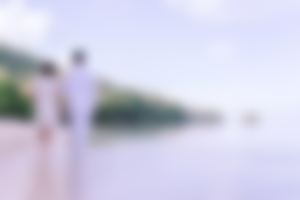 Aside from getting paid for the project, I also love to bless other couples. I love that they have high-quality images that they can preserve and keep as memorabilia. I am glad that Kristine and her husband were satisfied with the images that I delivered to them.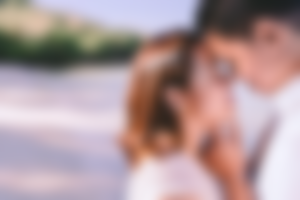 Thanks for reading! Check out my previous articles here:
xoxo,
momentswithmatti Mother | Boholana | Cebu | Philippines | Travel | Photography Enthusiast | Calligraphy | Art | Crypto Noob
Sponsors of Momentswithmatti