Cabatian Hills Once Again for Matti's DIY Photoshoot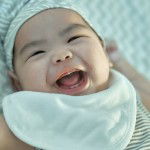 It was on the 24th when my husband and I decided that we take Matti outdoors for his 2nd birthday photoshoot. This was a very simple one and I shared that here: Matti's 2nd Pre-Birthday DIY Photoshoot.
Today, let me share with you the area. This is Cabantian Hills and it is just a few minutes away from our house. Our first option actually was the land that we bought but since there's no clear sunset view from there, we decided to move to Cabantian Hills instead.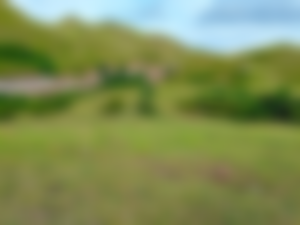 Back in the days, the road here was still very muddy but because of the recent tourism improvement in this part of the town, the roads here have been worked on and now are fully concrete. It is even nicer than our barangay road in our area.
They got solar lights too and which is very appreciated especially since this road leads to the mountain area and there are still other barangays around that part of town.
But basically, the tourism potential that this area could provide the town was too strong that there have been heavy improvements and we have seen the beauty of the location as well with our own eyes.
My husband and I went all the way to the end of the concrete road to scout for locations where we could take photos. We reached this area and parked our car just along the road. We spotted a tent on top of the other hill and we were drawn to the beautiful mountains before us. We walked from the road to the grass-filled hills.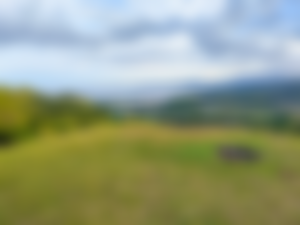 And then we climbed to the first hill and found a great spot there! There's a view of the ocean and then a view of the ricefields of the neighboring town. It's quite nice to see the green valley! It's planting season now and so it is evident that the rice paddies are all covered with newly planted seedlings.
The only thing though was that there was a part of the hill that was depleted and it has traces of fire, this means there were people who came here and made some bonfire and this had killed the grasses on that part of the hill.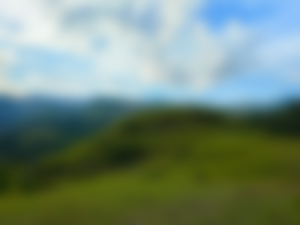 Still, it was very nice to see the beautiful landscape! There's another hill on the other side and I wished to go there but we have a priority and that's to take photos of Matti. Also, there were people who came here too and I bet they were a family, they took group photos too!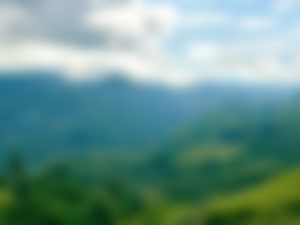 I just can't help but appreciate the beauty of nature right in front of us and what's so nice about this was that there were only a few who possibly had known this place.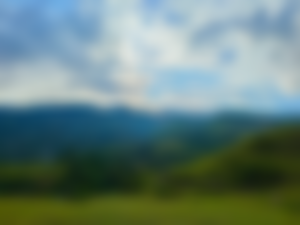 I kept on looking at the tent nearby, it would be nice to stay here overnight for sure and watch the stars above us, perhaps do some astrophotography too! Maybe we will do that soon.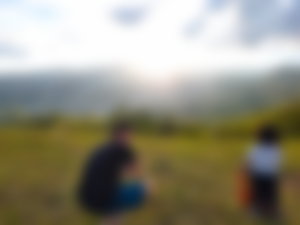 Then as the sun was still up and there were golden sunrays displaying all around us, we took a lot of photos of Matti. You may read about the photos on the link provided above.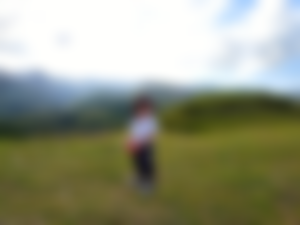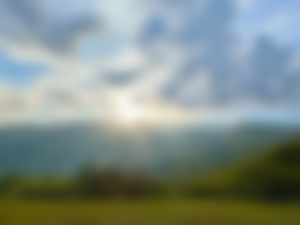 We finished the shoot and we were really thankful for the beautiful view and the wonderful sunset that we witnessed together as a family. We of course had to take a groufie for the successful DIY photoshoot.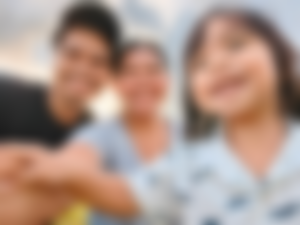 We all had great smiles as we wrapped up our afternoon activity as a family. It's nice to see us in one frame but my phone camera wasn't wide enough to capture the beautiful scenery at our back.
Thank you for reading this article and here are some of my previous ones:
xoxo,
momentswithmatti Mother | Boholana | Cebu | Philippines | Travel | Photography Enthusiast | Calligraphy | Art | Crypto Noob
Sponsors of Momentswithmatti