Window Shopping Ended Up at Cashier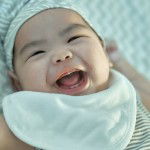 A few days ago, my husband and I decided we check out the nearby shopping center downtown to see if we could find some items needed for the house. We were not in the need to really buy an item, our plan was just to do window shopping and if there was anything that would interest us, we might buy it.
Of course, the baby has to come with us too! This shopping center is called YK Shop and it is located in Tabajan, Guindulman, Bohol. It takes around five minutes of driving from our house to the store.
Let me tour you around the shop too!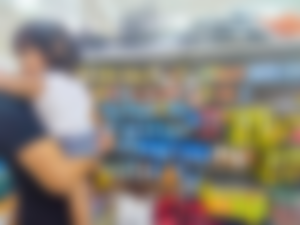 This is a shop owned by a Taiwanese national. So I was kind of discreet in taking photos. There was no sign about photo taking not being allowed but I just want to make sure I won't get any wording from any of the staff around. We reached this area where there were house items like screws and tools. My husband was looking at these items and inspecting their quality. I believe that these items were not really of great quality but they can do the job.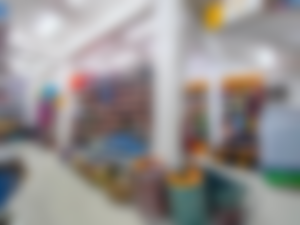 This area here still has home construction items. We didn't find anything that we could use here. So we headed to the second floor.
On the second floor, we spotted ready-to-wear items. Most are for women. We also found shorts and pajamas and underwear! I am not a fan of these quality items but the prices are good for those who are interested in this type of dress!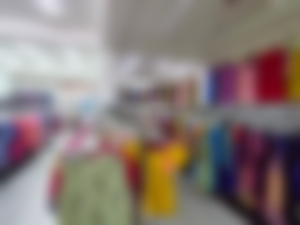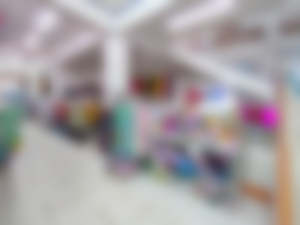 There was no one around here, just us. It was just us who were taking and making noise here. We went to the next portion and which I thought would be interesting - the art and toys section!
Matti was really having a good time in this area. He was being carried by the husband the entire time but when we reached this part here, he asked that he be put down as he wants to explore the items that he can reach by his hand.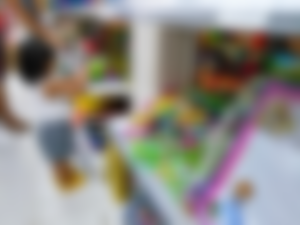 At the end of our window shopping, we ended up buying a few affordable items - colored popsicle sticks which I am not yet sure if I can use but for sure one of these days, we will get some art activities and use this. Well, I was able to use it for Matti's color activity, he just have to group the sticks with the same color.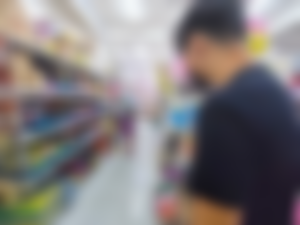 I also bought two bubble makers! I didn't know that this requires a battery so when we opened it at home, I had to buy battery sets as well! So although the item was just less than a hundred pesos, I spent on the batteries!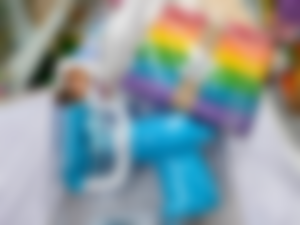 Then my husband got Matti a remote control car too! I wasn't able to take a photo though but it's colored blue and it has a cute remote control. That one needs a lot of batteries too so I am glad that my husband still has some spare ones at home. We got to play with these toys and share them with the cousins as well!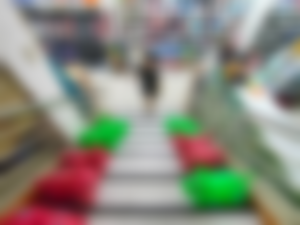 Off we headed back home. What was supposed to be a window shopping thing, I instead spent some cash because of these items. Anyway, all things went well.
---
Check out my previous articles here:
---
xoxo,
momentswithmatti Mother | Boholana | Cebu | Philippines | Travel | Photography Enthusiast | Calligraphy | Art | Crypto Noob