Matti's Pre-Birthday DIY Photoshoot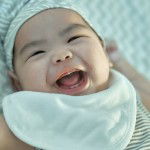 Matti finally turned two years old last Monday but before Monday, we went out for his pre-birthday photoshoot. This was just a DIY one or a "do-it-yourself" shoot outdoors! I had a lot of ideas in mind, I searched on Pinterest for some inspirations, and I thought of an indoor minimalist one but at the end of all thinking, we decided to go outdoors and do a simple one with the things that make him happy like guitars and drums.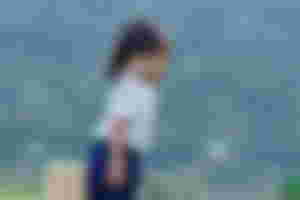 Just to let you know, we had finally bought his junior drumset a few days before his birthday and because he was with us when we bought it, it didn't become a surprise anymore. Anyway, he is loving it and he plays the drums every single day!
Now, let's go back to the photo shoot. We thought of going to the area where we bought land but at the last minute, we had a change of location instead. We headed to Cabantian Hills and I am glad we did!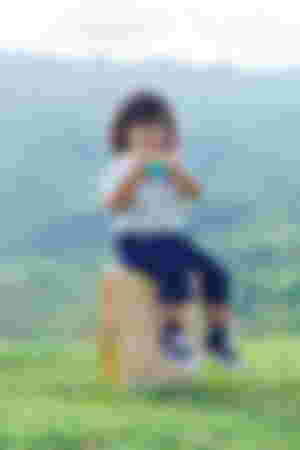 The hills around us were just so magical, it felt great to be at that place at that time. We witnessed the golden hour and a beautiful sunset!
The first thing we got out was the beatbox. We wished we could bring the junior drumset but it was just too much and an overkill so we just got the beatbox. I gave Matti his toy camera as well and started taking photos.
But it didn't take long before he picked up his battery-operated guitar and played it instead.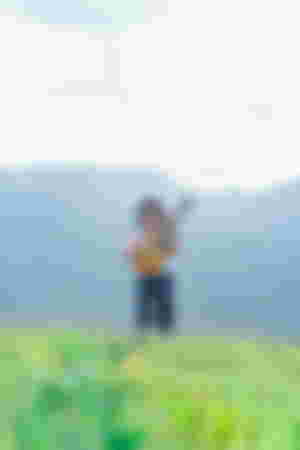 I brought around two guitar toys and one ukulele. He noticed the ukulele while playing the other guitar so he picked it up this time and I asked him to stand at a distance. I was using the 85 mm lens here, the husband was taking videos of Matti too using a 28 mm.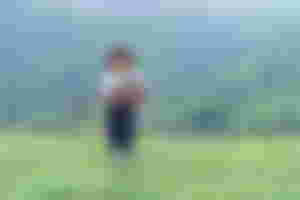 It was actually not hard taking photos of Matti, I guess he got used to us just instructing him to do this and that although there were several times that he would not listen because he want to run around.
I was able to persuade him to sit on his beatbox again and clap around. I guess the most challenging part was that there were so many of these plants we call amorsiko that stick into our pants and so I kept on taking them out of Matti's pants too!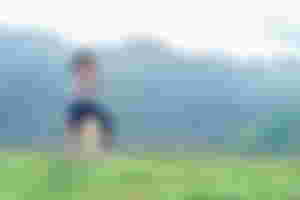 Matti even started playing the beatbox and was even singing! I took numerous photos when he was doing that. It's just amazing that at his age, he had shown a huge interest in playing these instruments! I am happy to see him just enjoying these instruments and would even observe those who play them. He would even ask us to open YouTube and play practice videos as well as those playing songs of praise.
I guess those that we did in his early months have really stuck on his mind. We always play songs and watch praise and worship videos and now, his the one who'd request that to be played.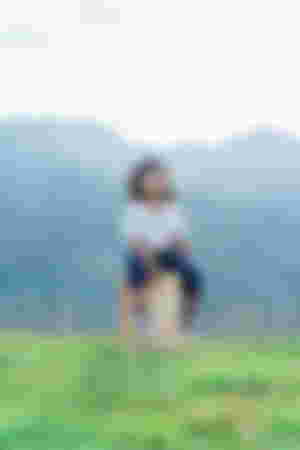 There were so many other photos I took with Matti holding the instruments. Then he got interested in the camera that the husband took out. He immediately took it and so my husband placed the lanyard in his right hand so to make sure the camera would be safe.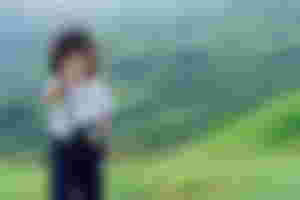 Matti doesn't know how to show the number two sign with his fingers and so whenever I ask him how old is he, he would just shows one pointer finger.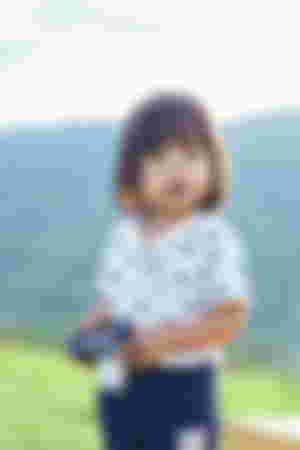 It was just so cute to see him trying to take photos, I guess he was mimicking us because he would always see us taking photos. The camera was off by the way so no worries about settings getting changed or whatever. We were just closely making sure he won't drop the camera!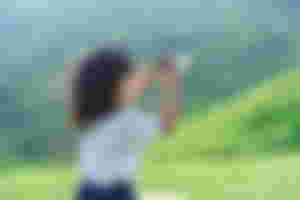 After all the taking photos at the hill, we witnessed a beautiful sunset, I even took it to social media with a live video! I love how the sun's golden rays just showed up I also took multiple vertical photos and decided to stitch them into one image which I made as a cover photo on Facebook.
Here's how it looks:

So since the sun was already down, we headed to the next spot where we will take photos of Matti riding the ATV.
This ATV was bought when Matti was still six months old. I found it online being sold as a second-hand item at Php 1500. I thought it was a good deal and so I bought it. It still works well and it also has numerous songs in it that play when the buttons are pressed.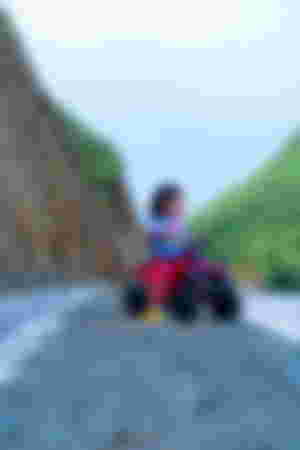 I liked how the mountains look from this spot and that soil wall's texture was really nice. Matti was not in the mood actually and if you notice, he was crying but I turned his attention to the rainbow nearby.
Yes, it had a rainbow earlier and it was not disappearing just yet so I told him to look at the rainbow and he did. Then we let him drive the ATV and since the road is kinda sloppy, the car was moving down and he liked it and eventually was laughing at that time already!
He was truly enjoying the ride going downhill. His papa was just attending to him and ensuring he won't stumble. There were a few other motorcycles passing by. It was generally safe here.
We said all done after a few minutes.
Overall, it was a fun time with Matti! I am blessed for Matti's life and how he had been a source of strength and happiness to us, his parents. Thank God for the gift of family!
---
Check out my previous articles here:
xoxo,
momentswithmatti Mother | Boholana | Cebu | Philippines | Travel | Photography Enthusiast | Calligraphy | Art | Crypto Noob
Sponsors of Momentswithmatti