Dahilayan Adventure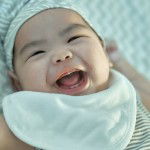 Our Bukidnon trip went very well, we had a great time at Mt. Kitanglad Agro Eco Farm, our early morning was filled with sunrise photographs and everything about the farm. We took photos of all the areas which we liked and the hard part of course when traveling is going home.
But we were not yet going home back to Cebu, we still have one more night to stay in Bukidnon. So, today, allow me to share with you our experience at an adventure park in Dahilayan.
But first, I highly recommend reading these related articles:
---
Bukidnon has a lot to offer, there are those which are already very well known while some spots are still trying to boost its name. Our second and third day in Bukidnon was supposed to be spent in Kampo Juan however, due to some of the time constraint and weather concerns, we decided to just stay instead in Damilag where my relatives are located.
Since we were already in Damilag, we had no other place to go but to Dahilayan, what is referred to as the "little Baguio of Mindanao". Hopped in today as I narrate how our third day went. This is also our last day in the province and I also included a short story about our trip back home to Cebu.
What's great about staying in your relative's home while on a trip is that you'll cut off on some expenditures like accommodation and even meals! Aside from that, if the tourist spots around the area is a few kilometers away from that relative's house, then you can also just borrow their vehicle. The same happened during our stay.
According to Google Maps, Dahilayan Adventure Park is just 28 minutes away from Damilag. That's not very far, at least for me and I know there isn't any traffic or whatever in the area so delays caused by such won't also happen. Plus, the road towards the adventure park is just straight, like we won't get lost at all while on our way there.
So, we hopped into the Honda XRM motorcycle owned by my uncle, made sure it has enough gas and traversed the straight concrete road of Damilag to Camp Philips to Dahilayan at 5:30 AM. It was already bright at that time which means the sun has already risen that early.
Camp Philips is very interesting, it is a privately owned area but it is available for the public. This is where Del Monte products especially the pineapples are being produced. So as we pass by it, we found arrays of housings bearing the same designs but of different colors. I like how they were separated and given their own lawns and parking spots too! Their houses are quite spacious, I personally love that they can make their own garden in their front or backyard.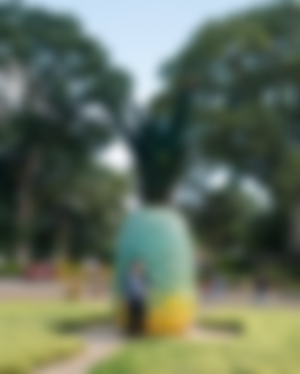 There's also a pineapple landmark right before entering Camp Philips, its guarded too because again, it is a private entity.
The road was spacious, two lanes but it felt like we were the only ones driving along, there are some vehicles passing by every now and then, we flew the drone to give us a view of the above because the pineapples are grown here in such huge land and they got forms too which were interesting.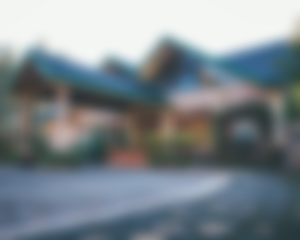 Since we were up very early, we didn't have the time to have breakfast at my uncle's house. James suggested we eat at the park's hotel restaurant instead which I agreed. We came to Dahilayan Pinegrove Mountain Lodge which is next to the Dahilayan Forest Park and of which some of their adventure rides are located such as the Dropzone, Python Roller Zipride and it also has a beautiful area full of pine trees.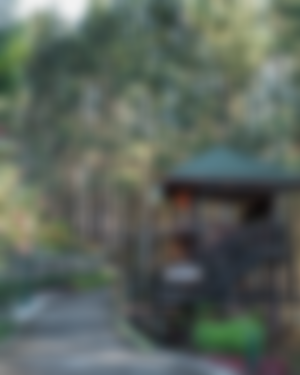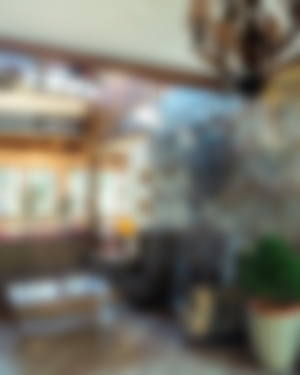 The lodge's breakfast starts at seven in the morning until ten. We arrived 30 minutes before so we pre-ordered while I roam around the area, taking photographs of the ambiance outside and inside their restaurant. It was modern with a touch of a woody feel, it really looked like I was in Baguio especially that there were pine trees around the vicinity plus the weather was very cold.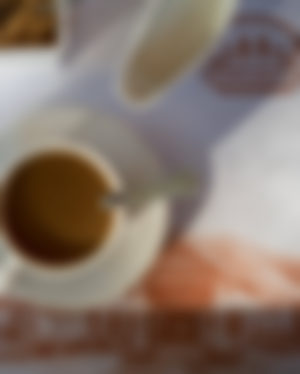 The options were very limited, most are meat like pork and beef, no chicken on the menu but eggs so I had no option but to order scrambled eggs, coffee, and my garlic rice. James ordered his corned beef which he loved because it didn't come from those canned corned beef. For some reasons, the coffee was very good I had to order a second round!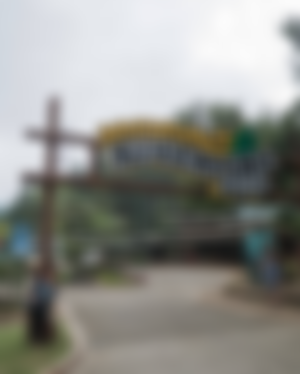 There are reasons why we didn't include Dahilayan Adventure Park as part of our original itinerary and that was because James dislikes these extreme rides. It is not his type and I am also okay with not trying out any of these rides. I somehow enjoy watching those who are taking the rides.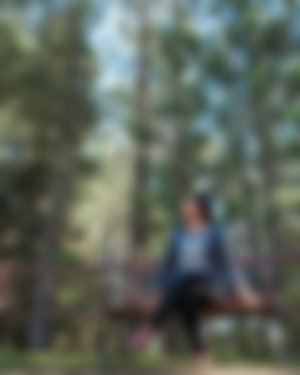 So, what did we come here? Just the pine trees. We realized we like to be where the weather is cold and that has a great ambiance. We both agreed, Dahilayan has better pine trees than that of Baguio, their pine trees somehow looked like they were planted that way, they got great arrangements and it is perfect for a photoshoot! Don't get us wrong, perhaps we were not able to fully roam around Baguio City during our first visit.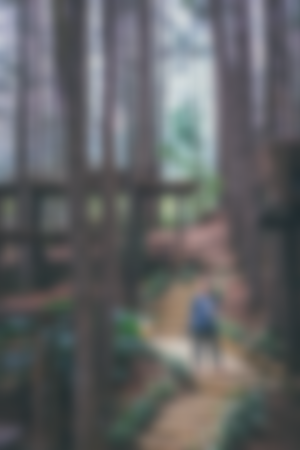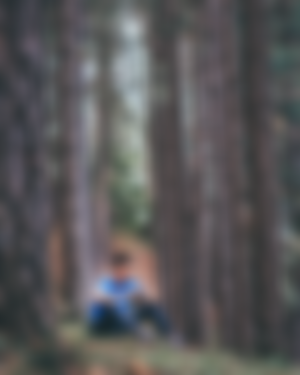 Anyway, we had the entire morning enjoying the view, the pine trees, we took our time taking a lot of portrait shots of ourselves. While we also watched those who were taking the Python ride and those guys who tried the Drop Zone.
---
Thanks for reading! There's a second part of this since the article is already a bit lengthy. I will post it tonight! Catch you later, have a great hearts' day everyone!
---
xoxo,
momentswithmatti Mother | Boholana | Cebu | Philippines | Travel | Photography Enthusiast | Calligraphy | Art | Crypto Noob
Sponsors of Momentswithmatti