Hello guys! it's been a while since I got missing in action here, along with Rusty lol. I was busy fixing my personal stuff at home as well as constantly watching the crypto charts, especially with the mistswap. Anyway, let me present to you the continuation of my art journey for the year, with this time focusing on editing!
I edited most of these using basic applications on mobile such as Canva and Snapseed, and their photos were proudly taken as stolen shots! I am not a pro with editing though. These concepts were inspired by the cartoon Avatar from Nickelodeon and I am a huge fan of their series. the ability to control different elements is amazing and I liked the choreography on the fights. As I discovered some templates on the mobile app, I tried experimenting on it and giving it a twist of cattos!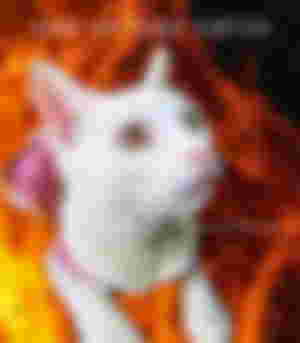 The God of Fire Catto has a very fearsome and fiery spirit. His ability to form small embers up to pillars of flames covering his surroundings can be devastating to his enemies. He has also mastered the full control and conjuration of flames with ease. In face value, you would see that cute exterior. But on the inside, you'll see a very different creature altogether. Never let yourself be moved by that cute and adorable face, because once it roars you will never consider it cute anymore.
I like Tyrone in this pose, because he looks so calm and collected, but it can be hot at the same time. He was just chilling out in the balcony and I always have my phone nearby. Glad that I took the shot.
The God of Water Catto is adept at swimming into long distances, from oceans to oceans, with breakneck speeds. He has a very playful and calm personality, the one we associate going with the flow. His favorite trick is riding the waves with his back laid down on the water surface, and doing several backflips. A swing of his paws is enough to push him far, or cause a massive tidal wave that can drown anyone who opposes him.
Chubs is a very shy type of cat, he doesn't like to interact very close with other cats and hoomans. But you can see here that he has opened up himself and be vulnerable. This also gives us a great summer vibes. At this pose, his belly is the one that you should pet.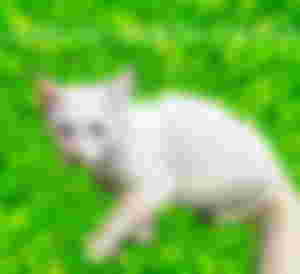 The God of Earth Catto is probably the most peaceful and calmest cattos in the land. He has the ability to manipulate vegetation, forests, and anything that has connection to life itself. With every step he takes, a small sprout of seedlings and leaves emerge, making him the God that allows bountiful harvest. Farmers and Gaia Lovers adore him so much.
This is Ateng's boyfriend. He is considered to be a loverboy since he stalks Ateng so much that it ended up into a loving relationship. He really does everything to make a relationship grow, like plants lol. Ans speaking of his girlfriend...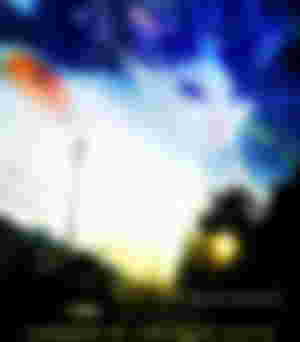 As the only one who is a female in the realm of the top-tier entities, the Goddess of the Skies is a pretty formidable deity, with her look alone scaring everyone who looks at her eye-to-eye. What's even worse is that she can have the ability to see everyone in a large area, no matter where they are. One swoop of her nasty eyes will create a huge storm that can punish evildoers. But if you pray to her right, she will bless you with all the blessings and protection from anything who has evil intentions. May Ateng always be on your side
Yes, we know Ateng would be the most powerful Goddess since her abilities are top-notch, with her eyes alone you can get toast! And she's quite large as she appears to be like an apparition in the skies.
So how do you like having this kind of lore? This is my attempt to create something fictional like adding a simple backstory or legend with each character. I like seeing these texts from the games that I play and it makes me immersed in the world that they are in. In the future, I am interested to see how it plays out with future stories.
Anyway, thank you for reading! See you in the next one!
For my recent works, try to navigate through the previous parts here:
Part 1: It's Never Too Late to Learn Something New (Start of Journey)
Part 2: I Was Encouraged to Just Keep Going (Colored Pencils and Inktober)
Part 3: Taking the Next Step, While Dealing with Memories and Loss(Acrylics)
Part 4: Spreading Colors Through Spray and Aerosol(Airbrushing)
Part 5: Blending Different Hues With Oil Pastels
Part 6: Artback Thursday: Time for Some Anime!
Part 7: Hilarious Editing: The Elemental Cattos!
[#29] October 7, 2021

Sponsors of MegaKyodaiBanrai