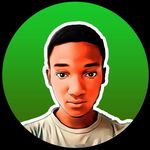 Grateful to be among those who witnessed today on the earth's surface. Gradually the month is already going to an end. You ask me how??  Just like yesterday we welcomed the month of December to our midst but today the month of December already counted to the 4th day. In the blink of the eye we realize we are already on January 4th. All in all. We must continue to appreciate the almighty God for our existence.. 
Yesterday while I was reading and making comments on my subscribers article I came across with my dear friend @BreadChamp article titled "Screenshots for you". Hahaha. I was wondering what kind of title that would be, so I opened and read through it. I realized it was just a challenge when she linked it up to a video she recently watched on TikTok and a member of the platform too. 
I found it interesting to write on and I decided to take up on that and made an article as my entry to the challenge. Not really fun but the reality there is telling the truth. I would be exposing a little about myself to you guys. Hahaha Don't expect too much from me.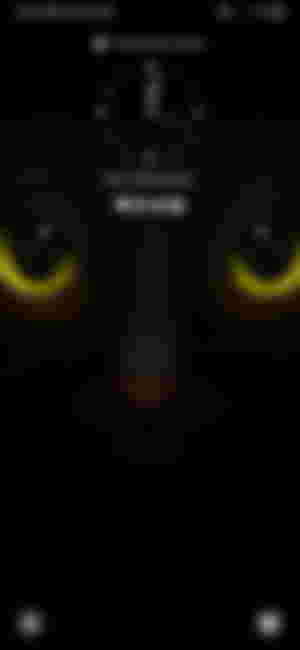 The eye of a cat???  Or which animal? I am not even sure about that 😂. Anyways what made me like it is the fact that it has a dark background color which could make a perfect match to my device's broken screen. If I am to use something light or flashy. Then it would have been easy to know how my device works from afar. But with the dark screen background it blends alongside the broken screen. I don't want to dive into the story of how my phone got a cracked screen for now maybe some other day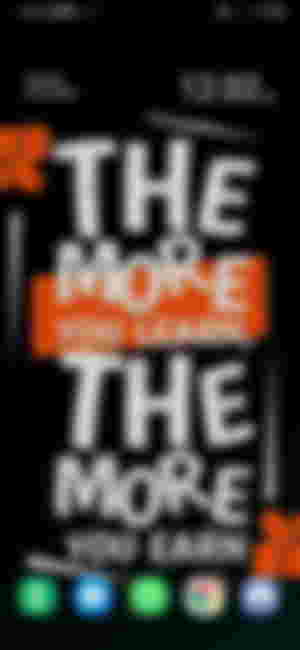 Yeah yeah!  You can see what's written over there in my wallpaper. The reason I love this wallpaper is that it motivates me to do more. With the clause "The more you learn, the more you earn.". Think about it and you would realize the reason I loved it. It's been on my Home Screen now for more than  6 months. I just love the vibes it gives me when I read them. You can surely get yourself motivated today!  Make sure we learn more, so it can pave ways to earn more.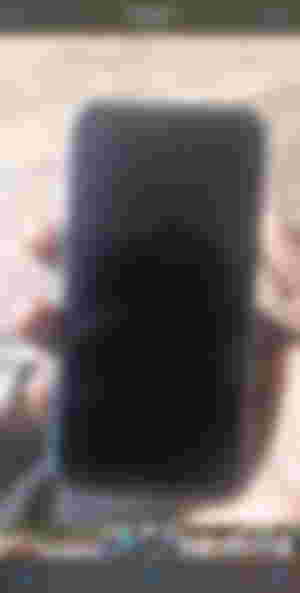 This was the picture I took when I got a new device then. It was indeed one of the moments of joy. I have been saving up for months to be able to accomplish that. And in the end it was a success. Though not really as expected, it was still the best that could happen as at that point in time. The phone I was using back then had a lot of issues because of the little RAM on it and the low storage capacity too. But the new device was far better!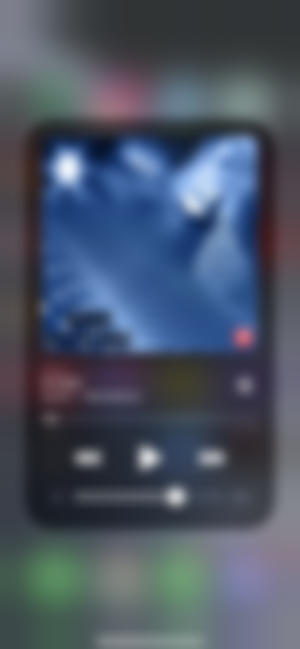 Yesterday was Friday. So I always listened to the holy Quran on my device while I read the translation too. I can't call it music, but since it was the last play I made a screenshot of it.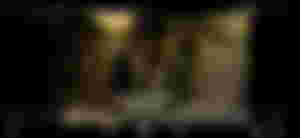 Woooooo yaaaay!  Last video?? That's just so much on time. The reason why I wasn't able to engage much on the platform yesterday. Yesterday was December 3rd and that was just the date proposed for the finale release of the long awaited movie "Money heist". I couldn't waste any moment but to grab a hold of it. I found my way to download it immediately and then watched the five episodes. It was really okay 👍 and they didn't disappoint me 😂. It has a good finish. 

My dear readers. I think that's all for today! Hahaha 🤣 so if you feel like knowing more about my or anything you still need me to expose (if I can) then let have some fun time in the comments section. And you can also feel free to tag along with the challenge if you wish..