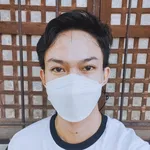 I really do not know what to say today, but here I am trying to calm myself even when excitements is running in my system. I just want to say that ZEY NFT's are now available in the Juungle!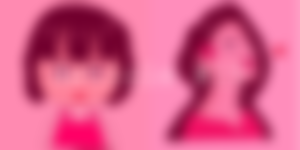 Join the craze and collect some ZEY NFT's! If you want to have a glimpse of these collections, just continue reading.
Just a simple recap for those who are still not aware about NFT's and Juungle.
The place is where you can find a marketplace for collectibles otherwise known as Non-Fungible Tokens (NFT) on the Bitcoin Cash Blockchain. In here, you can either buy, sell, auction, collect or create digital assets instantly for a very low cost!
If you do not have an account there yet and you are willing to try it yourself, here is how you can start your journey in the Juungle!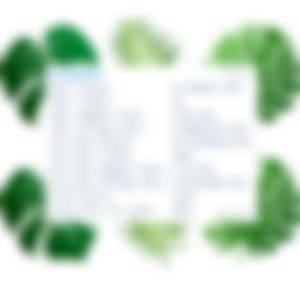 As of the moment, Juungle has a total of 1,193 users. The total NFTs for Sale are now 5,825, and the other details are presented below:
24hr Volume: 0.7245871 BCH
24hr Trades: 86
24hr Biggest Sale: 0.08 BCH
24hr Average Sale: 0.00842543 BCH
All-time Volume: 87.03709285 BCH
All-time Trades: 5985
All-time Biggest Sale: 1.23 BCH
All-time Average Sale: 0.01454983 BCH
Still, the all-time biggest sale from the marketplace of Juungle is 1.23 BCH and it is already a huge amount for me. If we are going to convert its value as of this time, that would be 655.20$ or 39,146.80 in Philippine Peso!
Well, I hope I can have 1 BCH or more this year. And of course this requires a lot of patience, passion and hardwork.
Now, here is the highlight of this article. I am going to present now to you the ZEY NFT's!
Name: Mark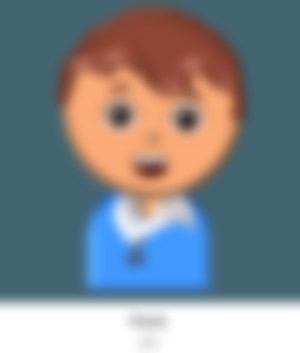 It is the first one I made. And from him, I made some variations which I presented below. He has a good heart.
Name: Max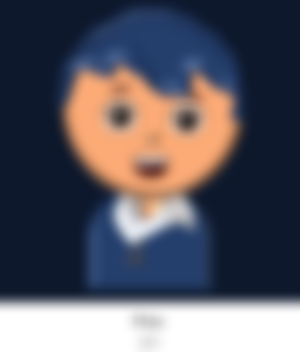 Max, is the 2nd and one of the brothers Mark. He is brave. The other brothers were presented below.
Name: Jace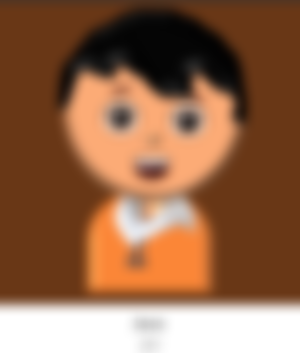 Jace, is the 3rd brother. He loves any shade of color orange. He is sweet and clingy.
Name: Mark 1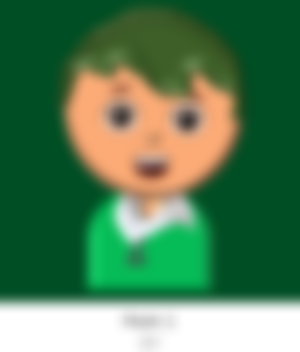 Mark 1 is the twin brother of Mark, and he has a softer heart and good voice. He loves singing and dancing.
Name: Jane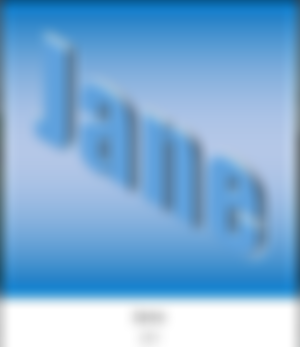 This is a nickname. It is the most affordable one.
Name: Mini Mimy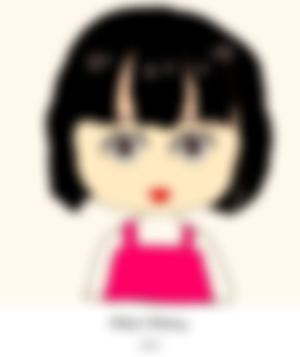 She is cute and clumsy. She has a soft heart and brilliant mind.
Name: Mendy Mimy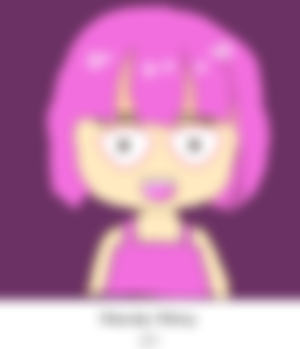 She likes making fun and having a loud voice. But she is good in giving pieces of advice.
Name: Maxi Mimy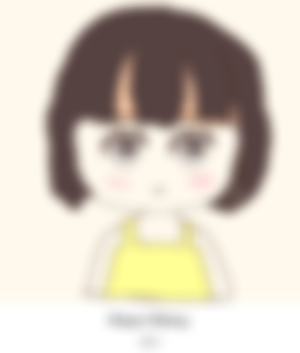 She seems to be soft outside, but strong inside. She has a soft heart, too.
Name: Jynx Lei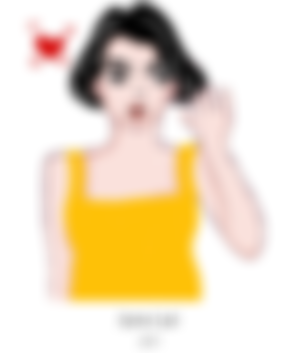 She is just simple. She loves color yellow and she rarely gets angry.
Name: Noemi Fae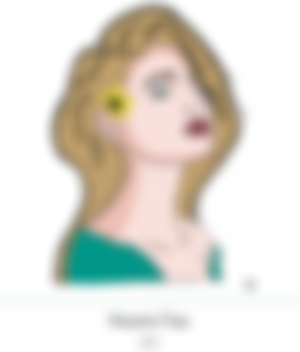 She is the twin sister of Ender Faye. She loves green and have a great taste of music.
Name: Ender Faye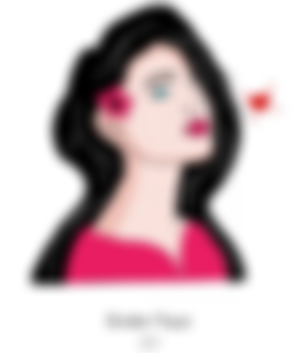 She is the twin sister of Noemi Fae. She is fiercer than her sister. She is good at styles.
---
Note that these are just the first set. They will grow in terms of number in the coming days. Collect your favorites now. :)
If you are reading this you are lucky! For the first five only for now, claim your free ZEY NFT's here.
At this Juncture I want to thank @VideoGameDana for the tutorial , and also to sir JT Freeman for developing the technology that makes this possible!

Just in case you want to do the tutorial too, these are the software that you will need:
Keep in mind that this is currently a desktop-only solution.
Gimp is a free and powerful solution.
GitHub Desktop, or if you are already familiar with command-line GitHub and have it installed, you can use that.
Read the rest of the tutorial here: How to create an SLP NFT that displays artwork properly on both SLP Explorer and juungle.net!
I hope you had enjoyed this article I have shared with you!


All Other Images in this article are Copyright Free Images from Pixabay.
An original content