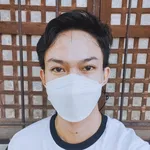 Time flies so fast. I haven't noticed that I am now on my 18th day of being a read.cash member. It looks like my account has a debut, lol. Anyway, I will just put on some updates regarding the things I had shared with you in the past seven days.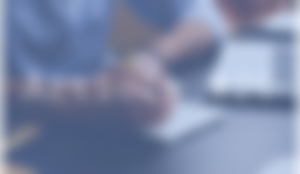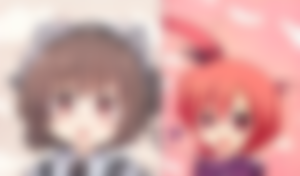 Of Simplicity and Appreciativeness
In this post that I have published, I mainly talked about my first two Waifus. They were very popular in the Juungle marketplace, but they were quite expensive. Luckily I was able to purchase two of it while their price is not that huge.
If I am not mistaken I bought them for about .005 BCH. Hopefully, I will be able to sell them soon so that I can buy more Waifus. By the way, the name of these two waifus are Ruki Ohmae, who respects fair-dealing and fair play; and Fumina Kuga, who believes that artful speech and eloquent expression are of the highest ideals.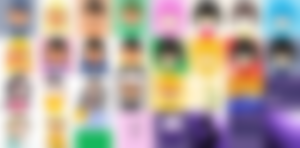 It is another article containing several ZEY NFT's. For the early birds, I gave them one for free. I think I have given ten free ZEY's or more instead of five, which was my original plan.
I was pleased because some showed interest in that post. I am thankful to them for appreciating my arts because just, to be honest, I am thinking before if I should push it through considering the doubt in my mind, which was, "paano kung walang pumansin?" (what if no one will notice it?)
But because I fight for what I believe in, I pushed it through. I am glad because I see some progress. It may not be popular now, but maybe, it will have the popularity it deserves.
You can find them here: Juungle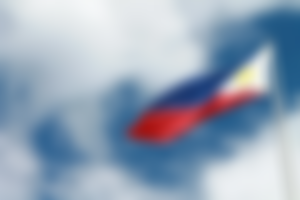 World Series: Philippines and Philippines' Day of Valor 2021
I do not know if it's just me, but every time I talked about the country where I came from, I have these thoughts in my mind. What should I include here? What places should I feature? What cuisines? among others.
Well, it is maybe because I am confuse to the outcome of it. But anyways, no matter how many good things or bad things found in you country, be proud because your nationality runs through your veins. Even if you go to other places, it does not remove your point of origin.
In the second article, celebrating Araw ng Kagitingan to commemorate the greatness of our heroes will always be a great celebration.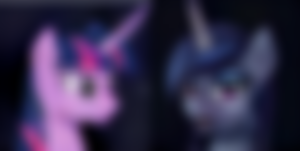 A Glimpse from my Favorite Ponies!
Just like waifus, ponies are one of the popular NFT's in the Juungle marketplace. This is also the type of NFT there that I have the most number of collection excluding ZEY NFT's). They were cute that is why I can't help but buy one especially when there are affordable ones.
The photo above is a glimpse on my favorite ponies, which I think are rare. What can you say, guys? Are they cute? Say yes, please. Lol. Anyways, I set some of their prices to one point something BCH, because I want them to gain more value.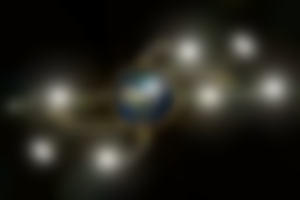 The Vowels of BCH: Amazing, Eventful, Ideal, Obtainable, and Undervalued
It was an idea of mine making this article. I just let my thoughts flow while writing them down in my laptop. Honestly speaking, when I am writing an article here, I just directly write them here. But I used Grammarly when the tone and grammar seemed to go off.
Going back on this topic, I just described bitcoin cash using the vowels: A, E, I, O, and U. And guess what? I had searched a lot of words in the internet just to find the most suitable adjectives that could represent BCH. I know that the words I used are not the best ones, but still I guess they somehow made a point.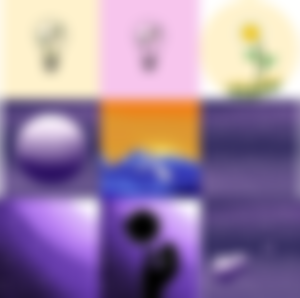 Universal Arts: Of Galaxies and Flowers
This is my most recent article and it contains my thoughts and experiences in making my newest set of arts for ZEY NFT's in the Juungle. They are floers and galaxies. I am not the only one who made it. My classmate did the others. For someone like me, who is really not that good when it comes to doing some digital arts, I have struggled. But with patience and determination, I was able to make several arts, which in general are simple.
If you like simplicity, you may like my collection of ZEY NFT's. Since I have classmates who like doing arts, I said it to them, and they sent me some of their digital arts. So far, I have sold 5 ZEY NFT's if I am not mistaken, and that is around .005 BCH, relatively small for some but already huge for someone like me.
You can find them here: Juungle
That is all for now, guys. Thanks for the read!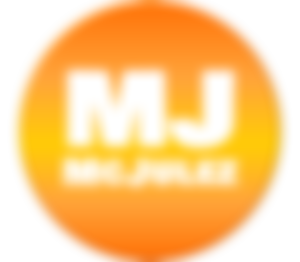 All Other Images in this article are Copyright Free Images from Pixabay.
An original content