Sleep Deprivation: How Bad Can It Be?
Have you ever tried just staying late up night thinking about so many things that you can't even put your thoughts into words? Aside from school and my other responsibilities, there are times I just can't sleep.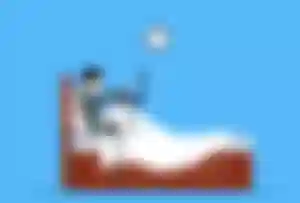 Sleep deprivation is a syndrome or a disorder that develops if you don't obtain sufficient sleep. Sleep deprivation occurs whenever an individual gets less than the quantity essential to feel awake and attentive.
For adults, we should have seven to eight hours of sleep each day in order to gain the best health for our body. However, in my case, I think five to six hours is my average sleeping hours. I know it is not good but I sometimes sacrifice sleep for other things.
Surprisingly, some types of sleep deprivation could also lead to an increase in energy and sharpness, as well as an improvement in temperament. This substance is also being investigated as a potential therapy for depression.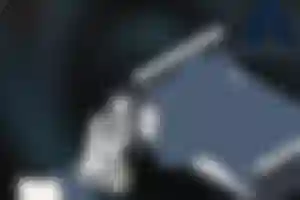 Movement and concentration are impaired to a degree comparable to having a blood alcohol content of .10 percent.

Your anaerobic power decreases. Anaerobic power is ascertained as the performance of a work or task with maximum speed.

While performing uninteresting jobs, it gets increasingly hard to stay focused.

The ability to think critically and resolve issues is severely diminished.
Do not intend to drink coffee or alcohol. Having these drinks especially before you sleep can disrupt your sleeping hours or sleeping pattern.
Have some physical activities or have an exercise with at least twenty minutes a day. It could make your body tired and could induce you to fall asleep easily.
Read a book before going to bed. According to studies, this strategy could help in combatting insomnia.
Put your gadgets away 30minutes or 1 hour before sleeping. It will help your mind and body relax. Gadgets can interfere with sleep so be mindful of using them if it is not important.
Fix and plan your schedule for the next day. It will make your mind lightened up because you won't have to worry too much about what you might forget to accomplish for tomorrow.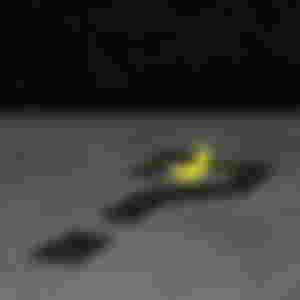 Sleep deprivation is dangerous. Most people who are experiencing this are not even aware that they are already being sleep deprived. We should take some time to check our sleeping pattern if it is still healthy for our well-being.
If not attended, this could be dangerous because it could lead to depression and other mental conditions. It is also more likely to make a person physically weaker.
I am thinking, I wish I could be young again so that I could fall asleep easier. When I was a child, I sleep at around 7 to 8pm. Well, I didn't care about anything much back then and I didn't have a cellphone that I couldn't put down unlike at the present time.
Like we always say, health is wealth. Thus, we should invest in our body and give ourselves more time to sleep and rest.
---
If you like this article, feel free to check these out too: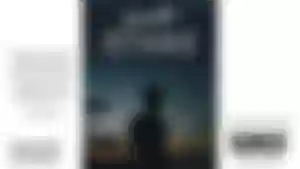 © 2022 McJulez. All Rights Reserved.