Taktakatak: Let's Wander in Vigan by riding a Kalesa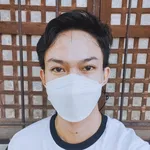 The clouds in the sky look great, and it feels like tranquility pervades the atmosphere. Do not worry, today I will be your tour guide. We will wander through one of the best places in the north, particularly in the historic city of Vigan. So prepare yourself for a one-of-a-kind adventure, virtually.
Taktakatak, takatak, takatak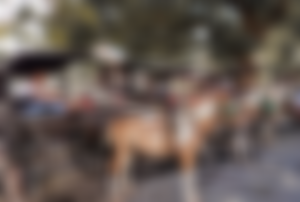 Can you hear those sounds? It originated from a horse-drawn vehicle known as the Kalesa. Don't worry because it won't hurt you. It may seem frightening, but no, it's not. In fact, it is fun to ride it. So shall we?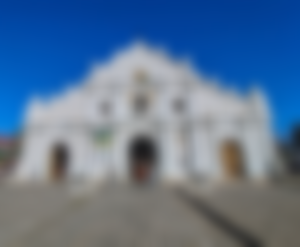 Let's go first to the Vigan Cathedral, customarily known as the Metropolitan Cathedral of the Conversion of St. Paul the Apostle. Just a little preview: it is home to the Roman Catholic Archdiocese of Nueva Segovia. Did you know that in 1574, at the command of Juan de Salcedo, the Spanish founder of Vigan, the original structure was built? Back then, it used to be a chapel made of wood and thatch or a roof cover made up of straw or similar materials, and later on, it was replaced by a church in 1641.
From here, let's take a few walks and get a glimpse of this wonderful view of Plaza Burgos.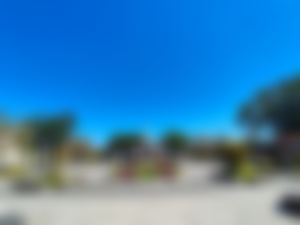 If you have visited Vigan before, you might be wondering where this place is located. It is situated right beside the Vigan Cathedral and if you are wondering why you seem to have never seen it before, that is because it has been improved. It didn't look like this before. But ever since then, it already looks great, and as you can see in its current situation, it has become more pleasant, clean, and stunning.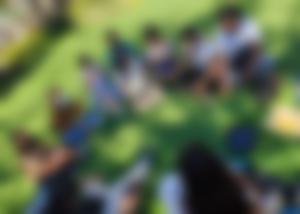 It's perfect for some get-togethers with your family and friends, and a great place to stay after attending the mass. Don't you worry because there are food stalls nearby and you don't have to take a lot of walks. But anyway, there are also nearby fast-food chains like McDonald's, Chowking, and Jollibee where you can dine in or take out.
Let's proceed to the next spot which is just near Plaza Burgos-Calle Crisologo.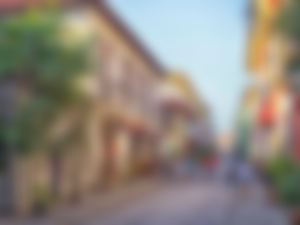 Photo by . Ray in Manila in flickr
More than simply a cobblestone street, Calle Crisologo has a fascinating past that is worth learning about. From the captivating and instagram-worthy view to the love tale, which is by the way, really lovely, you'll undoubtedly be entertained and amazed at how this amazing city was saved by a love story.
Anywhere, the whole street is lined with a variety of interesting eateries, gift shops, and antique stores. The greatest part is that all items are so reasonable that you don't have to spend a lot of money while shopping for souvenirs.
Everywhere you turn, you will also find a fine dining establishment, a cozy coffee shop, or food chains including magtataho and ice cream vendors that you will for sure enjoy while having a walk in the historic street!
Before we end this journey of wandering in some of the places and establishments you can go and visit in Vigan, let us have a taste of the famed Vigan longganisa and empanada while you're there. Here are some pieces of longganisa from Casa Jardin, which is just near Calle Crisologo. The taste is so delicious and, for sure, you will love it.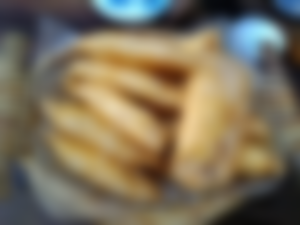 So there you have it, guys. It's a great pleasure to be your tour guide for today. Even if it's just a virtual tour, I hope I entertained you well and that your heart was captivated by the beauty of Vigan. There are lots of things and places you may enjoy here, and if you are planning to go here soon, I would highly recommend the places, foods, and the like that I have mentioned here. See you next time!
Taktakatak, takatak, takatak