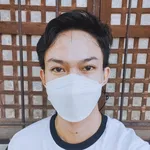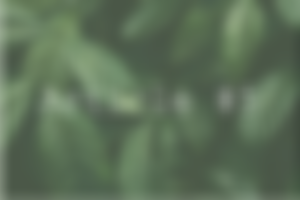 Today, allow me to write about what I found in the middle of the Juungle. Yes, you heard it right! I found myself wandering in the Juungle. But it is not the traditional jungle that we know.
The place is where you can find a marketplace for collectibles otherwise known as Non-Fungible Tokens (NFT) on the Bitcoin Cash Blockchain. In here, you can either buy, sell, auction, collect or create digital assets instantly for a very low cost! Sounds interesting, right?
This is something new to me, but because I am interested with it, I gave it a try. Life can sometimes become boring and bland. It will weaken your creativity and enthusiasm for life. In order to bring the feeling of adventure into life, you need to get out of your comfort zone and try something new.
"Only those who will risk too far can possibly find out how far one can go." – T. S. Eliot
That is why here I am sharing to you my experiences so far in the said platform. I am still new there so I will just tell my observations, what I have learned, and what I like about it!


Apparently, you are aware of the hype that is going on in the world of cryptocurrencies. I am going with the flow with some of it, and the latest one I have ridden on is this platform we are talking about right now.
If I am not mistaken, today is the 20th day of it. Yes, it is still new, and register now while there are still many affordable waifus out there.

Speaking of waifu, the meaning based on what I have read from the site is that it refers to a 2d girl, usually in anime or related art style, that someone has endless and sometimes overwhelming affection for. These are NFT tokens that depict a fictional character, one-of-a-kind, created by artificial intelligence. They have profile photos, names, character traits, and a loving owner, which is you!
Moreover, did you know about the first significant appearance of the word waifu? According to JapanPowered, Google recorded it in November 2007. The site further states that speaking of Otaku culture, waifu relates to a fictional character an anime fan regards a wife or husband. Sometimes, waifu is used to refer to male interests by female anime fans as well. The labels are not entirely fixed.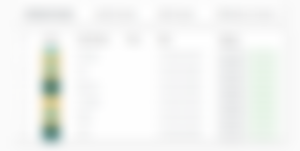 So far, the Unlisted Assets that you can see above are the assets I am holding. On the other hand, I had 17 under the Listed Assets , and I do not have any Sold Assets and Withdrawn Assets, yet. But it is okay because I believe that I'll be able to sell them soon. Just think positive, guys!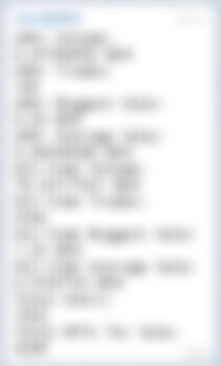 As of this time, the said platform has a total of 1,032 users. The total NFTs for Sale are now 4589, and the other details is presented below:
24hr Volume: 0.47784093 BCH

Biggest Sale: 0.03 BCH 24hr

Average Sale: 0.00438386 BCH

All-time Volume: 79.52177521 BCH

All-time Biggest Sale: 1.23 BCH

All-time Average Sale: 0.0167732
It is indeed interesting to know that the all-time biggest sale from the marketplace of Juungle is 1.23 BCH. If we are going to convert its value as of the moments, that would be 619.08$ or 30,031.75 in Philippine Peso!
And by the way, you can also see all of your Waifu's in a big picture in a place called Waifu Camp. But how? Just login using your Juungle SLP address in the said site.

If you do not have an account there yet and you are willing to try it yourself, here is how you can start your journey in the Juungle!

Special Notes:
All Other Images in this article are Copyright Free Images from Pixabay.
An original content