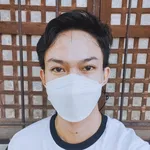 Yesterday, started to make some arts which I am planning to mint as NFT's through the tutorial I have read, entitled How to create an SLP NFT that displays artwork properly on both SLP Explorer and juungle.net!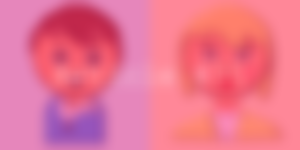 It is imperative to understand your passion for life. In most cases, it can help us build our lives around meaningful things such as future work. Passion can appear at any age, but it is best to start developing today. The children are lucky because they have more opportunities and various hobbies.

Hobbies are things that we can fully enjoy in our spare time and are the easiest way to get passion. Because of the variety of tastes, people often choose hobbies naturally. Please think that your life will be more enjoyable after completing this process, which is very lucky.
The steps were somewhat difficult to follow especially for someone like me who is still a newbie in that field. But, with proper analysis of the steps I manage to follow all the steps. I am just waiting for my pull request to get merged.
Just like what I am saying a while ago, I will be sharing with you today the pictures of some of the illustrations slash artworks I have made. Once, it get to the Juungle, I hope you will show your support by at least buying some of them. Do not worry, I will list it for cheap price for the first batch. But of course I can't say more than that for now because just like what I have said, my pull request is not yet merged.
These two were just simple and if you think it is cute thank you. To be honest I am not that very good enough when it comes to making detailed illustrations, drawings, and the like but I am always giving the best that I can in order for me to produce something out of creativity.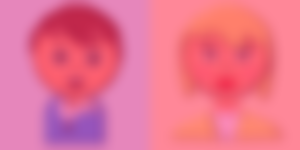 Another two added on the list: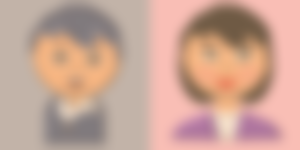 Sorry if I had to apply semi-transparent top layer on the illustrations, but when it is already available, I will put the original photos.
Here are some variations I have made: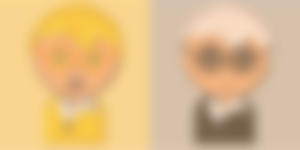 By the way, I just made them using Microsoft PowerPoint. It is very tricky and hard, but I am very happy because I was able to produce some cute characters. Please say, they're cute! Jk.
I have more in my file storage but I will not share them this time. They were save to bring surprise to you. I hope you understand. :)
---
If you do not have an account there yet and you are willing to try it yourself, here is how you can start your journey in the Juungle!
Just in case you want to do the tutorial too, these are the software that you will need:
Keep in mind that this is currently a desktop-only solution. You will not be able to fully follow this tutorial on a mobile device.
Gimp is a free and powerful solution.
GitHub Desktop, or if you are already familiar with command-line GitHub and have it installed, you can use that. This is for if you wish to host your artwork on GitHub Pages, and also for the purpose of verifying your NFT.
Read the rest of the tutorial here: How to create an SLP NFT that displays artwork properly on both SLP Explorer and juungle.net!
Special thanks to sir JT Freeman .
Thank you for developing the technology that makes this possible!
I hope you had enjoyed reading my article for today!



All Other Images in this article are Copyright Free Images from Pixabay.
An original content