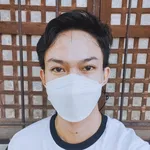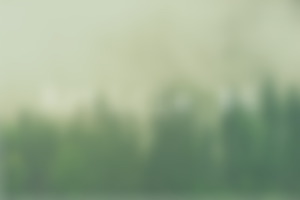 Probably, you have heard something about it already. Well, I myself was able to find it out due to the hype in it. It became an instant talk of the town, and I can't help but find it out 'cause my curious mind keeps on telling me to do so.
In this article, I will be sharing with you my collections. I am still new here so I only have a few. But, I know that I can collect many more in the future. By the way these NFT's that I have collected are just simple and I bought them at an affordable price.

If I am not mistaken, today is the 21st day of it. If I am wrong, feel free to correct it.
As what I have said in my previous post, in Juungle 🌴 you will find the collectibles market on the Bitcoin Cash blockchain, also known as non-fungible tokens (NFT). You can instantly buy, sell, auction, collect or create digital assets here. So while there are NFT's being sold at a very low cost, grab the chance now!
Currently, I have 20 collections and this number will still increase as I keep on buying. Some of it are listed for sale while the rest are unlisted.
These are my current collections which I bought at around 3 - 5 dollars: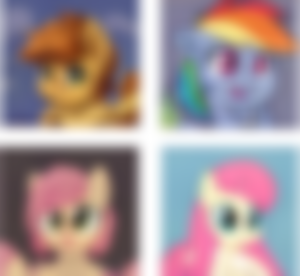 Meet my ponies, guys!
I bought them because I see something rare to them. Their eyes are as if catching my attention. That is why when I first saw them, I immediately grab the chance to buy them. I am still looking an orange one or something closed to the mustard color. Hopefully, I will be able to have some more with that color because that was my favorite.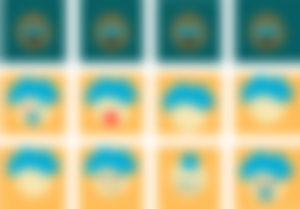 I currently have 12 ASAL non-fungible tokens and I bought them because they are the ones having the lowest price when I joined there. They have names. Five of it were unlisted while the seven others are held for sale in the Juungle marketplace.
If you are new there, and you want to hold NFT's, consider buying this kind of non-fungible tokens because just like what I have said, they can be bought at affordable price. To give you an idea, you can buy it for as low as 0.00019 BCH. Such a considerable amount, right?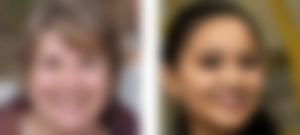 These two REPT NFT's were purchased in the Juungle marketplace. I bought them for only .001 BCH or .0005 BCH each. So far, I am holding them, but I have plans for listing it in the future. I will just wait to make the price of other REPT's to go higher.
By the way, REPT Faucet is available a while ago. It was just posted a few minutes when I have seen it and guess what? It is already empty when it's my turn to claim one! That is how fast the others in claiming NFT's.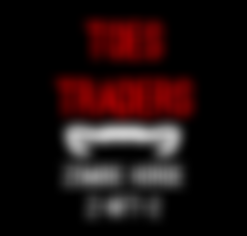 Its name was Sprouter. I just bought it recently and it was just a random buy. I still cannot say if I will add more or purchase more of its kind. But if I can have some free NFT's of this kind, why not?
I have added two more NFT's to my collections. One ASHWICK and another Pony! Here they are guys, I hope you will like them: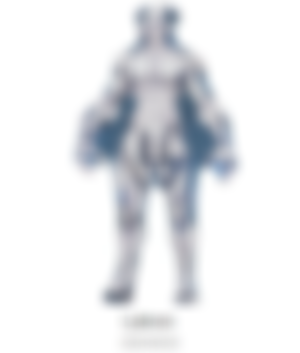 Here is the other one: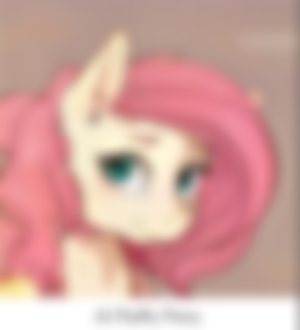 I hope you enjoyed my simple tour about my current NFT collections! If you guys want to know more about Juungle.net, you can check @Constant1995  article
You can access it here: Welcome To The Juungle (Buy and Sell)🌴
I encourage you to buy now until prices are not yet high. Who knows that these NFT's can reach 1 BCH one day. So do not miss the chance! What are you waiting for? Join the craze now, too! Who knows, you'll be able to collect some that will become your favorites! Huwag ng magpatumpik - tumpik pa, Join na!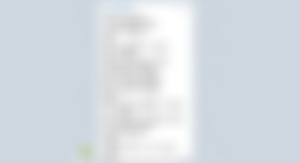 As of this time, the said platform has a total of 1,062 users now, yesterday was 1032 when I last checked it. The total NFTs for Sale are now 4800, and the other details are presented below:
24hr Volume: 1.00422462 BCH

Biggest Sale: 0.03 BCH 24hr

Average Sale: 0.00561019 BCH

All-time Volume: 80.53118309 BCH

All-time Biggest Sale: 1.23 BCH All-time

Average Sale: 0.0163648 BCH
It is indeed interesting to know that the all-time biggest sale from the marketplace of Juungle is 1.23 BCH. If we are going to convert its value as of the moments, that would be 618.53$ or 29,949.66 in Philippine Peso!
And by the way, you can also see all of your Waifu's in a big picture in a place called Waifu Camp. But how? Just login using your Juungle SLP address in the said site.

If you do not have an account there yet and you are willing to try it yourself, here is how you can start your journey in the Juungle!


Special Notes:
All Other Images in this article are Copyright Free Images from Pixabay.
An original content