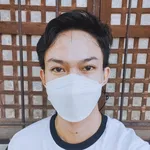 As the night sky slowly gets dark, it flashes a magnificent view of the sunset. As I watch it, birds start chirping and some dogs start barking. There are some roosters that are making sounds, too. But that is not what we are going to talk about today.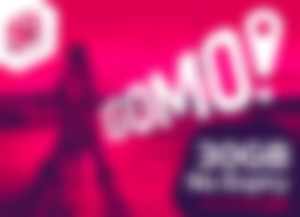 I bought this sim more than a month ago and I never regret buying it because of various reasons which I will discuss briefly in today's post. Sit back and relax as I lay down my experiences for this sim in this post.
In the following image, you can see some descriptions. Allow me to write it down so that you can clearly read it in case the photo seemed to be blurry in your eyes.
In use: UNLI DATA up to 5 Mbps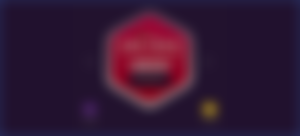 Further details are as follows. Note that it is what I have read after clicking the More Details button.
Unli data for 30 days.
You are currently using your UNLI Data with speed up to 5 Mbps.
Purchase of another UNLI data offer is disallowed until your current UNLI offer expires.
UNLI offer can only be availed once while the promo is active. It cannot be stacked.
So, yeah. The said promo comes with unli data. However, there is a downhill here. Yes, it is the speed cap. As you have read, it limits the speed up to 5 Mbps. It cannot go higher than that based on personal experiences.
I also run speed tests in a different time and here are the results I got: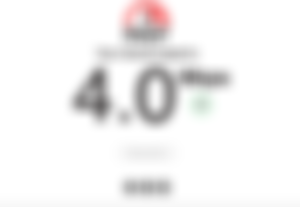 This one is in the morning.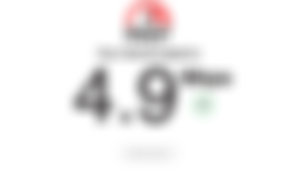 This one is in the afternoon.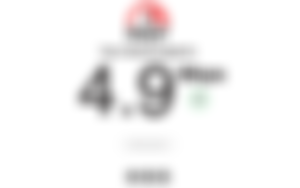 This is the most recent one which was just taken a minute ago.
If you also want to run a speed test from the same link I used, just follow this link. It will redirect you to fast.com, or the said site I used.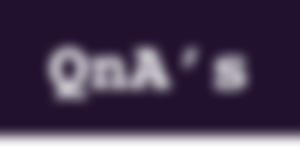 I have also prepared some basic QnA's about it. Please bear in mind that my answers are based on my personal experiences.
Q. Do the other promos it offers have the same speed limit?
A. No. There are no speed limit, I think, on the other promos. I have tried first the 30 Gb data with no expiry and from this experience, my internet speed can go as high as 26 Mbps. However, the UNLI data promo cannot go beyond the 5Mbps limit.
Q. How much is the UNLI data promo?
A. I purchased it for P499 pesos via Gcash.
Q. Where did you buy the sim? Does it come with free data?
A. I bought the sim online, specifically in this store. It costed P299 with free 30 Gb data. Based on experience, it lasted for 10 days only since I have downloaded some movies due to the excitement of its speed.
Q. Is it good to use for online classes?
A. I am not sure if it is really that good for online classes but the connection went smooth a while ago while we are having our online class. (Considering the speed of 4.0 Mbps in the morning) I am not just sure if it remains the same if the speed goes lower than 4 Mbps.
Should you have other queries and or questions you want to ask, feel free to write them down below. I will answer them as soon as I read them and as much as I know. Thank you!
Thank you for your time.
Should you want to read some of my articles, you may try reading  Back to Reality, Love is both selfless and selfish, When it rains, it pours: School Supplies Edition, Blessings from this Platform: Amazing People Edition, E-loading Business: My Experiences., There is always a road back for everyone., This Platform Helped me Buy a Phone, The Report for the Month of August, or Common Problems A Farmer Encounters. And if you are enjoying it, do not forget to show your support. Remember also that you are handsome/beautiful in your own way. So be brave and confident!
Thanks to my readers and sponsors for following my publications. May God bless you a hundredfold. Also, this is original content. Most of the photos I use are free images from either Unsplash or Pixabay.