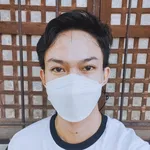 Blogging, or the one which is a collection of skills like writing, photography, among others that one needs to run a blog, is becoming more popular. Nowadays, a lot of blogging sites are available only. Crypto-blogs are now prevalent too. Some of the blogsites where you can earn free crypto by just writing are the following:
It is a platform where you could earn some money. You could get tips for writing articles and comments from others' articles. As of this writing, the total amount earned by users so far​ equaled $ 411,751.38.

It is another online platform where anyone can join to earn free crypto by just blogging. Both authors and readers receive rewards from the given tokens used for tipping the authors or for keeping for yourself for reading some other articles from various authors.
If you have registered already from one or both of these two platforms, you may have already noticed some things. Some of the things you may have observed were possibly included in today's topic - the things you may need to do better at blogging.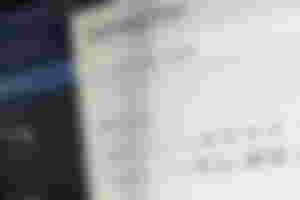 A blog niche is something that you will write about. To make it effective, you need to have a clear understanding of who your target audience is. From there, start making articles out of that particular niche.
Since this platform is super versatile, you can have more than one niche if you want. Just remember that the niche you must choose is specific on its own for you to be good to go.
Some of these niches could be any of the following:

There is no such thing as a fixed or required medium for writing on this platform. You can write in any language you want. But it always better to write it in English so that the international readers will understand your article.
The problem, though, is that not all of us here are fluent in this language. But do not worry because there are many things we could do to make it better. If we do not know the exact word or phrase to use, just use a translator online. Sometimes it is accurate, sometimes it is not. But do not worry because some online sites could help us.
We can make use of an online free automated grammar checker. The following are some of those which can check and correct grammar automatedly:
I hope you have picked a thing or two from this article. Other tips will be published soon. Just stay tuned.
Though blogging may constantly requires fresh ideas, it's good to exercise our brain from thinking of new ideas, researching more about them, and writing something about it.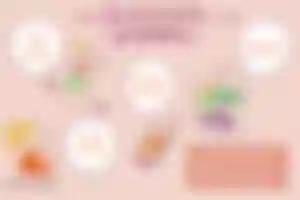 Image credits to the balance
Blogging is also great because of the things in the image above. This platform is one good example of a great place for everyone. A great opportunity for all users here. Not only because it gives its users the bonus in the form of BCH, but also because it enables its users to support their studies or at least help in some spending or expenses, it improves writing skills and other skills, and it increases confidence.

Special Notes:
All Other Images used in this article (without watermark) are Copyright Free Images from Pixabay and Unsplash.
This is original content.