Every afternoon I am busy making plastic flowers because many people order. I do different designs.
This is my hoppy because it loses my stress every day. I enjoy doing it and still make money.
I just pick up the bottles that are thrown on the road, I wash them, and I make flowers. These are examples.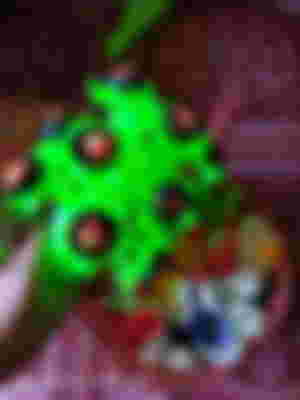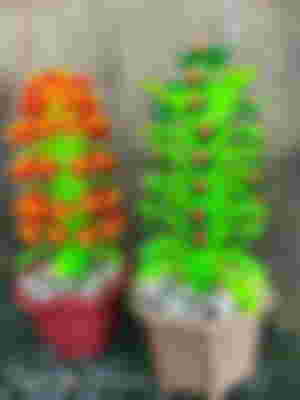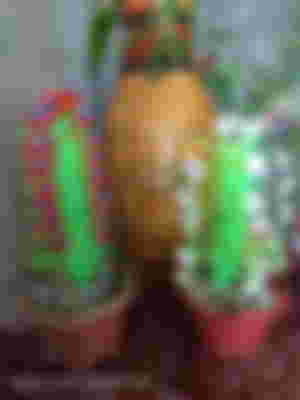 So, with garbage thrown away uncontrollably on a daily basis, we are slowly destroying our environment especially the world we live in. But there is still time for our habits to change. We can still work out a solution to the worsening waste problem especially in our area. With the products we buy every day, we can start recycling to reduce the waste they create. Paper products for example can even be recycled to reduce even the smallest amount of waste it can create in our world. If we do not act now, we may all be caught. Now is the time to fix our garbage problem and make our lives better as well as the lives of future generations.
THE IMPORTANCE OF RECYCLING
1. Helps to reduce clutter - If the waste is not recycled there is a possibility that mountains of garbage will be generated from it. It is also the cause of people getting sick which can lead to death caused by garbage that carries various diseases.
2. To help nature eventually break down - When a person recycles many more lives can be saved especially the wilderness lives as well as human life. People are safer if they are properly disposed of.
3. To save people from the ultraviolet rays that came from the sun - Due to the burning of waste, the ozone layer is already perforated. To prevent skits such as skin cancer should now be stopped and they should be stopped burning.
4. To earn - money in the trash, those who work hard to save can now collect plastic bottles to make a flower, what I'm doing right now. You help recycle, you earn more.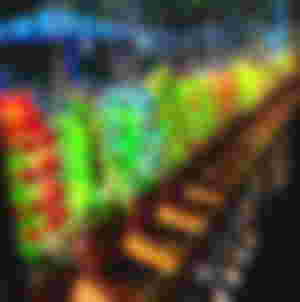 5. To beautify the environment without spending a large sum - Plastic bottles can be used for an example.
The recycling process is a way to reduce or eliminate our waste disposal problem. There are many ways we can do this and the simplest way is to start now. Few of us may know the ways I speak, so I decided to write this to share what I learned. May this be an example to encourage every person to do what I started.
And in my last article about the Plastic flower, I planned to make the payment mode is BCH so that they do not come here at home to pay. But it is not that easy because all my customers do not know cryptocurrency but now I teach them and they are willing to learn because they also like my idea. As of now, I am teaching them one by one. I will publish next what is the result and whether this idea was successful.
I hope you like it💞💞 . You can earn money in the trash and SAVE OUR MOTHER EARTH.💞
Thank you very much💞!!