Moms and their 3 most used weapons!
Date: 30th April, 2022
Saturday
No, mom is still shouting. No way to stop her. Just woke up and still on my bed. Yes, this is how my vacation day started. I do not have any plan. Better stay at home and interact with you lovely people. Good morning my fellow friends. It's a nice day to say finally I'm back here with you all. I am pretty sure my mom will be here in any minutes & beat the crap out of me. Not bored but actually I'm desiring it. For me, mom's scolding is blessing unless she has a weapon. You know this? Come on, don't you? Then allow the Devil to introduce you to the most common thing in Asian mothers. Allow me to introduce those things that our mothers used on us when we didn't listen to her. This will be fun. Hell yeah!
Mother, a single and only creation of Almighty which will be top ranked always when human beings are asked to choose the most beloved person on this planet. Everyone will choose their mothers. Our childhood days are highly dependent on the elders and remaining with elders means staying with mom more than others. As we stay more with them, it's quite natural to make them angry with our childish pranks sometimes. Sometime we refused to listen their words or did something against their orders. Disobeying anything is not good and in childhood, moms take the responsibilities to ensure we won't do that again. So, how they do so? Sometimes by making us understand but sometimes beating us. Yes, I'm going to tell about it. So, let's start with some dramatic introduction. The gamers will like this one.
Player 1 name: Our mother
Player 2 name: We, the stubborns
Duration of playing: Depends on our faults
Weapons: Anything she gets in front of her hands
Lifeline: Father, Grandparents but maximum time, no lifeline
Viewers: Siblings, cousins, neighbours
Official music: Run... Dhaang dadadada dang dang
Winner: Always mom
I don't know about other continents but in Asia, moms hold their nerves for a particular moment. When the kids cross the line, the next thing happen to them is ultimate beating. It's time to show you the three most used weapons.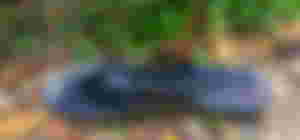 In your life, you have seen flying birds, flying cottons, flying insects, even flying fish. But it is about flying chappals aka flying slippers. People say missile attacks are dangerous because they hit the target without missing it. Well I say, dude have you seen flying chappals which hit accurately when mom throws it? You should watch it. Out of nowhere it comes and hits, leaving the person clueless untill they turn around to their mom and finds another chappal is being ready to launch. Music please..... Run.....(music)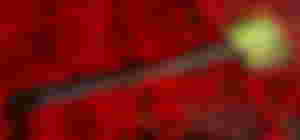 This is a kitchen utensil, highly used for frying things. But it has another usage too. When your mom is cooking and you are searching your necessary things and shouting that you cannot find it, your mom tells you the exact location of it. Now if you insist her again and again to find it to you, she will come to you with it and after finding it where she said earlier, you might be beaten by it. So, after watching that thing on hand, always.... Run....(music)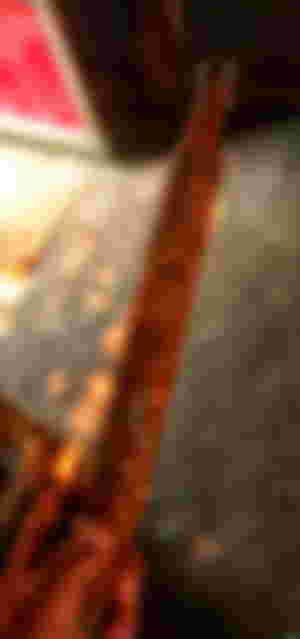 This normal looking wooden rolling pin is not ordinary thing as you are thinking. This is one of the most feared thing in childhood. Mothers use it for making roti/chapatti/paratha but sometimes it is highly used for waking you up in the morning. Too dangerous. Personal suggestion, always wake up with the first call. Otherwise, you may see the most horrible scene of your life, mother standing with rolling pin in right hand with red eyes. Definitely... Run....(music)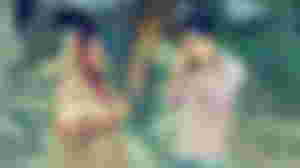 I know moms are beautiful and the lovely creation of Almighty and our childhood memories are so beautiful with these things. They never hurt us but taught us many lessons in life. We know how much our mothers care for us. We love you mom. Thank you for making our life beautiful. Ok, my friends, now I have to leave otherwise I will face these weapons out of nowhere. Do you people have such experiences? Let me know. @Theblackdoll @Itsfarah any special suggestions on it? My suggestion is simple, always... Run...(music)
All the pictures here, belong to me and yes, that is me who is being sweetly punished by my mom.