Get More Followers and Tips [noise.app]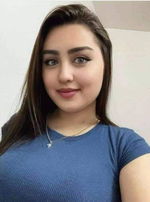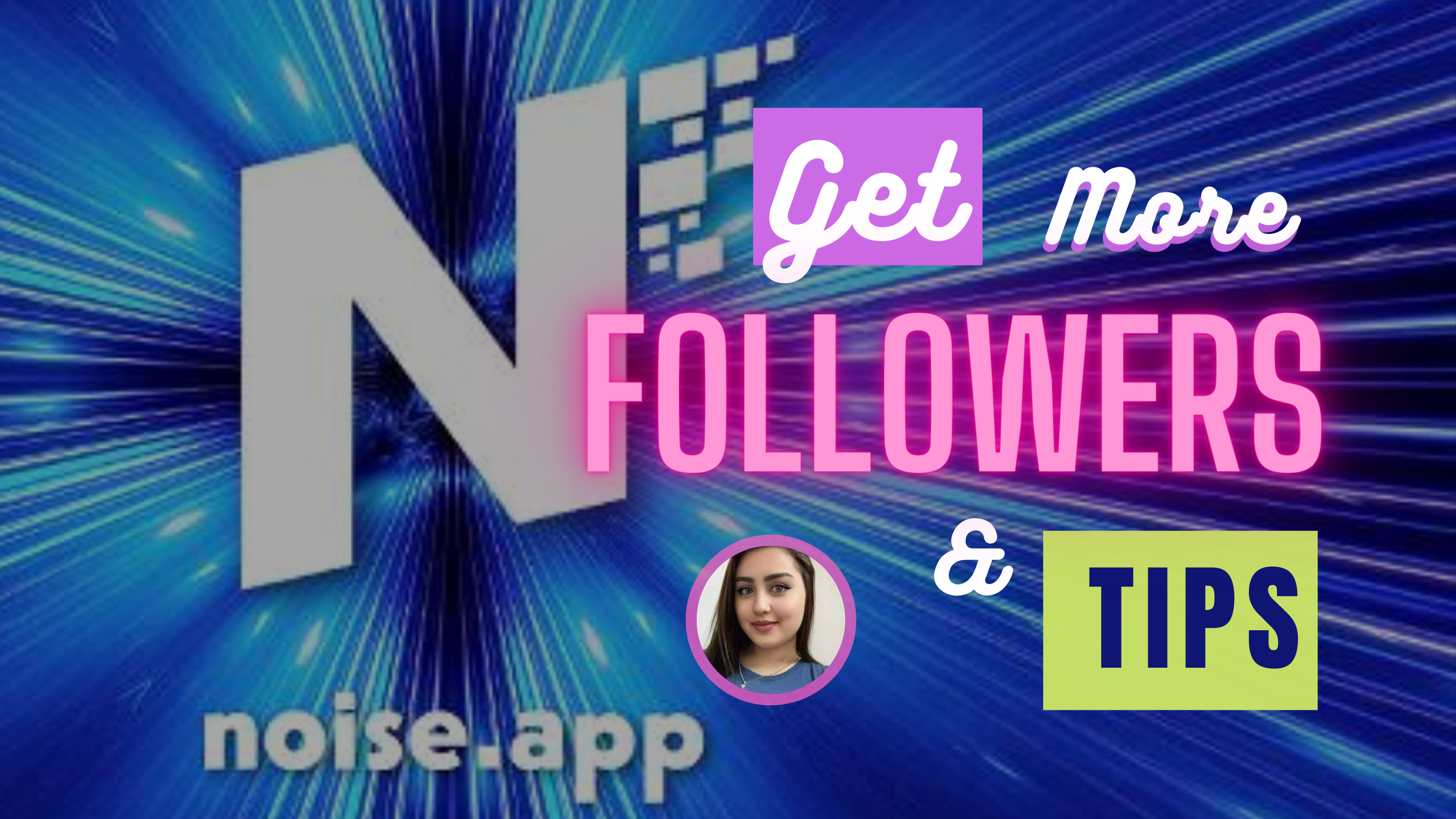 November 05, 2022
Everyone loves fame and to become famous. To become famous in everything has different criteria, situations, terms, methods and To-Dos & Not-To-Dos.
@LiquidOcelotYT cute commented that she has been trying her level best to improve profile value and get more followers in noise.app.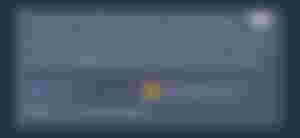 She honored me with that when she asked me to come with a guide, which could help in getting more subscribers. Of course she would have mean to get more tips/donations as well, but she is so kind for not asking it.
By the way, you can read her comments and my reply here.
Anyways, I don't want to hurt her expectations and the trust, and I will not let her request go unanswered. I will try to share what I know and what I do. So everyone should keep in mind this guide is based on my own experience and knowledge.
---
I am not an expert nor I know about the algorithm about getting tips/donations in noise.app, however,

I will try to share my experience and what I usually do myself

it is based on what other such platforms/websites/platforms need, require and want

There may be other tip/tips apart from those I gonna share, which I would have missed sharing here, consider that/those as well.

This is not an ultimate guide, just to help newbie.

Always Do Your Own Research (DYOR)
---
It is third law of Newton that every action has an opposite reaction. You will get success according to your engagements and efforts. The more you try or the more you work hard the more you get. Get what? Simple answer, For what you try & work hard.
Try to increase your engagements on the platform and to remain more active and perform the following
Always try to read, like, comments on others and follow others users. As I said it's not a one way/side thing.
---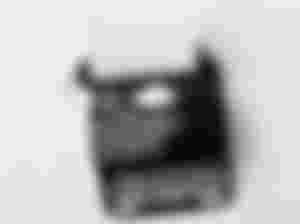 Photo by Florian Klauer on Unsplash
In my point of view the most important part to improve or increase your value and interact people is to post interesting contents with users
Everyone has their own preference, however I will suggest to share at least 3 to 5 posts daily with the gap of two to three hours in between posts.

Try to find interesting and useful contents.

Try not to repeat yourself. Once you share something don't ever try to post the same time and again. As this can bore and make the readers angry.

Also try to share contents that are not shared, better share unique and useful contents.
---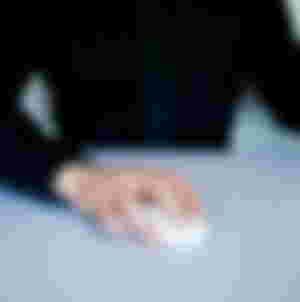 Photo by Markus Spiske on Unsplash
This is another important thing readers usually ignore. Of course some readers do reply/leave comments on others post but
they make some nonsense

they sounds they didn't go though the post

Just to fill the gap (irrelevant)
I guess the above are not readers but users.
Avoid the above and try to read the post, understand the post and leave comments according to the contents of the post.

Always polite in your comments, don't be rude.

Always stay away from criticism and negative response/reply.

If it really means to correct someone, especially the author or it is intended to explain always be kind and nice.

Avoid short and one word or two words reply.
If writer/author finds your comments interesting, informative, beneficial and wonderful, there is a good chance he/she will visit you profile and follow you.
---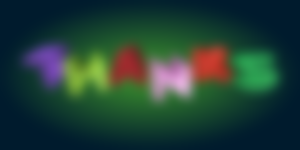 Image by Pete Linforth from Pixabay
Another thing is always appreciate and encourage genuine and interesting posts/writers. A little appreciation can means a lot to the writers/authors.

You can donate according to your level as to appreciate the owner. It is a sign of good person, as a good person never seeks only to getting, he/she always try give/donate something according to his/her level.

Always like the interesting and useful contents.

Never criticize others work.
---
I'm not an expert or pro. However when someone has some expectations and hope, that should always be fulfilled (if one could have something in return) and that is what I'm doing.
I hope if a person follows these things he/she could get whatever they want. With the passage of time and correct moment you can get almost everything for which you work hard and put you best effect.
If kindness and sweet words can earn ones trust and heart both, then appreciation and gratefulness is make close to someone. Another thing which can help you to get more followers and friends is the way you talk and the thing you talk about. If both are interesting you will others attention.
The words that come out of your mouth can never go back to your month, so always speak wisely. Similarly the words once write can be erased/edited/deleted, but it would have effected others before editing/deleting. Again comes to what you get is what you do point.
---
This is not an ultimate guide, please always DYOR.
Nothing to say more.
Thanks for your precious time and reading this. See you next time in my other article.
Please don't forget to support me, if you think this article is interesting or want more interesting articles in the future.
---
Have a great time, and enjoy what you are and what you have. Stay safe and blessed.
Please remember me in your prayers.
[ noise.app ] - [ Torum ] - [ Hive ] - [ noise.cash ]
---
Lead  Photo designed by me in Canva