Falling For The Devil !! ( the full story)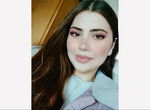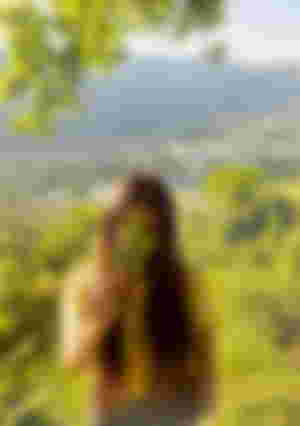 Well, it's Valentine's Day and what better day than this to tell you the details of our sweet story. I decided to share this with you after my dear @Mazekin told me about her desire and your's actually, to know the details of my reach to the Devil's heart.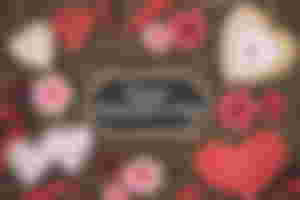 Well guys, some of you were very surprised by this news and others, like my dear @jasglaybam , were one of the first witnesses to our story.
It all started with a comment on the noise cash from the very catchy name DevilLucifer. I won't lie to you, I liked it all from the first moment. I became curious to know his character and the secret behind the name. This mysterious Devil, I have to reveal him.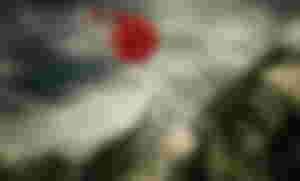 We stayed in touch on noise cash. The spark of admiration between us was clear to everyone out there, but what next?
In fact, I was having a bad times then. Personal problems and exams pressure of medical school. All against the Doctor. I was trying to avoid everyone then but the Devil had his own unique way to stay by my side always.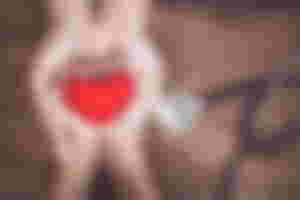 The devil once surprised me with his famous sentence, he looked me in the eye and said "Hello Doctor. Tell me, what you truly desire?"
I knew that I fell under his spell, I can't hide any more.. I told him! But I won't tell you guys what it was, because hello it is only the Devil's speciality and he is responsible for making it true.
On my birthday I got a notice from the devil saying ❝ Hey, check my page. There is a surprise for you. ❞ This seemed strange and I didn't expect much. I knew he was the Devil and he is able to surprise me in ways I wouldn't think of but I said to myself, ' Why in the world would he? '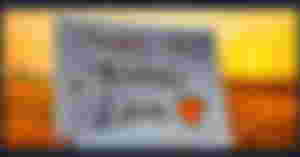 All of these thoughts vanished when I saw a picture saying " Happy Birthday, Lara ". It didn't end here. He wrote an entire poem for me. I was reading it with a wide smile on my face and tears were trying to hide in my eyes. It was a wonderful gesture from him. He had told me before that he loved writing and that he would show me his writings but I didn't expect that he had such a divine talent.
The days went by and we became attached to each other more and more. We couldn't stand a day that went by without talking and checking on each other. It became clear that there are feelings in the middle, there is attachment and interest but what was missing, was the confession! The holy acceptance!
It was a normal day or so I thought but no, it was never like that. We were talking and we became very close, everything seemed perfect and things escalated when the Devil finally said " I Love You ". I didn't believe my eyes, my heart was beating fast and my hands trembled.. did I just get a confession from the Devil! Oh yeah that's what happened.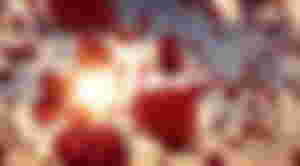 Everything between us is perfect, everything tells me that we are made for each other. Love, understanding and respect. What do we need more?
But, your friend, the Doctor was in hesitation at first. All I could think of was the sheer distance between us. The stupid distance is spoiling everything. I tried to walk away, I tried to ignore my feelings but there was something inside me that was stopping me. It was torturing me, no I can't. I knew I wouldn't be able to get away as I wasn't sure what to do next, but one thing I was sure of that I love the Devil and I can't live without him in my life.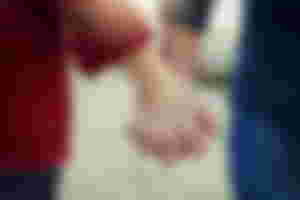 And that's what happened. We've improved our communication ways. We learned how to be together 24/7. We eliminated the time difference and now we are working on eliminating the distance issue. Yes, we are able to overcome all these obstacles and finding more ways to be more connected. Our love is much greater than that. Together we can achieve the impossible. Every passing day makes me sure of my decision.
This is the right person for me, this person with whom I want to live the rest of my life. Yes, this is my destiny. This emotional, romantic Devil who recently revealed this side of him, is the only side I know. I have faith in him and in our love. Just waiting for the day I'll be able to look in his eyes and hold his hand. The first we will do is sharing a selfie with you guys. Yes, you are our family and will witness the glimpse of our great love.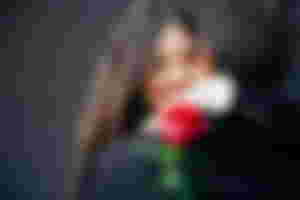 Now you know the path that brought us together and we decided to walk it to the end. I am fortunate to have such a wonderful person in my life as I desired so. You all here know how loving, caring and generous he is. He helps everyone and can't bear the tears. My smile maker, my Devil, @Lucifer01 it's you and will always be you. All I want to say in the end is that I Love You and I am so happy that you are my Valentine.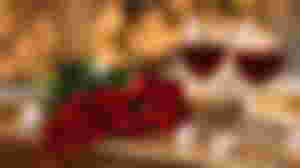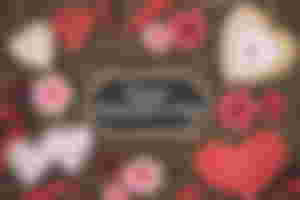 Some pictures are mine and others including the lead image from unsplash.com