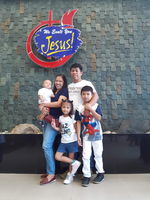 Date: November 2, 2021
I've been so busy at work since yesterday (November 1, 2021). Last Sunday, October 31, 2021, the Daylight Savings Time in United Kingdom has ended. This has impacted all of our production servers because they are all using London time zone.
Previous Daylight Savings Time actually went fine. We did not encountered any issue after the clock change. But it's quite noisy this time around. We had an outage yesterday and our scheduled tasks did not triggered. None of them have triggered actually. Hence we needed to manually run each one of them. There are more than a hundred schedule tasks that we needed to run manually and it's just exhausting because we need to run them in properly order and on their correct schedule, or else, our data will be messed.
And since the issue hasn't been fixed yet (though it was already escalated to the Microsoft team), we needed to do the same manual run today. Hence, I needed to extend my shift again to help the team. Yesterday, I've extended till 7:30 PM. My shift is supposedly till 12:00 noon only yesterday while today is till 03:00 PM only but I needed to extend due to the mentioned issue.
So from yesterday, I am able to acquire 7.5 hrs (yesterday) + 4 hrs (today) overtime!. Yahooo!...
---
Anyways, it's time to report my read.cash October earnings.
This month, I became more busy as compared with last month. My workload is heavier this month and hence there were days that I am not able to publish an article.
Last month, I am able to publish a total of 27 articles. That means, this month is 1 lesser as compared to last month's metrics report

Let me share the top 5 lowest and top 5 highest earner articles of mine for the month of October.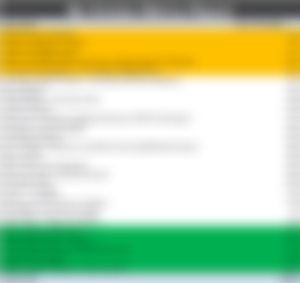 ---
And that's my top 5 lowest and highest earner articles!. I just realized that it's already 5 minutes read long so I will cut this off from here and continue to write the other details about my October metrics report by tomorrow. I don't want to bore you of course with a super long article.
Tomorrow, I'm going to feature the total amount I am able to earn for this month and how much of it went into my wallet because part of it went to my upvotes of course to support other writers in this platforms.
I want to express my sincere gratitude to all of you who keep on supporting my articles and to my generous sponsors as well. You may want to visit their pages if you still have some spare time!. For sure, you'll find lots of interesting articles that they've published as well!