I love you because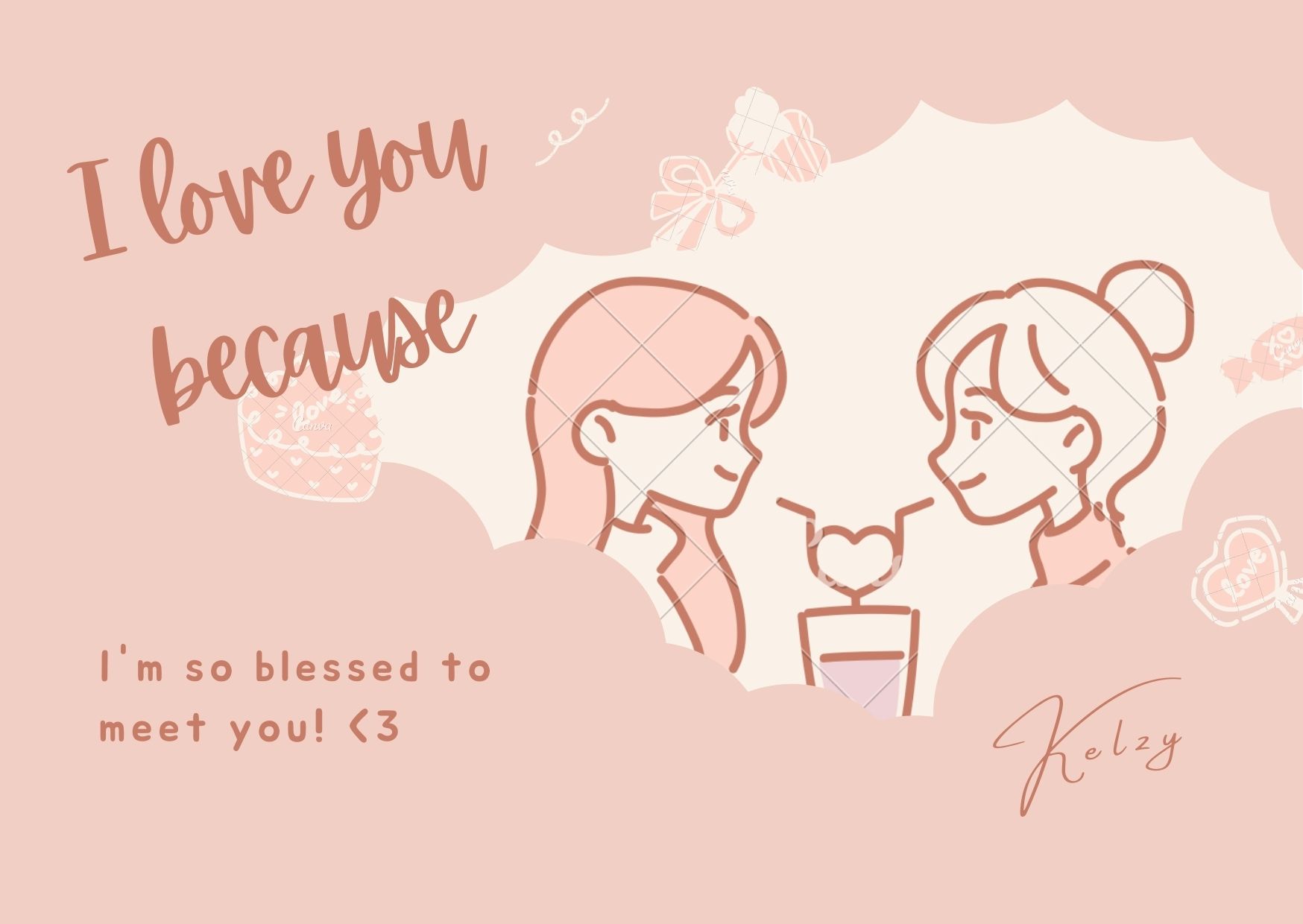 Hooray it's Friday! Who's excited for the weekends? Ehhhh? No one? Well I understand you folks. Time runs so fast and we didn't notice that days already passed.
Hooo! Is this the sign of adulting? How to stop this?! I'm not ready to get old. I'm not ready for the upcoming worse challenges of my life. Can we pause for a while? Let's take a deep breath and sigh. Hay!
Please! Let the time freeze!
Speaking of getting old, my age will add sooner. I'm turning 25 next month but I don't feel I am. Ugh! Why I'm not like other ladies there?! They know what they want and they are growing day by day while here I am, I feel lost in my dreams.
In times like this my anxiety comes back to tease me.
"Haha! You're a loser! You will not make it in life!"
"You're relatives are right! You are trying hard dreamer! You're ambitious!
"And look at yourself, you look rag! Ladies shouldn't be look like that! Haha"
I'm starting to feel pity and cries here alone. I can't open it to my boyfriend because he is busy in his work. I don't want him to get worried that's why I keep it in me. But thanks to the user who I always talked here recently. Thank you for hearing my rants when I message you privately. You didn't know you save me from my naughty anxiety. Thank you @Usagi ❤️
Surprise? Hehe This article is for you and I thank you that I met you. I know our friendship is quite new but I just want to say my gratitude with this Prompt I Love you because...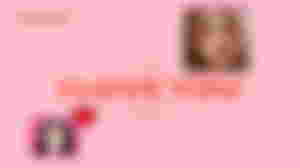 I love you because you're strong single pretty mom at your young age! :) You will say you're not but I still insist you are! Shhhh! Don't fight with me because you really are! Hehe. Your struggles before are may be different to mine but still you're here dealing all of it and I know you will gonna through with it. Fighting!
I love you because you're such an inspiration. Yes I get inspired from your experienced and girl I know it's not easy to surpassed. I may be older than you (1 year only lol) but I can say you're braver than me. I learned from your stories and I'm so proud of you. By the way congrats again for being 3rd time Dean's Lister. Keep it up :) Fly high and show them what you got!
I love you because you know how to listen. I maybe a stranger because you just met me here online but I'm thankful you let your ears open to me. I didn't received judgement but rather encouragement.
This may be sounds cheesy but I love you dzai! ❤️ I hope one day we will meet in person because I know you're just nearby to me hehe
To my dear friends here, please don't get mad or jealous if I didn't choose you. Of course I love you all. Blame @Theblackdoll because her prompt requires one person only haha but it's a good topic to content and can lighten up moods. Try it :)
I know this is late entry but rather than never haha I don't want to hear a complain from her just like what she did to @Lucifer cause we promise to write up our entries haha so here it is Doll 😹
How about you? Who comes to your mind after you read this? Whom you want to dedicate this Prompt? For sure he/she will be glad. Write your feelings, make them flattered hehe :)
Share love and positivity ❤️
Thanks for reading! :)
---
Next to read:
✿ Track your National ID | Thursday Blog
✿ I'll stick through thick and thin
✿ A peek to my Photo Closet: Gallery Raid
---