Birth month is full of Blessings to me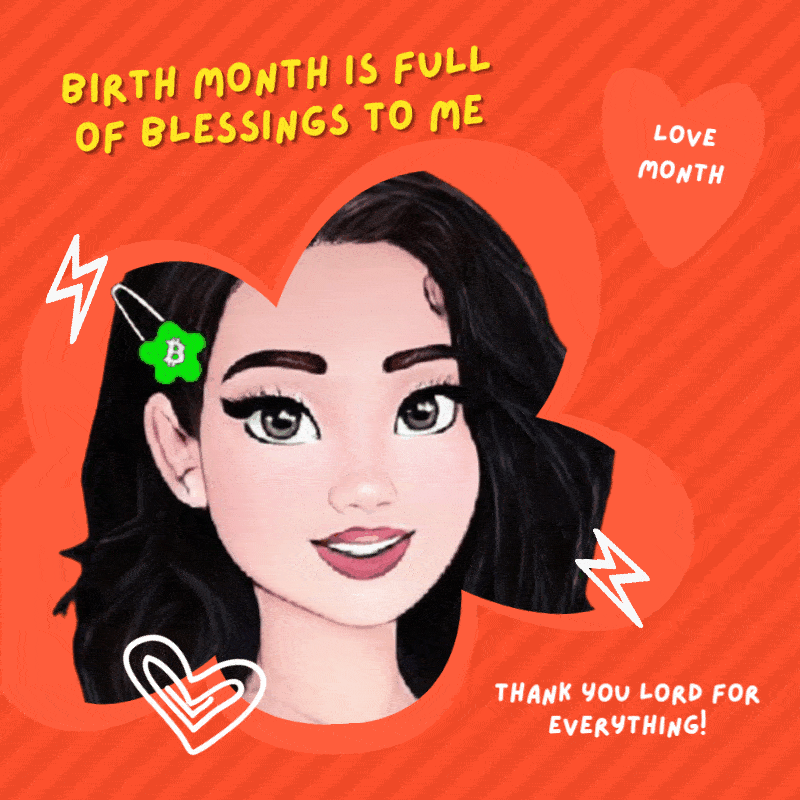 Yow! What's up read.cash fam? How are you all here? I guess everyone is busy hustling especially now that BCH is pumping. Oh yeah! My birth month is being good to me. Lot's of positive news came recently and I'm very thankful that He showers me blessings. Thank You Lord! Thank you for everything!
You feel my happiness? Want to know those news? Yieee! I see you nodding there hehe so here it is.
Last Sunday evening, my boyfriend told me that he has gossip to tell. His wide smile can't take away and I get confused why. I thought it's because of Axie, maybe the price of it pump too.
Me: You're scary! Why you are smiling?
Him: Haha. I have gossip to tell you bal.
Me: What is it?
Him: I got a job!
Me: What job?
Him: As in job! I will work in office as a clerk.
Me: Ehhhh? For real? How did it happen? You didn't tell me you apply.
Him: It's Aunty's friend who get me. She said I will start tomorrow.
Me: Ohhh! That fast?!
Him: Yes! And guess what?
Me: What?
Him: Aunty's other friend will get you too.
Me: Whaaaat?! For reaaal?!
Him: Yes! Aunty ask her friends who has a job and recommend us if they have vacant. She said we graduated with a course of Office Administration and timing they need people that's why they want to get us right away.
Me: OMG!

My happiness is overflowing that night, not because I will get a job but because of the effort and thoughtfulness of her Aunty that makes my heart melt.
Imagine I'm just her girlfriend but they didn't treat me "just here girlfriend". They are very kind to me and make me feel I'm their family. No wonder why my boyfriend has a good heart because they raise him very well.
Today is his second day to his new job and I'm glad to know that he enjoys it. By the way it is his first job haha and I know he feel nervous there.
The job that I get recommend by her Aunty will be next month. I'm kinda nervous too because I'm afraid they will expect something to me. Cringe! I don't want her Aunty will get embarrass because of me. So, I need to get ready.
Second blessings that happen to me is, I sold 40 orders worth $100 in just a half day (yesterday) without doing live streaming or posting it in my online shop.
Thanks to my dear friend who bought all of it. The funds that I need for my house rent now is secured. I will not get stress about it. Yahooooo!
Third blessing is the pumping of BCH. I hope it will rise back to $600 on my birthday hehe
I'm so overwhelmed with this blessings I received, but at the same time I feel guilty because I often talk to the one who gives it. Honestly I can't remember when is the last time I went visit His house church even it is already allowed.
He finds his way to reached me. He come and knock to my door and give me a present. He wants me to realize that even I forget him, He will never forget me. Huhu this thought crumpled my heart.
I'll make sure to visit him this Sunday.

We should remember that everything we have now is not ours, it's from the man above who created us all. We are nothing without him, so we should be thankful always.
Thanks to @Greatwolfman for renewing your sponsorship. More blessings to you bro! Love lots :*
Date: February 8, 2022

✿ My Due Dates are Freakin' Near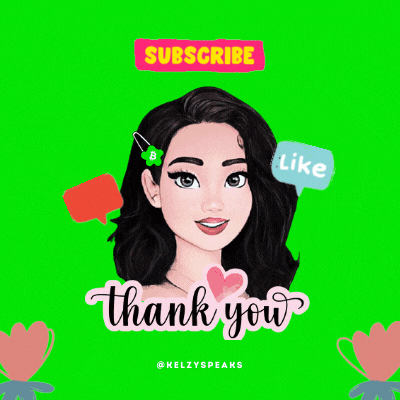 Noise Cash | Hive | Twitter | Telegram