My Read.cash Chronicles
Happy Tuesday, guys!
Do you remember the first time you met someone or you did something? Brings back memories, huh? Well, in today's article, I will be reminiscing back on how I knew of this platform.
I saw many articles of my fellow co-writers that did this trend a few days ago, so today is my turn.
Some are @MoonTrader and @DennMarc . You can check their articles here and here. They have a very interesting journey about how they discovered read.cash.
So let's begin!
Thank you for the support and encouragement from these sponsors! Forever grateful for the sponsorship!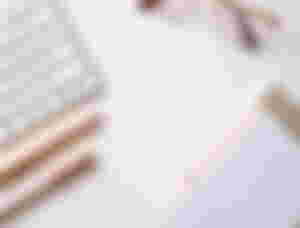 I knew of this platform because of noise.cash. I started on noise.cash way back in February of 2021. My first account was spammed so I made another one which is what I am currently using right now. I noticed that people are posting about this platform on noise, so I gave it a shot. To cut the long story short, I made 3 accounts. Two of them were spammed, luckily this account that I am using is not tagged as spam anymore. I am 5 months already here and enjoying it.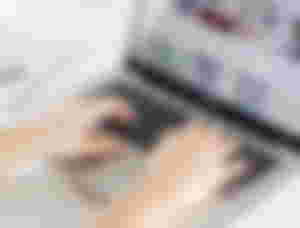 Before, I used to write every day, 7 times a week. In my first weeks here, creating an article really takes time for me. I am still getting used to the navigations and that is what makes it hard to come up with an article. The hardest part maybe is the title and the topic. Sometimes, if I have the topic, my mind just flows and types it away. The fastest for me to complete an article is 20 mins with banners, pictures, links, etc.
Now, I am more listening to my body. I always take Sundays as my rest days even if I have the urge to write. We need rest because we are not robots. We have limitations and we should give time for our family.
a.) Financially
I cannot deny that this is one of my sources of income. In my little earnings, I can pay petty bills or buy something online for the house. In my last haul article, My 2.2. Sale Haul, I bought some mops for our house, also some bowls. The money is from my earnings here. I am grateful that I can contribute to my family because of writing.
b.) Mentally
As I always say, I am very shy. I sometimes do not know how to express myself. But through writing, I can pour my thoughts. I go incognito here because I do not want to expose myself to judgy peeps. I can relate to others too, which is mentally good because you know that you are not alone.
c.) Writing/vocabulary skills
By writing every day, I can practice my writing and widen my vocabulary. I admit that sometimes I forgot how a word is spelled because I seldom use it anymore. I was thinking, do I get dumber every year? Haha! At least in writing, I can still be learning. Hitting two birds with one stone, right? :D
To be kind. Honestly, there are articles that are really heartbreaking. We cannot sugarcoat a lot of things in this world, especially the very tough times. I remember when Storm Odette struck the South, a lot of our fellow writers lost their properties, pets, loved ones, etc. It is hard to be in their situation. So, I learned to be kind and be sensitive.
On the other hand, I encounter nasty comments, too, especially about politics. What I can say is just respect others' opinions. We should not be fighting who will be the next president, but we should wish for a better country instead.
To be yourself. If you are true to yourself, no one can harm you. You are the author of your life. You are the one creating your success. I always write about the truth. It is easier that way than publishing harmful, false, anything that incites evil. Just be yourself and you will be free!
To give back. I learned to be generous because keeping everything to yourself is being greedy. Right now I have about 20 sponsored writers. I make sure to renew them before it expires. I give bigger tips to articles that I find helpful and entertaining. I believe that the more you give, the more blessings to come.
I will always be forever grateful for this platform. I will always be giving back to people not just here but for the rest of my life. This platform is indeed taught me a lot that I can carry throughout my life. I wish this platform will never cease to exist! :)
Thank you for reading.
Lead image edited on Canva, Images from Unsplash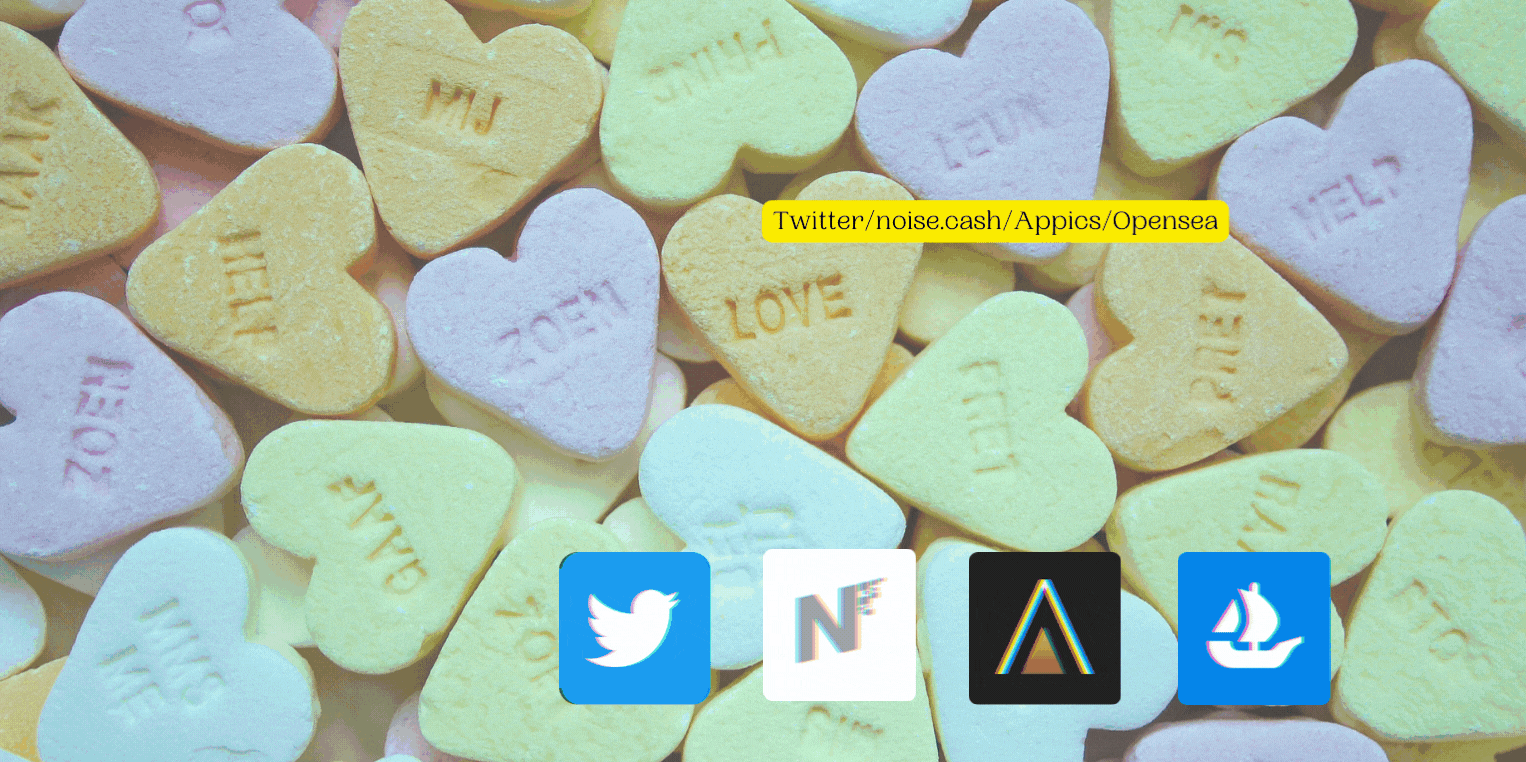 🍄 No Sleep for 24 Hours https://read.cash/@Jijisaur/no-sleep-for-24-hours-4733d7cf
🍄 I Want Camping But... https://read.cash/@Jijisaur/i-want-camping-but-55e77155
🍄 Qs For Monday! https://read.cash/@Jijisaur/qs-for-monday-f177ec88