My Obligations As The Eldest
We see the eldest child as the one who will be the second parent to other siblings. They are the firstborn and so, we cannot deny that most of the work is shouldered to them.
I saw this psychological post about being the eldest that they are usually the ones who succeed in life. They have more potential than the other siblings.
Thank you, sponsors!
In this article, I will be mentioning my obligations as the eldest. In my situation, I have 2 younger sisters. Our age gaps are two years and eight years. Yes, it is a bit hard to be the eldest, no sugar coating there. Sometimes I am mad that I am the firstborn. Sometimes I dislike being the one who is always the worriers. So here is some of my obligations as the eldest.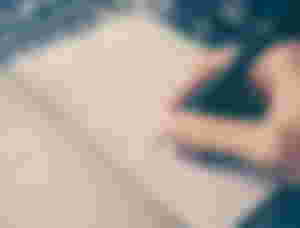 "Hey, have you locked the door?" "Hey, have you already fed the dogs?" Yes. It is always a question when I am around the house. They always ask me if this chore is already done. Or if this thing is missing, I am the one who is the one looking for it. Agh, it is stressful sometimes but I have not choice. I have to be the one who will step up for my younger sisters. I do not like to be a burden to my parents. It is one way of saying mg thanks to my parents. I do not like them to have a child who is just sitting on the couch all day.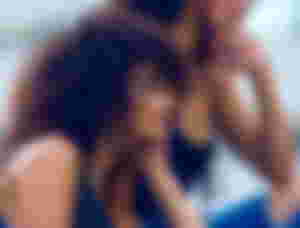 I believe that the older people are copied by children. Whatever they are doing is, for the kids, is good. It is like a mirror. What every you do, in the child's eyes, they are right, even though you are not doing good. As the eldest, I want to be a good role model to them. I am not a perfect person but I want to be the best sister, I want to be the best "ate". Sometimes I have tempers, of course, I am a human too. Sometimes I do not like what they are doing. Sometime I do not what they are doing. I do this because I love and care for them.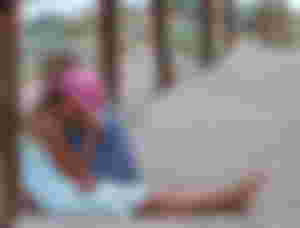 They have petty problems all the time, literally all the time. They something to worry or to "sumbong". Sometimes they are having issue with the internet and they will call me. I am the problem solver of their problem. I say to them that fix it first for 30 minutes and if it is not working, then you can call me. I cannot be the one solving their problem everyday. They are being spoon fed so it is not good too to be the always solver. Instead, the problems that I onl entertain is about the big stuff. The one that really matters.
"Hey, I have a problem.', 'Hey, someone said bad things about me, I want to let it out.". What I obsevred during the pandemic is that, our mental health is highlighted. We are more sensitive and easily get emotional. We have thoughts in our head like things that we cannot ever control. We overthink. For me, it is okay that I am the one hurting. I want to catch all their bad feelings. Seeing them sad or disappointed is not a good feeling for me too.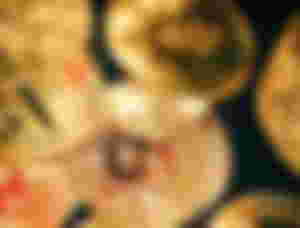 My sisters are not splurgy when it comes to things. We are thought to not spend beyond our savings. We kind of like on the thrifty side. We will decide more than twice whenever we want to buy something. Money is very hard earned and so, it should be not wasted to petty things. I only lend or give money to my sisters when they are buying things that they really need. I do not tolerate spending on gambling or in-game stuff. I always make sure that they know the value of money.
I am the first child and so, I should be the second mom to my sisters. Do I like it? No. Do I want to help my parents? Yes. So, even thought I do not like some of the obligations, I will still do it because I want to help my parents. This is the way that I can say thank you to them. My sisters are not hard to discipline. There are just some hiccups but a good communication is always the key.
Thank you for reading my article!
Lead image edited on Canva, Images from Unsplash
🌷February Goals! Let's go! https://read.cash/@Jijisaur/february-goals-lets-go-8a2c82f7
🌷Benefits Of Living With Parents https://read.cash/@Jijisaur/benefits-of-living-with-parents-761560a9
🌷January Goals. Achieved Or Failed? https://read.cash/@Jijisaur/january-goals-achieved-or-failed-94fda240