My Juungle.net Journey
Happy weekend everyone! I hope you are having fun this weekend. For me, this article will be the last thing I will do before I officially start my fun weekend. 
In this article, I will be talking about my juungle.net journey. I will be focusing on the NFT collections that I own. 
I started investing in this platform last September. It was the hype back then. Well, still is today. I just came across an article about it and then I started to be curious. 
Thank you, sponsors!
I first made a juungle.net account and then a zapit.io wallet. You can transfer BCH in this wallet to buy from juungle.net. The currency that the platform is using is Bitcoin Cash. It is easy to buy and sell NFTs on that platform because there are many useful articles here and on other crypto blogs. 
Screenshot from juungle.net
I only invested 400 pesos or roughly $9 to this platform and I profited $57.52 to this day.  The biggest sale that I made was a RAT for $40 that I bought for $0.74, at that time. I was so happy that day.
I still have a few NFTs to sell, so patience right now is my friend, hehe. So here are the collections that I currently have in juungle.net.
This is the most popular collection on the platform I believe. I already sold 7 rats in the past and currently holding 3 rats for sale. I like rats with wings and goggles actually. They really look cool! There are other cool and fun traits of rats too like wings, halo, pirate patch, etc. 
You can visit this link to see more of them https://cryptor.at/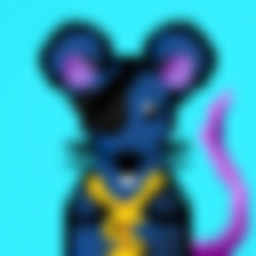 Image source: https://cryptor.at/original/7917.png
Waifu is a 2d anime style of a girl. I have sold 3 waifus and currently have 2 listed. What I remember is this collection was a giveaway faucet before, ugh, too bad I did not claim any of them for free. You can visit the link here https://waifufaucet.com/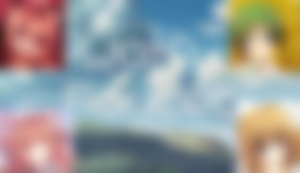 Image source: https://waifufaucet.com/img/social.jpg

This collection is a CryptoPunk inspired NFT. There are still few collections on the platform. Hoping that the creator will bring more of it. I am not just sure if it is available to buy or sell elsewhere.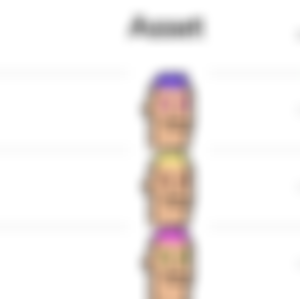 Screenshot from juungle.net

I only have one from this collection. I find it cute and has a reference to one of my favorite anime, One-Punch Man. 


Screenshot from juungle.net
I am happy that I discovered this platform. I do hope that juungle.net will improve more its platform. 
I just have a little hiccup when I bought a rat and it was not transferred to me. I ask the support team but up until now, there is no answer yet.  I just confirmed myself that it was a bug when I asked in the Telegram group. Ugh, there is so much money burned in that rat haha! It is Bert [#2575].
Special shoutout to @IamAshrone for giving me my first piece on jungle.net. I am forever grateful for gifting me such a nice NFT. 
Thank you for reading!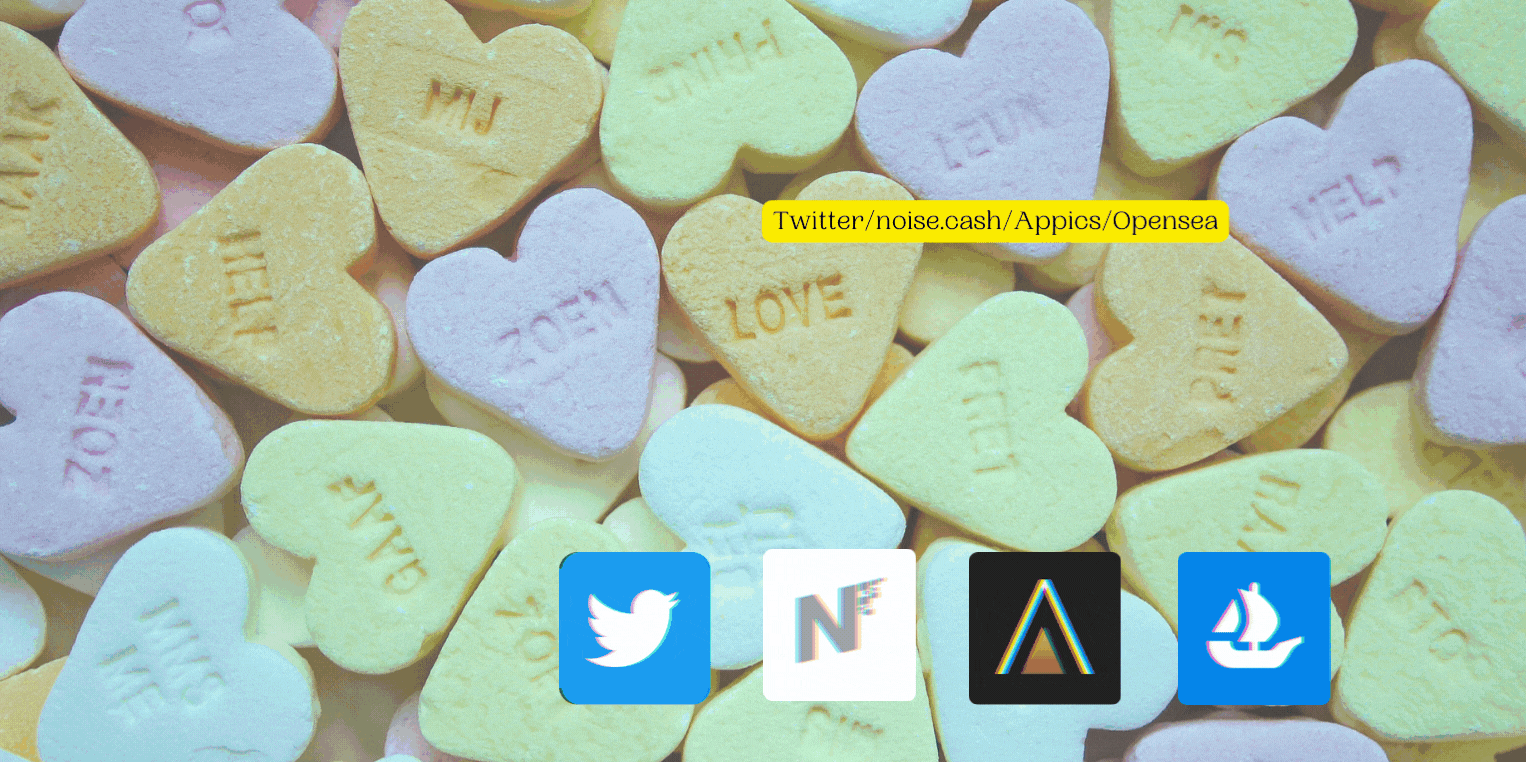 🍄 NFT (Non-fungible Token) Through My Eyes https://read.cash/@Jijisaur/nft-non-fungible-token-through-my-eyes-299003ba
🍄 How Did Crypto Help Me? https://read.cash/@Jijisaur/how-did-crypto-help-me-7fcc40c2
🍄 2.22.22 Manifesting https://read.cash/@Jijisaur/22222-manifesting-cf38bfe9