K-12: To Change or Not To Change?
Education is a very important aspect of life for me. Well, some people might not be passionate about education but I believe that it is essential to survive in this world. A person is able to read and write and has an edge can have many opportunities waiting for him.
I do not mean that people who do not an have education have no opportunities. In fact, many people with no or little education are more educated than people who have proper education. What I mean in that sentence is that, education is about your morals too. It is not about Math, Science, or History. It is also about your morals, judgement, etc.
Thank you, dear sponsors!
Now, in this article, I want to talk about the K-12 education system in my country, the Philippines. So, what is K-12?
k-12, according to k12philippines.com,
The Department of Education's K–12 (also known as K–12) educational program seeks to improve students' fundamental abilities, generate more responsible citizens, and prepare graduates for lifelong learning and employment. Kindergarten is denoted by "K," while the next 12 years of elementary school are denoted by "12." (6 years of elementary education, 4 years of junior high school, and 2 years of senior high school).
So, there you have it. Now, there is a proposal of Vice President Sara Duterte who is now the Secretary of Education to review this K-12 Program.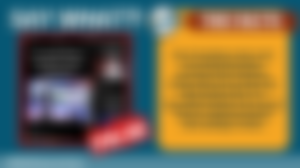 Image source: https://verafiles.org/wp-content/uploads/2022/06/062222-FALSE-Sara-Duterte-removes-K-12_SHORTIE-ENG-REV.jpg
President-elect Bongbong Marcos and VP Sara Inday Duterte discussed assessing the K–12 program's execution, the former claimed during a press conference on June 20. Sara Duterte and Bongbong Marcos have not made it clear that they support ending the k-12 program.
Because of the added two years, we have to work harder for us to make sure that our bunso will finish her schooling. We are not rich, we are just a middle income. I can say that the program is competitive from the international aspect but it is a struggle for us to add more years in schooling.
Some families including us but no pressure are expecting their children to have a job as soon as they get out of school to help the family or to make their career. But because of added two more years, it will be delayed.
Different people will have different opinions about this review of the program. Now that the VP is the secretary of education, I expect a lot from her.
K-12 brought a lot of potential for the educational system in the Philippines and so a lot of downsides. One downside is many teachers were laid off because of the change in the system. We do not have a lot of classrooms too. There are many things that should be reviewed as per the vice president.
I am not against the program. There is no perfect education system in the world but what I hope is that it will be improved and will be better, and why not be an international standard.
---
That is it for today. Thank you for reading. I will see you at the next one.
Banner edited from Canva.
Thank you!
Date Published: June 26, 2022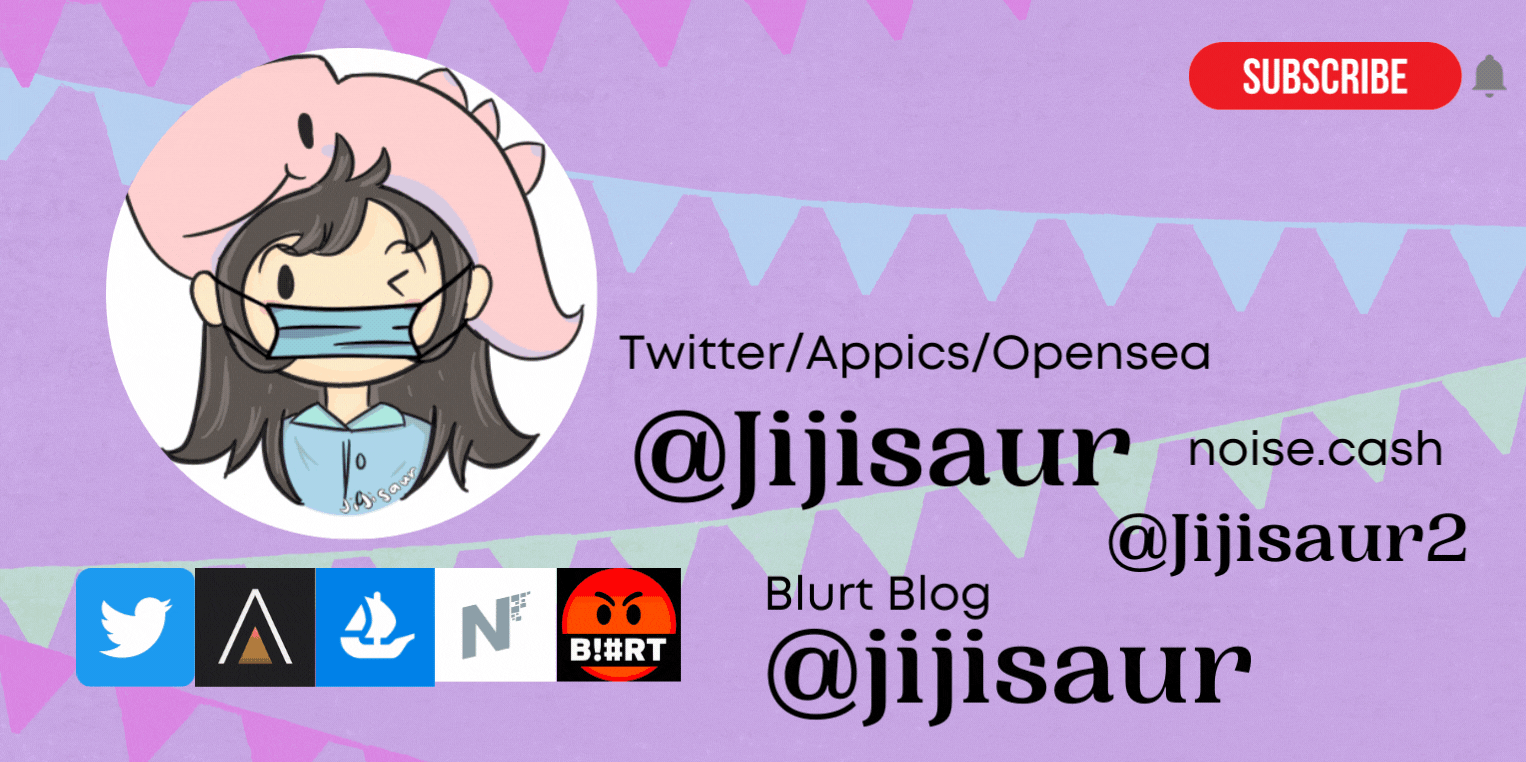 🦠 The Biggest Bacteria In The World Discovered https://read.cash/@Jijisaur/the-biggest-bacteria-in-the-world-discovered-60f62e39
🍀 Gratitude Challenge https://read.cash/@Jijisaur/gratitude-challenge-d970e4f9
💙 6.6 Sale Haul (Got 50% off!) https://read.cash/@Jijisaur/66-sale-haul-got-50-off-d4834922