Gratitude Challenge
Hi, everyone! It has been two days since my last write-up here. I am very busy to be quite honest but I always peek here from time to time to drop some comments to you guys.
In this article, I will be posting a little challenge for myself. Also, everyone is open to trying this challenge. Before starting, I just want to say thank you to the people who are supporting me here in my journey.
Special shoutout to @itsmeCguro for the sponsorship!
In this challenge, I will be answering four questions. I have to drop some insights about my answers too! So let us begin!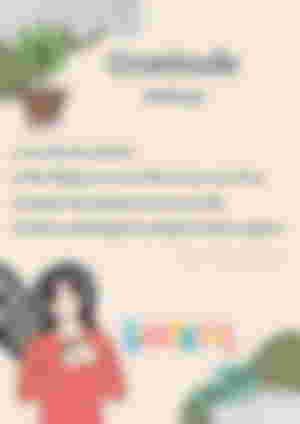 There are things that I really take for granted. Not that I intentionally do it but I am not grateful enough that I do not notice it.
Sometimes, I forgot to say thank you for small things. Time is so fast that little things are not appreciated. I take granted for food, water, shelter, and all the basic things that a human needs.
Sometimes, I do not eat on time. Sometimes I do not finish my water. These are little things that I take for granted. It seldom happens, though. What I want to point out here is even the smallest thing, we should be grateful for because one day, we might not have them.
That is my overall mental health. Money cannot buy my peace and prudence. If I feel like someone is paying me or giving me money to do bad things, I will hundred percent pass on that. I do not like to be a part of something that will cause pain or harm to others.
No amount of money can take away my peace. Always protect your peace because it is one of the components to make you happy. It is hard to have peace of mind these days because of the news and stuff.
Peace is also what I want when I am really old. I just want to live in a hut surrounded by plants. Isn't beautiful living in a paradise?
Definitely, there are a lot of people who helped me to where I am today. I will just mention one and who helped me the most. Of course, my parents. They provided me with everything that I need. They provided me with security, and food, sent me to a good school, etc. They are not perfect parents though because they also have shortcomings. But I do not like to be a spoiled brat thinking more of the bad memories.
I am grateful that they do not pressure me to give money to them or to provide something. Of course, as a child, I make sure that they are okay. The thought of not pressuring me is a big thing. I always see posts of young adults about their parents demanding them money. I am very lucky to have parents that allow me to grow.
Thank you for you. Just being you. I cannot ask for more. I do not know what I did in the last life that I deserved people who supported me all the way to where I am right now. I am a lot to improve as a person and in my whole life. But because of your support, I am able to push through all the difficulties. There are big hurdles to pass and I was able to jump on those.
I do hope that you will never cease to support me, most especially in difficult times. I will always be grateful to you. Thank you.
Pandemic, wars, breakups, what is more in the news? There will always be negativity in the world. It is inevitable because there are people who will start a fight, a war, an argument.
I should be grateful for what I have today. Some people do not have much but are still thankful for what they have. I should not take things for granted.
I would love to see others' answers too! Feel free to use the challenge!
---
That is it for today. Thank you for reading. I will see you at the next one.
Banner edited from Canva.
Thank you!
Date published: June 22, 2022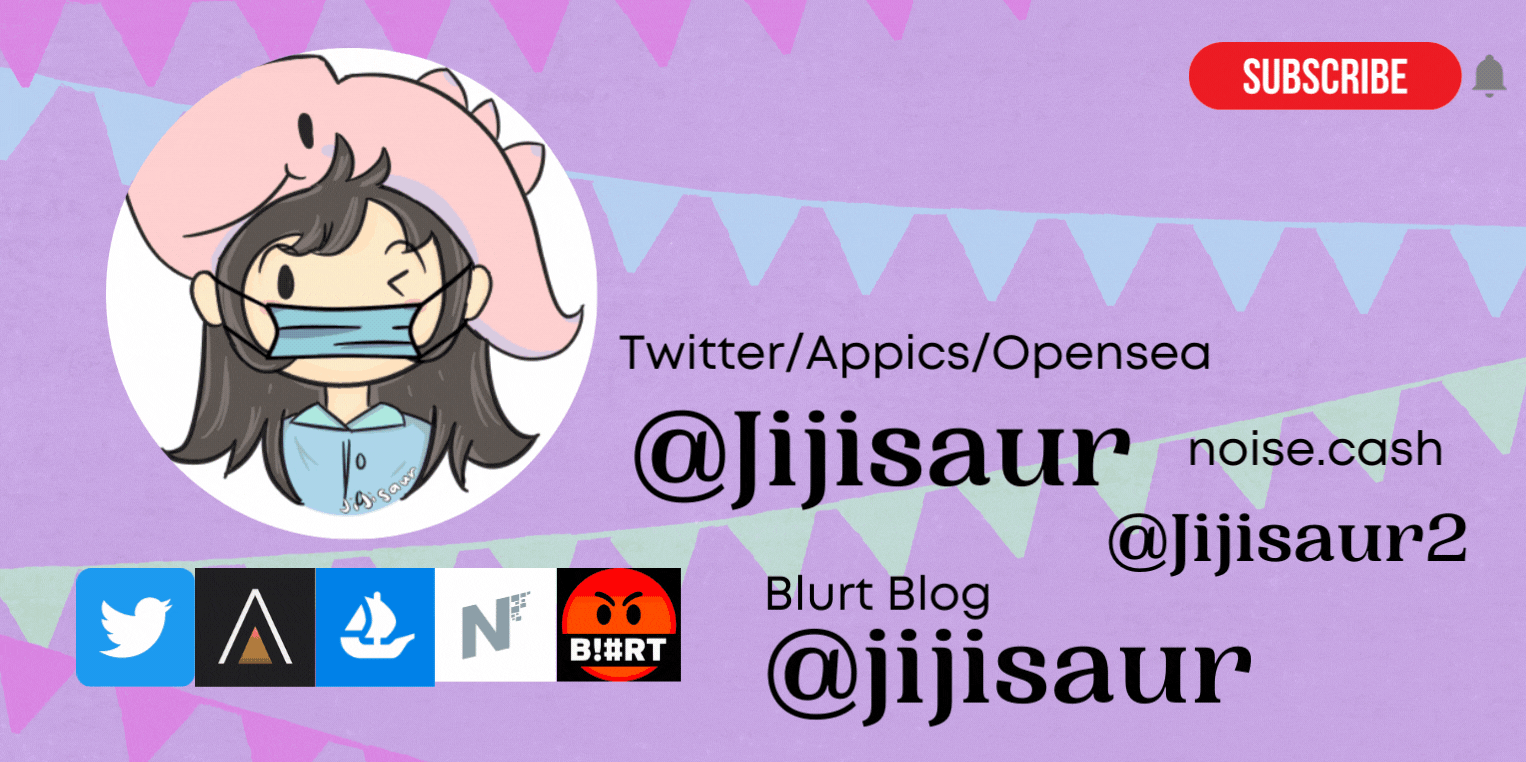 💙 6.6 Sale Haul (Got 50% off!) https://read.cash/@Jijisaur/66-sale-haul-got-50-off-d4834922
🌸 Bought My Dream Drawing Software After 2 years! https://read.cash/@Jijisaur/bought-my-dream-drawing-software-after-2-years-1ed48669
🌈 Tag Someone/Giveaway Update! https://read.cash/@Jijisaur/tag-someonegiveaway-update-b09516ea