The Biggest Bacteria In The World Discovered
Hello, everyone!
How is the weekend? Me, I am just having a good time with my family. Also, I am sharpening my drawing skills!
Hmm, I mentioned here before that I bought my dream drawing software. You can check the article here, Bought My Dream Drawing Software After 2 years! Igot it 50 percent off during there sale.
Thank you, sponsors!
In this article, I will be mentioning news that I came across this day. It is about discovering the biggest bacteria found in the Caribbean mangrove swamp. The first thing in my mind is "Oh, my God!". Gives me the shivers.
According to the news, this bacteria is can be seen through our naked eye. We do not need a microscope to see. They are as big as human eyelashes.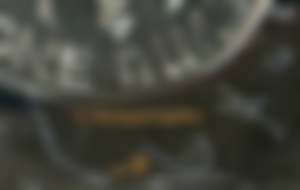 Image source: https://www.engadget.com/largest-bacterium-discovered-thiomargarita-magnifica-133019003.html
According to LiveScience, Single-celled creatures known as bacteria may be found almost wherever, including on your hands, in your stomach, the earth, and the ocean. While some are detrimental to human health, the majority are not—and some even are.
Many times, without our knowledge, humans, and microbes coexist in a symbiotic interaction known as symbiosis.
Source: https://www.livescience.com/51641-bacteria.html
So, yeah. I remember when I was still a kid, my mom always reminded me to wash my hands before eating because there are microorganisms like bacteria that can go inside my system through my dirty hand. I just have to wash my hands with soap thoroughly.
The main character in story is a male high school student named Shinichi Izumi, who is 17 years old and lives with his parents in a peaceful area.
One night, small worm-like aliens with drill-like heads known as parasites land on Earth and invade into their victims' ears or nostrils to take over their brains.
Kind of icky, right?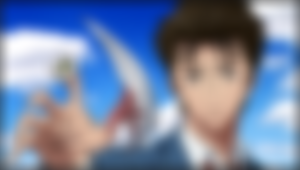 Image source: https://thecinemaholic.com/wp-content/uploads/2018/07/Parasyte-Poster.jpg
The anime series shows the psychological and philosophical issues such things as what it is to be human, the interaction with our environment and other animals, the importance of instinct and love, and the morality that humans have.
While Migi (the parasite in the hand) encounters with humans lead to assuming more human attributes like love and sacrifice. Shinichi's encounter with Migi makes him wonder if mankind has any right to assert moral superiority over the parasites like them.

Final Thoughts
The news for me is an eye-opener that there are things that humanity has yet to discover. I never thought a bacteria can be as big as our eyelashes. Who knows what humanity can discover in the long run. They say that we explored more space than our own oceans. Ugh, just thinking about the deep oceans gives me goosebumps. What if there are dinosaurs and reptoids still alive?
I just hope that what every scientist, experts, or just an ordinary person is something that can benefit the world such as understanding more about species, the earth, the oceans, and more.
---
That is it for today. Thank you for reading. I will see you at the next one.
Banner edited from Canva.
Thank you!
Date published: June 25, 2022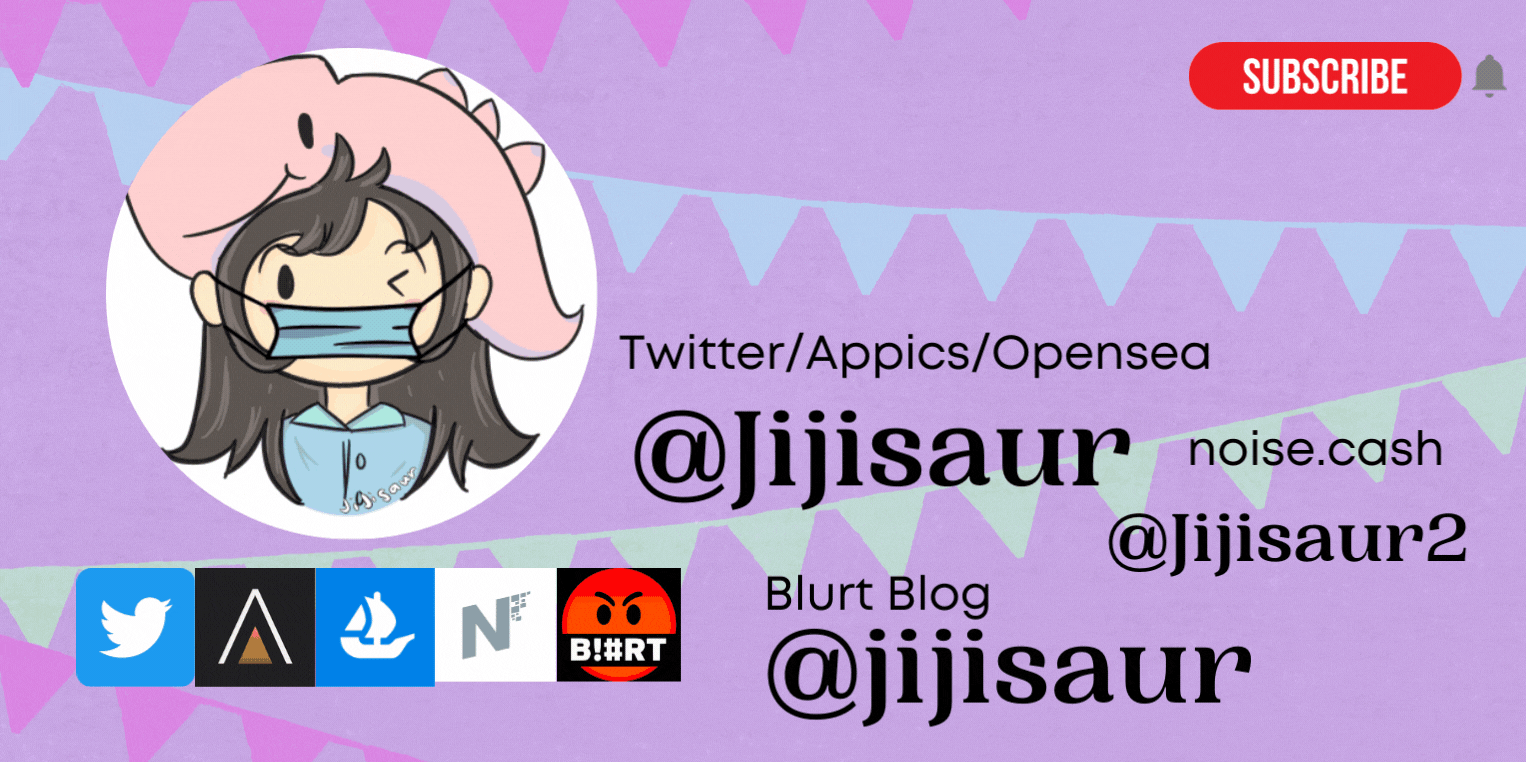 🍀 Gratitude Challenge https://read.cash/@Jijisaur/gratitude-challenge-d970e4f9
💙 6.6 Sale Haul (Got 50% off!) https://read.cash/@Jijisaur/66-sale-haul-got-50-off-d4834922
🌸 Bought My Dream Drawing Software After 2 years! https://read.cash/@Jijisaur/bought-my-dream-drawing-software-after-2-years-1ed48669