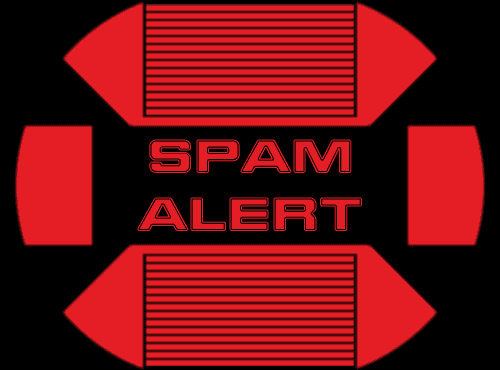 This morning (Ph time), the new feature was added to the system which is about moving comments to spam. The said feature created a commotion to this RC community.
Since it was still new, users doesn't know yet the effect of that feature to those who'll be affected with the new system. And because of that, many users moved irrelevant comments to spam since they thought it's just the comments who will be affected, but unexpectedly, it gives negative impact to affected users as well.

The users might be muted or get banned because of spamming.

Some users might take advantage of the new feature to take someone down or get banned those users they hate or felt annoyed at.
To be honest, I received so many irrelevant comments everyday which I think needs to be moved to spam. But I was just lazy and no enough time for that.
Just for example this two: 👇👇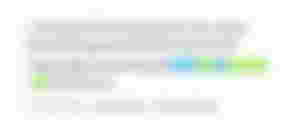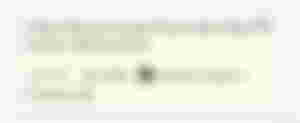 Even though they are annoying, I just ignore their comments. Because I thought they're maybe new to this platform. I was like them before as well when I was still new. Asking for subscription but in my case, I read, like and subscribe the user and gives relevant comments to the content of the article.
So my point here is, before you move a comment to spam, think about the user first. If it's just a simple reply to a simple conversation on the comment section, I don't think it needs to be moved to spam.
Before you click the spam button, think first if the user deserves to be muted or banned.
If you think the comment is irrelevant, just ignore it. If you think it is already annoying to the point that the user is doing the same thing everyday, then maybe you need to take action. But I advice you to give "warning" to the user first before you moved his/her comment to spam.
Let's give consideration to new users and give them warning instead.
Hope you get what I am up to here.
And thanks for understanding!!