The voting was closed yesterday, but due to some circumstances, I wasn't able to give updates to you guys. By the way, thank you to all who voted for the best artworks and to all who participated in this event.
Always remember guys that, win or lose, you're still a winner as everyone will receive a prize.
It's okay not to be the best, as long as you gave your best. This is just a contest anyway, just the same with other contest, there are winners and non-winners.
Here are our top 17. The selection was based on the results of voting, stories they've made and the creativity and originality of their artworks. All are rely good but all can't be the winners.
In random orders, our top 17: 4 Paintings, 7 Sketches, 1 Mandala, 3 Digital Arts and 2 Handcafts
Set Me Free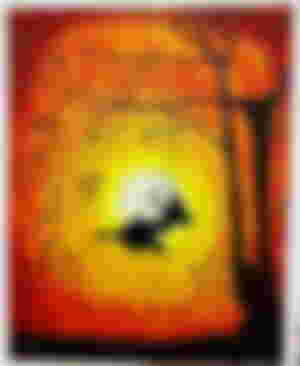 Simple Living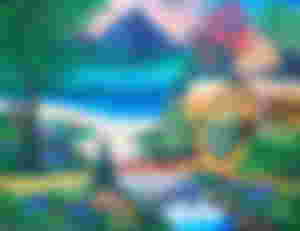 My Little Brother's Doggy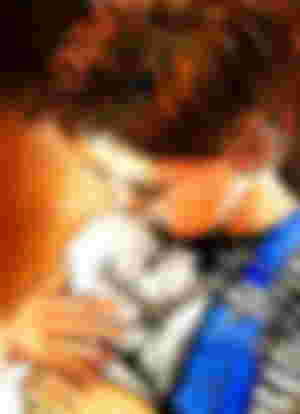 Sunflower Mandala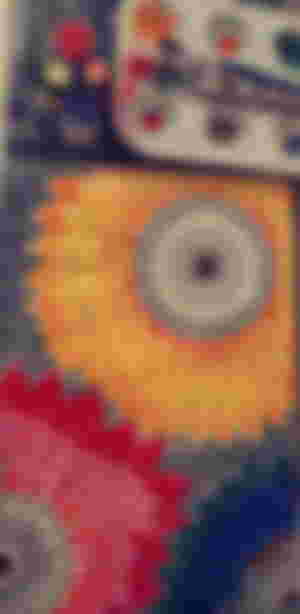 Sticky Thoughts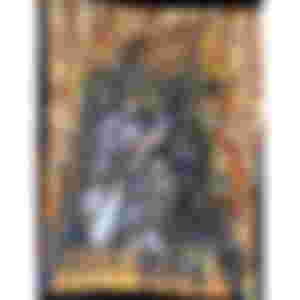 Art of Pregnant Woman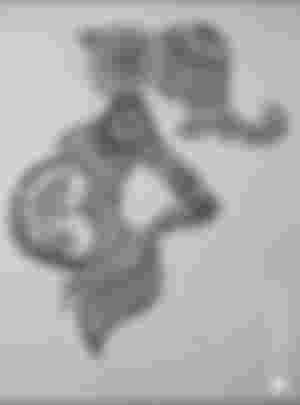 Art of Teaching Deaf and Mute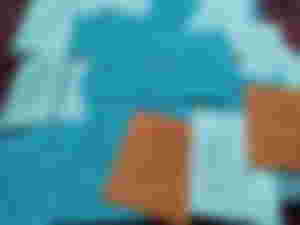 Rakul Preet Singh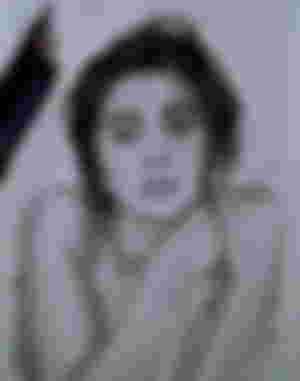 Scarlett Johansson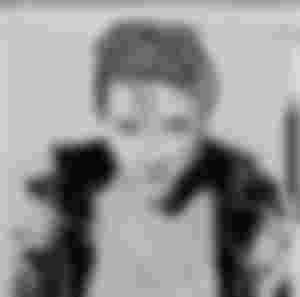 Tom and Jerry Stand in One Soul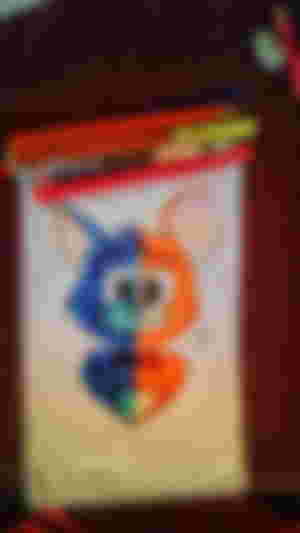 Sunlower (1)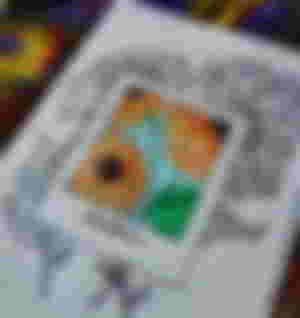 Sketching a Model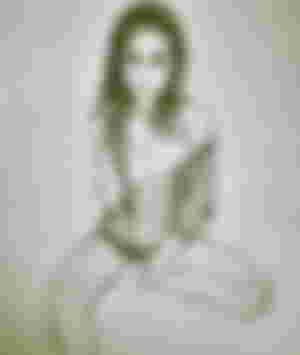 Bamicious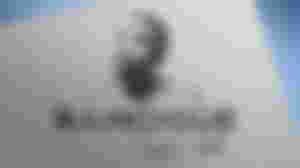 Bunso
My Dream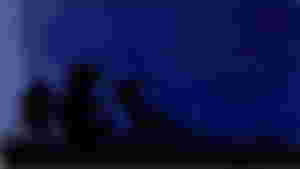 Mini Waterfalls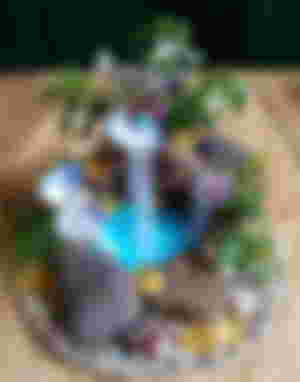 Crafted Bottle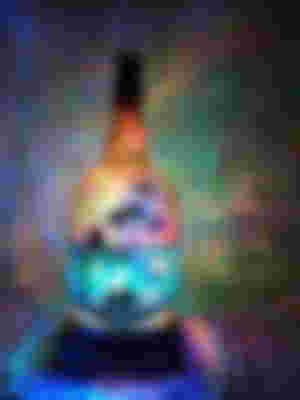 I will announce the winners by tomorrow or Tuesday. We need time to finalize the results.
To non-winners, I will give upvotes to your artwork later this day. And to the top 17 congratulations.
From top 17 we will select the top 7. From top 7, we will choose who's the winner and runner ups.
@Aella @Athai @EYERISH687 @ZiraZir @Alifa @esciisc @Imdadul.hoque @Sajib @Jihan @Charlotte @kat2x @Eyong
Thanks for participating:
@Israat @Hanzell @Jack689 @Hykheinysha @Nyma19 @Meher89 @Cutie_Angel_Mukta @Smita05
You guys did well. I encourage you to pursue your art skills and do more artworks. You are welcome to submit your artworks to Art is Cool community.
Buena Suerte top 17!!
Gracias!!