October 14, 2022
It's a little bit exhausting handling both platforms and writing articles for both of them. Ever since reposting to Hive was banned by OCD, my drafts here in read.cash have quickly depleted since I couldn't write two articles each day. So my way to keep both accounts active is to write alternatively, leaving at least one untouched draft on this platform for rainy days. Alternatively, if given more time to rest, I can write two articles in a day.
Due to this matter, my travel blogs are mostly posted on Hive since there are travel communities that are perfect for them, and I can't manage to make two the same blogs of the same travel story. So I decided to share some of my Hive blogs that I hadn't posted here.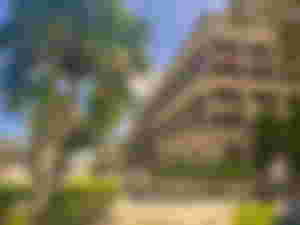 Murray House is one of the living Victorian-Era buildings in Hong Kong and is situated in Stanley Town. Formerly located in Central but it was dismantled, saving the thousands of building blocks for future purposes. In the early 2000s, it was resurrected in Stanley and reopened for the public. It once housed a Maritime Museum but it was moved to Central.
The house is currently the most visited attraction in this town and houses a few restaurants, shops, and different event venues. It's also the best spot for wedding receptions and photoshoots, especially the verandas.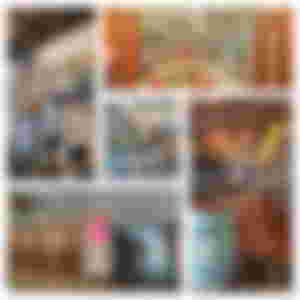 The top floor offers a panoramic view of the promenade and the vast sea with floating boats. You can click here to read more about this house.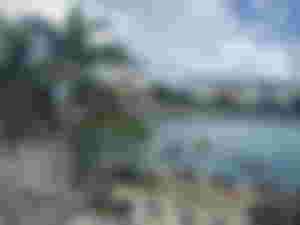 ---
When I thought of the world's longest escalator, I didn't expect to see it here in HK as I thought it can be found somewhere in Japan, or perhaps, mainland China. This allowed me to have a free trip to different parts of Mid-Level Central where the series of escalators span across different streets.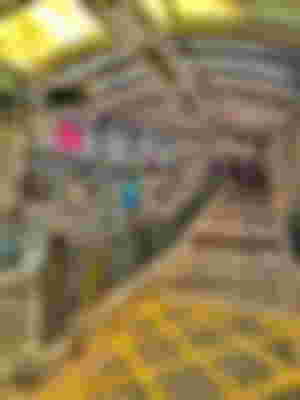 It took me an hour to complete riding on all escalators from the bottom to the top of the Mid-Level Central. This escalator trip also allowed me to see some of the spots in Central that I never thought existed.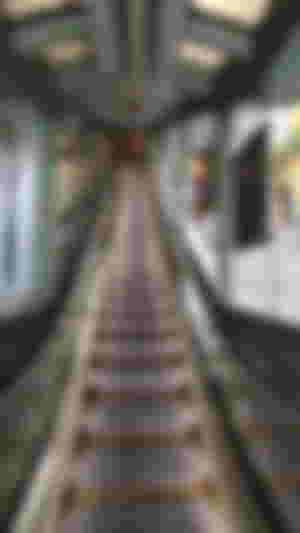 I was able to visit different parts of Central and have seen a lot of restaurants and cafes lining up along the street which I called, restaurants street.
You can watch the video I uploaded on YT here: (It's in portrait, so you better full screen your phone when watching. Don't forget to like, share, and subscribe ☺)
Or read my whole post about it here.
---
I recently shared on the HL community my ways to keep my body fit. And perhaps, you saw some of these photos below before. It was last year when I started doing exercises, but I stopped because I became lazy and demotivated. Something came up this year that inspired me to pursue morning exercises.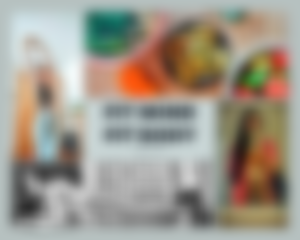 In this post, I shared about being fit mentally can help us to be physically fit. That is because our body reacts to what our mind says. If we feel unfit mentally, then we become lazy to pursue any goal or keep our body fit. It doesn't mean being crazy when saying mentally unfit, lol, that means being incapable or having difficulty handling any kind of negative situation positively.
This is something I'm struggling to maintain because of toxic work and unfavorable circumstances, but I'm doing my best to be mentally fit in order to maintain my physical fitness. I exercise and meditate first thing in the morning as part of my daily routine. A healthier diet is also included.
Of course, the outcome will not be visible after a day. So this should be done religiously to reap the full benefits; the fit body and mindful mind I seek. To maintain this healthy lifestyle, strict self-discipline and a positive attitude are required.
You can check here to read more about it.
---
These are just some of my posts on another platform that for me, are worth sharing here too.
It's hard to keep both plates full at the same time. But if there is a will, there is a way.
---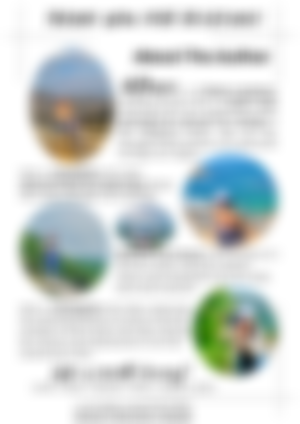 **(Check out the new noise.app here and let's be connected. noise.app/Jane1289)**
Follow me on: