The Most Special and Unforgettable, Our Wedding Day!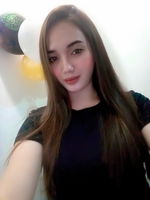 The 7th day of July was our wedding day. The most special day to us. It was the happiest. The day of our wedding I didn't have enough sleep because I couldn't sleep that night before the day of our wedding even my mom helped me but nothing's happened. I think I was sleep 30 minutes only.
I slept at 6:30 am already at the morning and I wake up 7 am since we need to prepare and we were going to the hotel. At 8 am we were prepared already and we went there. The staff of our wedding coordinator helped with the things I had. They were at the hotel even the make-up artists, the photographers and the videographers. They were already there.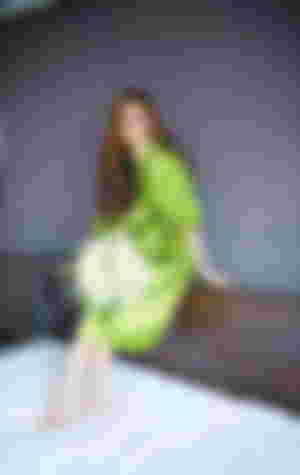 When I was at the room, we started already for the make-up. After I was done, I went to other room for the photoshoot. When they were done already we took a lunch first because it was 12 pm that time. After I ate, I sit there, after 15 minutes I wore my wedding gown already. While wearing it, I felt nervous and excited. A lot of mixed emotions I felt.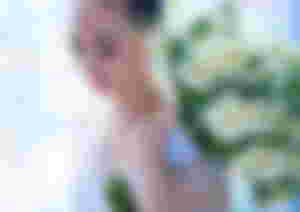 After, I went to other room again for the photoshoot then when they were done they called my family, the bridesmaids, Matron of Honor and the Best Woman. We had our photoshoot.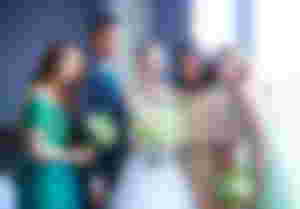 After, they headed first to the church while me with the staff who assigned to assist me and the Best Woman who was my partner's sister left there then after 10 minutes I headed to the church already. When I was there the photographers and videographers doing a photoshoot. I was really nervous that time and I was really excited.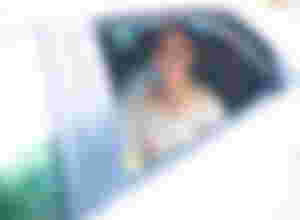 While I was inside at the church I cried it was because of what I felt. I was really emotional. After the wedding ceremony. We had our photoshoot with all the families, relatives, friends and to all the people who was there.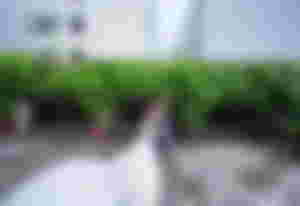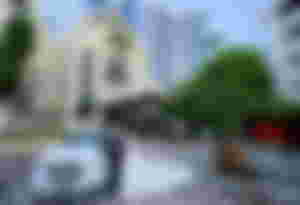 I felt so much happiness. I saw my partners face he was really happy then after we had our photoshoot outside. We were enjoying and too much happiness. After the photoshoot we headed already to the reception. The reception was at Rockwell Center, Makati City.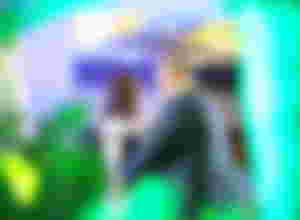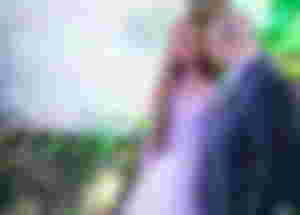 It was so much fun, so emotional. There was a program. The bridesmaids and the groomsmen had their intermission number. My partner's uncle and my uncle had their speech then my sister the moment I cried a lot because of her speech then my partner's sister and brother then his cousin. I was really thankful to all the people that been part of our wedding day! I was really grateful! Too much thankful especially to my husband who always there for me! ❤️
__________________________
Thank you so much. I hope I give you some worthy time with this article of mine.
God bless everyone. Stay safe always. 🙏
-JRamona20 💜