Danger of being Alone!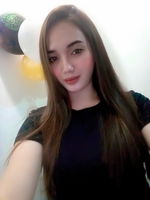 This is the continuation of my latest article "The Unbelievable One".
She was really busy sending message to her bestfriend. She didn't receive any reply yet that's why she decided to walk to look some houses and she was using the flashlight on her phone. She walked continuously and to find some lights too but she noticed that she walk at the same place because when she observed her surroundings it was still the same. She was really afraid. Her heart was beating so fast because she was still at the same place even she walked around 10 minutes already. It was really unbelievable.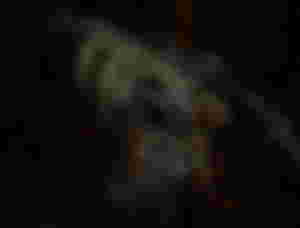 At few minutes, her bestfriend finally replied to her. Her bestfriend curious about what happened to her and asking her a lot of questions, a complete details so that they will find her easily.
She told her bestfriend that it was really unbelievable because she was still at the same place even she was walking already. It was like a mysterious. Her friend was panic.
She received a lot of messages from her bestfriend that she must be brave and don't be afraid. Stay calm and stay on the place where she was at because her bestfriend was going to ask the others to help to find her.
Her bestfriend call her but she didn't answered it and she texted immediately that her phone was in low percentage already. It was 9 pm that time. She walked beside at the road and went down there to hide because there were some cars, tricycle and motorcycle passed on that road but she was afraid to ask some help because mostly of them were boys.
Her bestfriend texted her again that they were already at the police station to asked some help together with the roommates. They were going to ride in the patrol. Her bestfriend told her also that if you see a patrol it was them already.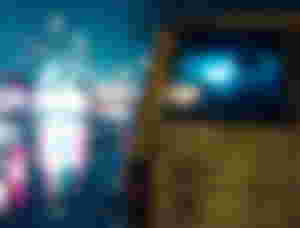 She was waiting that there was a patrol passed on that road. Her bestfriend texted her again that they were already at the road where there was a rice field but she didn't see any patrol yet that's why they went to other places and roaming around those road that there were a rice fiends but her bestfriend, the roommates and police didn't see her even she was she didn't saw any patrol yet.
She was really out of herself because she think about it that her bestfriend and the police travel 30 minutes to reach the road where there was a rice fields while on her part she was on that place for 3 minutes only. It was really a big question. It was really impossible!
She believe that it wasn't normal. Her bestfriend find her at 10 pm until 3 am but still they didn't find her so they decided to went back at the apartment.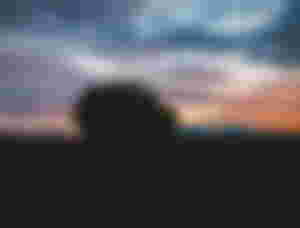 While she was hiding there and cried a lot. She didn't know what happened. It was really cold that time. Her phone was only 10% only.
She decided to hide there until the morning and it could be the time she could ask help again. She was really drowsy already. It was really horrible. She felt nervous. Her body was shaking a lot. She was really afraid but she still chose to fight then she stood up and went somewhere else. While she was walking she felled down and she dropped her phone. She didn't remember what happened next after.
Her bestfriend cried a lot at the apartment. At early 5 am, her bestfriend called the family if she went home but it wasn't. They were all shocked and her mother cried so much about what happened to her daughter. They went to the police station again to asked some help. The news was spread out at the campus. All the students were shocked and couldn't believe what happened.
At 10 am, her bestfriend went to school and she received a call with her roommates. They said that they saw her bestfriend at the resthouse sitting there. The resthouse was part of the apartment and it was only located beside on it.
Her bestfriend ran fastly and went back to the apartment and she saw her bestfriend at the resthouse. She walk towards her and tap her shoulder then she was like she wakes up from sleep. She never speak even a one word then they brought her immediately to the hospital. The doctor said she was fine. She didn't have any wounds to all her body parts.
Until now it was really unbelievable. We couldn't explain what was that. It was really kind of mysterious incident. If I asked her what happened about her that time she respond only that she couldn't remember anything after she felled down.
________________________
Thank you so much. I hope I give you some thoughts with this article of mine.
God bless everyone. Stay safe always.🙏
-JRamona20 💜