Craving Foods during Rainy Weather!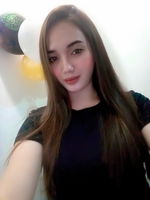 There are a lot of different kind of foods we want to eat during rainy days. I'm sure you'll agree with this that during rainy days we have that feeling we want to eat always. Everytime it's raining, there are a lot of foods I want to eat. I chose always those foods that are perfect for cold weather.
Now I'm going to share to you what are the foods I love.
• Hot Bread with Eggs
Yes this is one of my favorites. If it is raining this is I mostly I eat during breakfast. I prefer some "Hot bread with Eggs". I love the scramble and sunny side up. Eggs are my favorite. I've mentioned it from my other articles.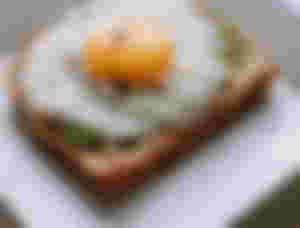 Since I was a kid, my mom mostly cooked some eggs for our breakfast. I love hot bread since it's raining so it's good for cold weather. Also I preferred it also as a afternoon snacks.
When I was working in Cebu my roommates and I we always having this kind of snacks at afternoon during rainy days. I have a roommate that she loves cooking and she always volunteered for it. We ate the foods at our room. I missed those days and I missed them already.
• Ramen
Yes, I mostly cooked some "Ramen" when it was raining. It's perfect for rainy days because of the hot soup also. I watched many times from Korean series how they were addicted of having some ramen during cold weather.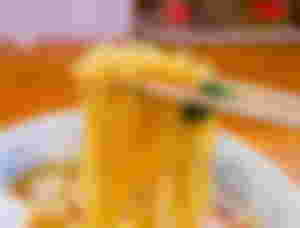 I'm sure mostly are preferred it also. Ramen is perfect for rainy days. We were always having a stocks of Ramen. We always have it everytime we have our supermarket with my partner. He loves Ramen also during cold rainy days.
I love the spicy ramen but not too much because I couldn't handle a too much spicy. I want the mild only. It's perfect while watching Korean dramas also.
• Fish Soup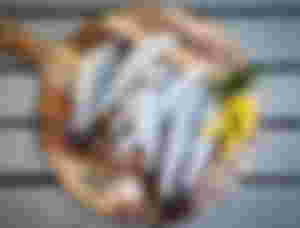 When I was still living in our province, I always wanted a "Fish Soup" as our viands for lunch and for dinner also. I was always happy when my mom cooking some fish soup during cold weather because it's one of my favorites.
I love fish a lot. The fish there also is mostly fresh. One of the things why I love province a lot. We mostly ate fish as our viands there because we live at the coastal areas. It's the reason also why I became addicted with fish soup.
• Meat Soup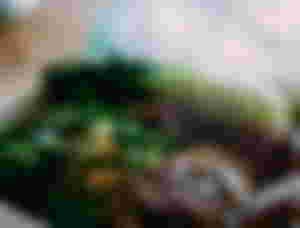 This is one of my favorites also. I love cooking "Meat Soup", the hot soup from it is perfect for cold weather too. Both are my favorite, the pork and the chicken soup. These are the best. My partner love pork soup but not the chicken soup that's why mostly we ate was pork soup. I seldom cook chicken soup. This is my perfect viand also.
Those are the foods I want to eat during rainy days. How about you? I'm sure you have also. Can you share it? I want to read yours.
__________________________
Thank you so much. I hope I give you some worthy time with this article of mine.
God bless everyone. Stay safe always. 🙏
-JRamona20 💜