Day 1: What simple thing made today a good day?
June 01, 2022
Happy 1st day of June everyone!
Let me start this day doing the 30-day grateful journal challenge since this is the month that I'm most thankful for
Saw this challenge from @Grecy095 in her article Day 3: What Inspirational quote or words of wisdom are you most grateful for?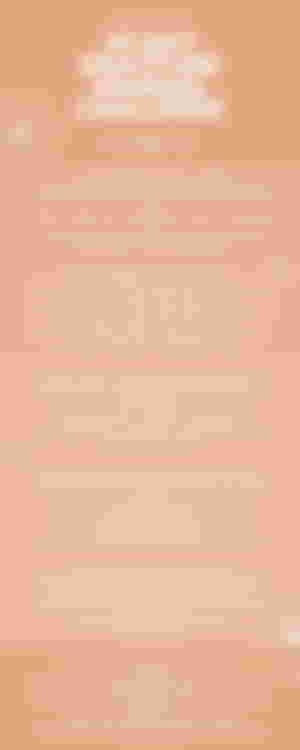 Day 1: What simple thing made today a good day?
Being the 1st day of the month is already a reason for it to be a good day. June is the most blessed month for me. It's the month when my two grandfathers are celebrating their birthday, it is the month when I say my first hello to the world too.
It is also the month when my father says goodbye to the world but still, I consider it a blessing because it is the day when I also became a responsible daughter to my mom.
There are so many reasons for this day to be a good day and there are so many reasons for me to be grateful too.
Aside from my family that is always there for me, there are also friends who never failed to make me smile whenever I needed some sunshine. Offline or online friends I have some that I can always depend on and that is already enough for me to make any day a good day.
There are also some virtual friends that I met here that are also as good as my real friends, you guys know who you are... and because of that, I thank you for making each day brighter, and for supporting me in any way you can. Each of you makes the virtual world full of rainbows that are always giving me rays of colorful sunshine.
If one will really start counting all the good things that's happening to them there'll be no bad day for anyone. If one will make a way to make each day a blessed one everyone will always have a smile on our faces.
I think the best way is to appreciate the simple things that we do everyday, or the simple things that happen to us everyday. Let's learn to be appreciative of all the things that come our way because whether it is good or bad there's still good in it. And if you will notice, at the end of each situation that happens to us there is something that is for the greater good, it may not be for ourselves but the good of the people around us.
Most of the time, blessings comes in disguise. Either it will be in the simplest form of meeting someone or in the hardest form of someone leaving us.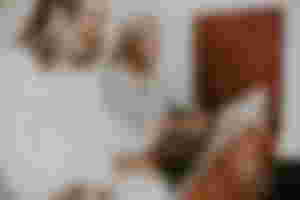 And for me lately, the blessing of meeting someone is always a blessing to me. Just like meeting you all guys here in Read. You are the ones who make my stay here in Read worthwhile.
So what simple thing made a day a good day? Its the simple thing as being here in Read and intereacting with each one of you. Its the breakfast food in our table that can always makes me smile. Its the good morning message of someone special. Its being able to wake up to a new day that is full of love from the people around me.
That's what makes my day a good day.
---
And if you have come this far... Thank you for sharing your time with me.
©Eylz2021|#ClubBrokeBCH
You can also find me here
Hive 🌱 Noise 🌱 Twitter 🌱 Appics
All Original content unless specified otherwise ;)