The sun is rising and it is now again smiling. Another day has come, and so, let's make this day a fruitful one. A pleasant morning to each and everyone!
For this article, let's see some flowers! I just captured some of the photos yesterday and the rest was taken before.
So, let's start!
First Photo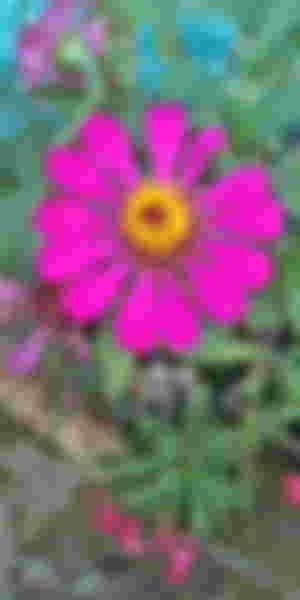 I won't tell the name because I want you to write it's name in the comment section. Let's make this post interactive. Don't worry the firat one who can give its name will have a reward.
Anyways, as you can see in the photo, the flower's petals are vibrant. The colors are very natural.
Second Photo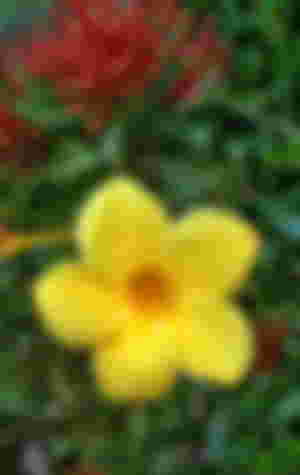 2 in one. There two flowers in one photo. Just like in the first photo, tell the name of the yellow flower in the comment section below.
There are many flowers like this in our place. Actually, this plant is owned by one our neighbors, I just ask his permission of I could take some pictures to share it with you.
Third Photo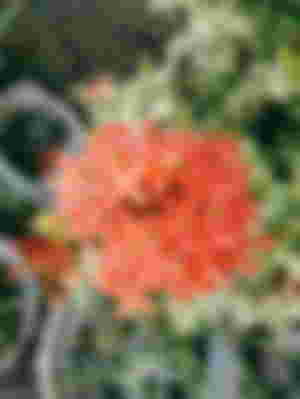 How about this? Flowers in red-orange color with light-green to darker green leaves.
You can also use the petals of the flower to decide or just to ask something. Let's take the following scenario as an example.
You want to ask if your crush likes you too.
First Petal - He likes me
Second Petal - He likes me not
Third Petal - He likes me
Fourth Petal - He likes me not
If it will stop here, then it's so sad because he doesn't like you. (Just kidding).
Fifth Petal - He likes me
But in rare chances that you have picked the flower of this plant that has five petals, then it means he likes you too! Char. 😅
Okay, let's move on.
Fourth Photo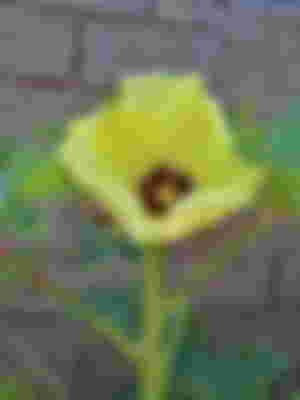 Actually, this is my first time that I saw this flower. Maybe, I didn't noticed it before. Do you know its name? Common tell it in the comment section.
That's all for this photography post!
If you like it, comment one
If you don'tike it, comment two
Kung gusto mong Taglish, comment three.
If you want to read again, tap the arrow in the bottom right corner of your screen.
1.2.3. Smile!
---