Hello 👋😊 I have not been active here for a few days because, of my problems at home but now I'm okay 😊 and I want to say that whoever has problems here. " The Lord will not give you problem,if you cannot overcome. " Cheer up! 🤗 all problems have sulotions dont forget to pray always 🧡😊.

anyway, Today i will post here my Sunset shots that i have not yet shown you all. I hope you like it.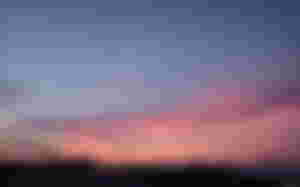 i am really Amazed ! You can see in the picture that the clouds are pink and that you can really really see in person, i dont edit That.😊😍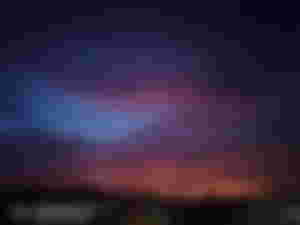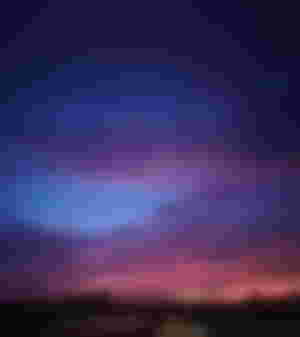 Another one that is also pink but has purple color, right? I only see it once and im reaaally amaze this kind of scenery i want to stare untill it disappear 🧡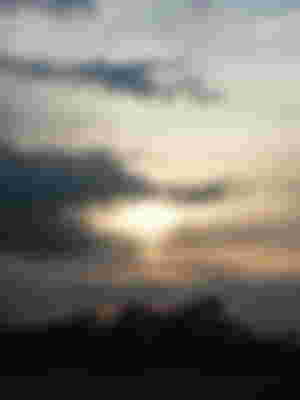 this is the day I took the plane the same day I took this sunset, this is the normal sunset i see here everyday.🧡❤️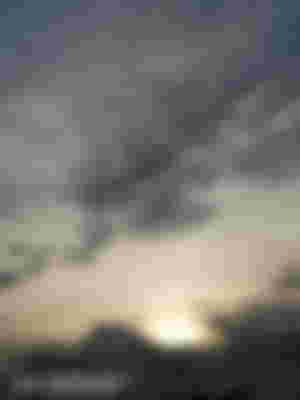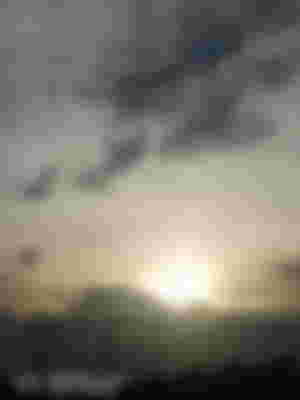 This the sunset but the Rays are still painful and you could see the Circle and size of the sun. 😊 I am happy I took this picture.
That's it, it's all Natural picture and I got that with my Huawei Nova2i, I hope you like it. 😊 Thanks for watching my photos 👀🤗🧡😄