Reflections on Read Cash Rain Event
Hello a new year is upon us, let's waste no time making good use of it. I hope everyone's holidays were pleasant and relaxing. Time to go full speed ahead in hopes to improve ourselves in as many ways as possible.
For today's article I want to reflect and give you the results of my Read Cash Rain Event. I'll tell you exactly how much BCH was moved, how the engagements went, and some surprises. I'll break it down by round, in case you don't know thier were three of them. I'll also take the opportunity to answer the questions in each round.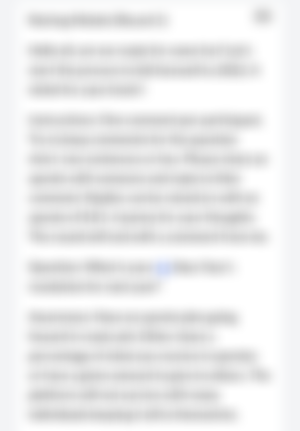 Total BCH that was moved in Round 1 was $3.43. I'll be honest I thought I would have all rounds wrapped up in 2 hours. This round lasted two hours and I had to schedule the other rounds for later because I had other commitments. The engagement started off slow so I inserted myself into it. I had originally planned to just be an observer but whoopsie, haha. I rewarded two individuals for really getting involved in the discussion.
What is your #1 New Year's resolution for next year?
To be honest I rarely do them or I just plain forget, haha. I'm a true believer if you set goals and give effort and time to them you can achieve them. I really feel resolutions are just a pressured goal often thought of at the the last minute . This is just me, why wait to start just get to them. I go to the gym a lot and guess what I see? A packed gym from January to March. What happens? New Year's resolutions fail because often they are thoughts and are not planned out long term. I'm not saying not to do them, but if you want to succeed with them time, effort, and planning is necessary.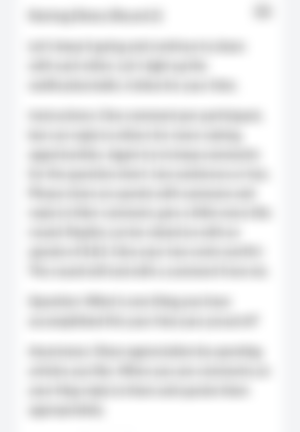 The total BCH that was moved in round 2 was $5.99. There was much more engagement in this round as some new users participated. I engaged in the discussion because I already did in the previous round. Since I felt the engagement was good I rained on everybody's first comment at the end of the round. I decided to stop the round at about the hour mark and go right into round 3.
Well I feel I endured so much with my eyes this year that is was an accomplishment to be blessed with near perfect vision at the end of it. I also feel proud of meeting so many new friends virtually. The best part of this year to me was helping others. I felt like I did more this year than any other year. Not just monetary either. There's my answer even though it's more than one, lol.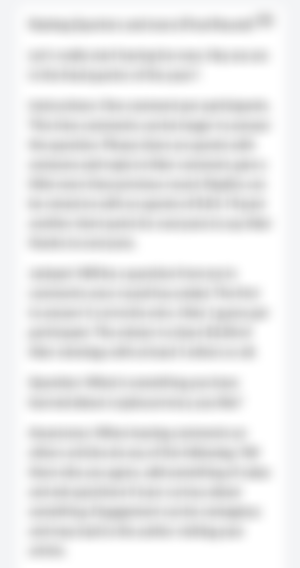 The total amount of BCH moved in round 3 was $10.09. Engagement was good in this round. I still want to go back and reply to a few of the comments, haha. Do to the amount of engagement I again decided to re-rain on everyone's first comment.
I have to say it's speed and availability. It's amazing to me you can send it across the globe and it can be used immediately. It doesn't matter what day it is or even if it is a holiday. I plan to learn more about cryptocurrency, maybe someday I will feel comfortable writing an article about it.
I think this was a successfully event. I had hoped for engagement and there was a lot of it. Also the upvoting shared between all participants was very noticeable. My goal was to see some BCH move and while it wasn't huge I'm satisfied. I had an idea of how much money I had at the beginning (not sure of exact amount) and the most surprising part at the end of round 3 it looked untouched. I may have actually gained BCH doing this event. I did receive a lot of upvotes from participants and even from some who didn't participate. A great thank you to all. It goes to show by giving and sharing you can also receive.
I didn't notice a decrease until I rewarded the jackpot question the day after. That question was what eye did I have surgery on twice last year and what size shoe do I wear. The correct answer was left eye and size 13. No one got it correct so I went with the earliest closest answer. Congratulations @pajeroz for his guess of left eye and size 12. The Reward was $12.31 and he shared $2.00 to other users per instructions.
I would like to thank @jane for her generous donation of $5.00. She was going to help with some raining but I'm to blame because I didn't give her a clear overview or expectations. Also I failed to get with her on a schedule that would work for us both. I'm not going to make excuses but I will be better prepared if I collorabate with others in the future. Her donation will go to good use and I will share my plans for it here shortly.
The good thing about this event here in read.cash is users can share back and forth. It's good to have interaction with each other and I hope doing this it showed awareness in how we should appreciate others when reading articles from each other. I will do this event again in the future. I will try my best to figure out ways to improve it.
Other Read Cash Rain Events
I have to give a big thanks to @Unity for pushing this initiative out to others. He created a hash tag that will link all articles to it, #readcashrain He also created his own Read Cash Rain Event and I encourage all to check it by clicking here.
I will be doing another event in the near future. This time I will spend time collorabating with someone. Who will that be? I'll leave that up to who comments below first who would like to be a rainer. I will front you $5.00 at the time of the event, thanks again @Jane. Of course you will be expected to rain it all. Who wants to be a giver?
Even though my original event is over I will still reward those who missed the event. All you have to do is answer each question in each round. Here is a short post that contains all links to each round: https://read.cash/@Coolmidwestguy/post-c5c801ae
Once again a special thanks to all who participated and contributed to this event. I really had a fun time doing this. I hope this initiative can continue spreading and others will decide to do there own #readcashrain
Take care, happy 2023 to everyone, and let this year not be the last here hopefully. Love you all ❤️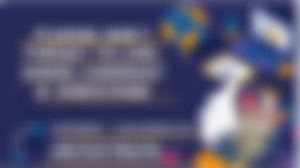 Click to follow:
For Noise App please like my last post so I can follow you back.