Read Round Table Challenge
Hello friends and readers. The weekend is here and another week is coming to a close. I've been good but have been really busy. I haven't skipped any of your articles on purpose and promise to get to them soon. For those of you who have been following me I'm happy to say the gas bubble that was obstructing my vision is completely gone now. I can tell you that is a big relief. Anyways let's get to what my title is about.
Today I have got another article to recognize the authors of Read dot com. This time it's a little different because I'm selecting authors to join me for a group dinner at a restaurant. We will all be sitting at a round table together. Pretty easy rules to start with. I will try to insert some humor as well :) Keep in mind this is for fun. There is a surprise twist at the end.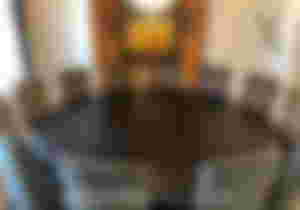 Table size (chairs) is completely up to you.

Select and mention some Read users you want at your table.

State reasons and roles why you want them there.

Leave a seat open for each mention so they can mention another Read user to sit next to them.

If you do this challenge please mention me and reference my article.
My table has 11 chairs. Let me as the host start it off.
Well we need someone to choose and make reservations for us at a classy establishment. This person has to be someone who is no stranger to good cuisine 😋 Also has to be sweet and respectful because that may get us a good group deal and save me some money 🤣 I'm confident @JRamona20 will do us well in this capacity. Who would you like to invite to sit next to you?
So we need someone to lead us off by blessing our meal. This person has to be humble and well respected by everyone. Maybe are blessing could be in a form of a poem. No surprises here I think @Olasquare is perfect for this. I will even relinquish my head of the table seat for you. Who would you like to invite to sit next to you?
Once dinner is done we need someone to jump start the happy hour. This person deserves a good night out. Recently she attended a homecoming Alum and should have some good ideas. I'm confident@Jeansapphire39 can get us started with a toast. Who would you like to invite to sit next to you?
Someone has to take pictures and tell our story. Plus I want her to sit next to me. The reason is I want to share more with her about her recent article. I believe@Duvinca would be an excellent choice at this table. Who would you like to invite to sit next to you?
I have to invite someone who knows me better than anyone else here. This person is no other than @bmjc98 Now I'd like you to sit in the other empty seat next me. Not just because your a great friend. I just don't want you throwing food at me from across the table due to what's in store for you 🤣😂🤣 I'd rather get an elbow in the side than have my good attire get food stained. Haha. Who would you like to invite to sit next to you?
So MJ did a Truth and Dare Challenge and got me pretty good 🤣 The challenge originated from an article by@LeonaReedand can be found here. MJ's article had a twist that was directed to me. Her article can be found here. I was asked to respond to these 5 questions or use the dare and pay up.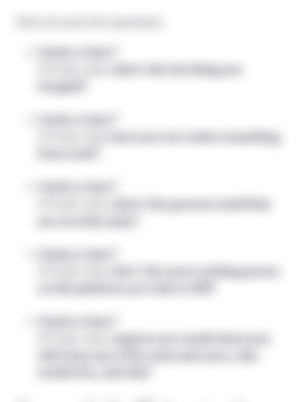 Here's my responses: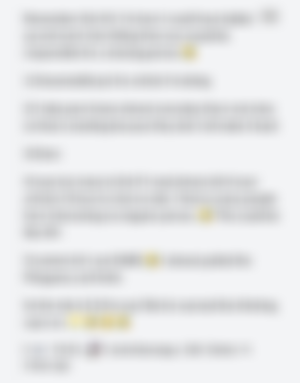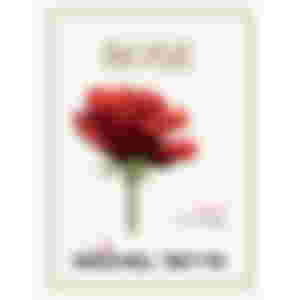 Sorry MJ but you are a bachelorette and I have got something special for you!! So your round table challenge is a bit different from what others may choose to do. Here's the rules for you:
A minimum of three Read users you think could be that special person.

Have to state reasons why you like each one.

You will have 1 rose 🌹 to give to the person you like the most.

Have to state reasons why your rose recipient is chosen over the others.
I hope you accept this challenge. I believe a lot of us will find it interesting to read 🤣😂🤣 Plus you have the opportunity to be Read's very first Bachelorette!! 😘 ❤️Get ready guys she is very special!!
This is definitely a challenging article for you to write so I'm going to make it hard to refuse. If you choose not to write upvote me $.20 to this article. Now if you decide to write my upvote will be more than that of Rusty. Well just in case of something crazy I have to limit it to $10, haha. No worries if he doesn't show much love I have a very generous minimum amount I will give you.
Please comment below with which Read user you would like to invite to the table. I will subscribe to them and show them love ❤️ I will also give you my standard comment upvote for using you in my article.
This was a fun one to write. I really like the idea of us all bonding and getting to know each other better. I hope some of you choose to do your own version of this challenge. I don't know what it is about challenges but I already have two more thoughts in my head. Maybe it's a calling for me, hehe.
Thanks for stopping by and reading. I hope you enjoyed. Take care, be safe, and enjoy the remainder of the year.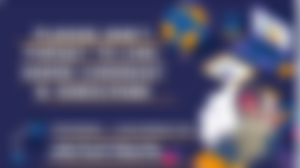 Click to follow:
For Noise App please like my last post so I can follow you back.