Photo Reflections of My Childhood Part I
Hello all, how are you doing? I really feel good these last two days. I got the opportunity to visit with my mother and my sisters this weekend. They celebrated my birthday Saturday, a few days before. On Sunday we celebrated Thanksgiving by having quite the festival of a meal.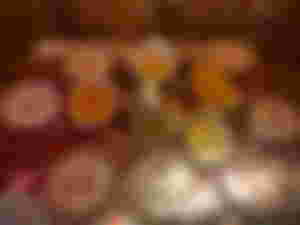 Today I'm going to share some pictures of my past. Something I haven't done because my mother has all the photo albums. So a lot of what you will see will be pictures of pictures. I did not get through all of them but have a nice collection to share. I was amazed by some photos because they brought memories back I forgot about.
First day of school ever. What a day, of course I don't remember what I wore but I do remember a lot about that day once I got to school.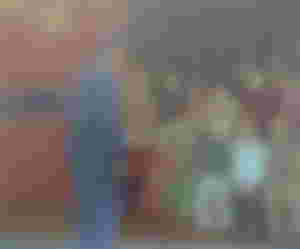 This is one of those memories I forgot about but it came back to me when I seen the picture. There was a TV show called, " Captain 11." It was basically a cartoon show where kids got to pick the cartoons for the viewers to watch. My brother Tom, sister Kathy, and myself are sitting next to each other in 2nd row left to right after the first person.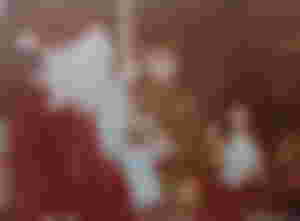 One of the first times I seen Santa. I don't remember what I asked for. Maybe a dump truck or fire truck. I must have been a good kid in his eyes because I never received a lump of coal, haha.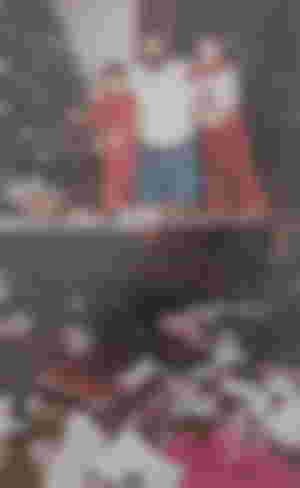 My sister Kathy again, my father, and myself. I sported the amazing Spider-Man shirt :) Being a kid there was much enjoyment in opening presents. Our parents let us be kids and weren't worried if we made a little mess opening presents 🤣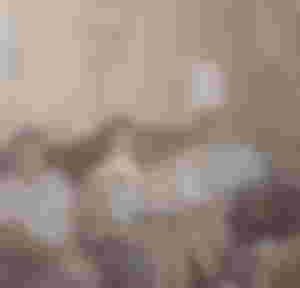 My mother and father on the left a few years before I was born. There's not a lot of pictures with the two of them because most were of us.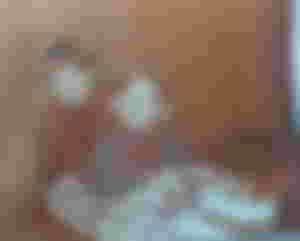 There you have it I was a good brother, haha. Hey there is picture proof :) Actually I don't remember this though.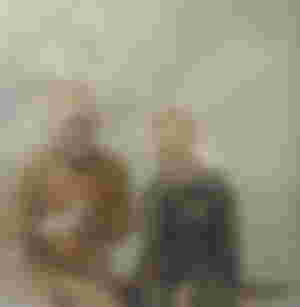 Pictured are my half brothers Joe and Tom. They were 8 and 5 years older than me. I don't believe I was born quite yet when this was taken.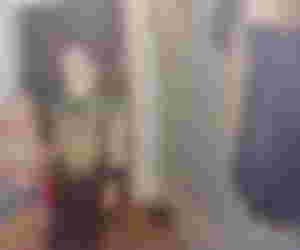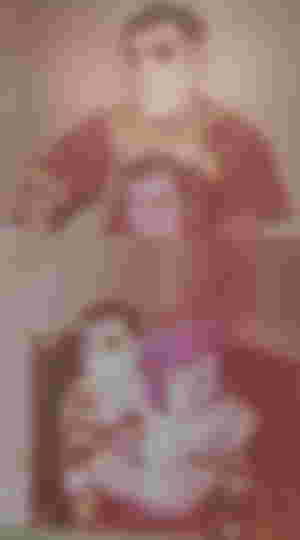 Halloween time was always fun because we got to go to the store with our Mom to pick out our custumes. I remember being Frankenstein and the Six million dollar man, haha.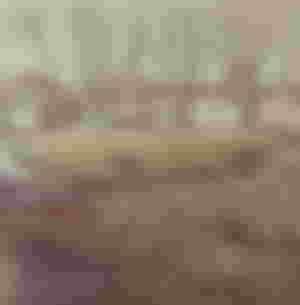 My father's car at the time of my birth. I never remember seeing it but I wish I had that car now. It's an original American muscle car.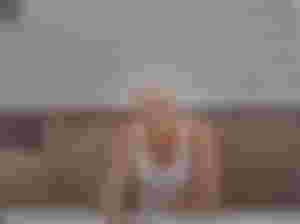 My mother's father, my grandfather. This is where my height comes from. Grandpa was 6 foot 3 inches. He lived a great life to the age of 92.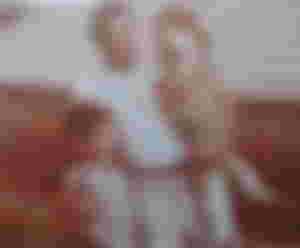 Another photo of myself, father, and sister. We were on vacation in the state of New York. We usually vacationed to New York every other year.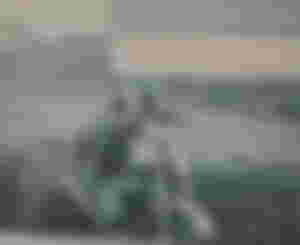 I don't remember this photo being taken. Aren't I one with this motorcycle? I never got into motorcycles though.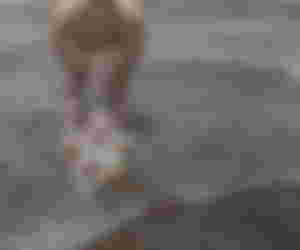 My first time going swimming. Well more like my first time getting wet by the waves 😂 It's not like I learned how to swim that day, right?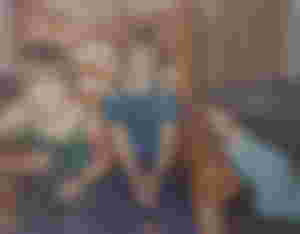 Myself, sister Kathy, a baby sister Lisa. I remember this day well. I think this was also the day that I first read a book from front cover to back. I don't remember the book name or subject matter though.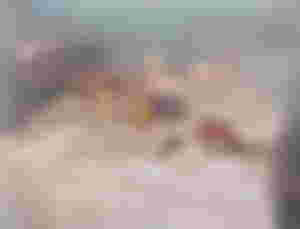 A Christmas dinner of the past. We celebrated with great foods. During the holidays we had Christmas Eve dinner usually smaller, Christmas dinner, and New Years day dinner.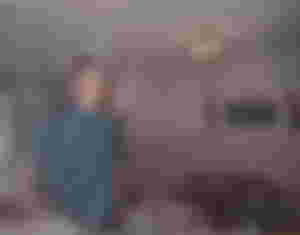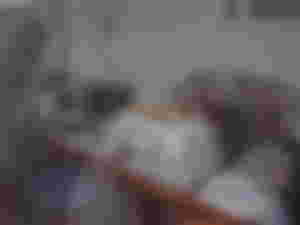 My graduation day from High School. Here it is tradition to throw a party and all your friends come over to celebrate with you. Typically gifts are brought over as well.
It was great to go through the photo albums my mother has put together throughout the years. I have only scratched the surface though. I touched 4 albums there are over 2O, hehe. She likes to take pictures, hehe. Well that is all that I have for you today. I hoped you enjoyed the old photos!!
Take care and be safe. Love you all ❤️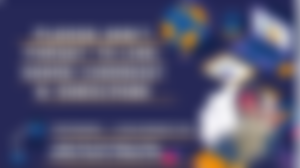 For Noise App please like my last post so I can follow you back.