Happy Water Holidays, friends!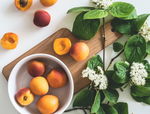 January 19, 2022
I congratulate Orthodox and Greek Catholics, readers and guests of this article on the holy day of Vodokhrescheniya!!!!
To all of you good health, the Cossacks' ardor and Ukrainian nasnagrazhy!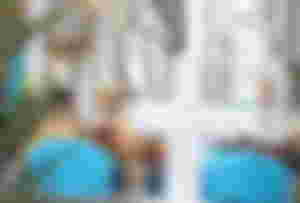 It is believed that water consecrated on December 18 and 19 is called Epiphany or Yordan water and has the same power and use: it is used to consecrate temples and houses, given to drink to the seriously ill, stored at home during the year until the next Water Day.
One of the traditions of this holy day is the procession to the water tower, which is called Yordan, and mass bathing in it.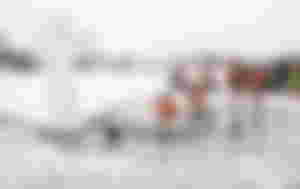 The Ukrainians were also afraid for that day. Ukrainian women witnessed that the moment the priest put the cross in the water, all demons disappeared from the river and remained on the ground until someone would come to the river to redeem the lily. Also women tried not to do it at least for a week, so that the devils would freeze to death.😈
The girls poured water in a bowl, threw some rosemary or a quet of cranberry in it, and they were washing - it was not enough to make them feel better about it. They also gave it to the skinny woman so that she would not be afraid of diseases.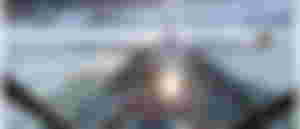 Guys, it's -25° frost outside, and people are swimming!!!! Such people are called "walruses" jokingly - they are hardened people!
The people had a lot of omens associated with the Day of Resurrection. If this day is clear and cold weather - for a dry summer, gloomy and snowy - for a good harvest. During the consecration of water if it snows - it is good for bjoli and grain growing. If the night is wintry, crops and berries will grow. On the last day of the year, carols are sung.
...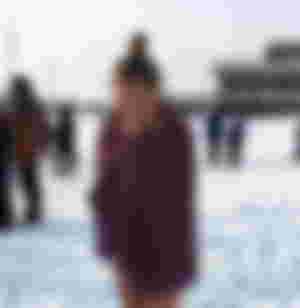 The Water Day completes the great cycle of winter holidays. On this day we not only drank in the polonca and stocked up on holy water, but also visited our relatives and friends. And, of course, they celebrated holy day! On this day we also traditionally say "Christ is Baptized!!!!" and the response is "In the River Jordan.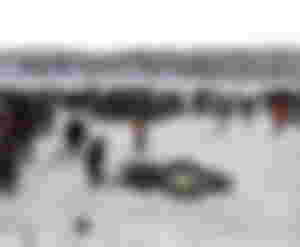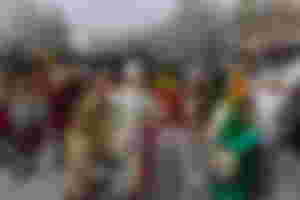 My sponsoring friends, thank's you!
No matter how strong we are, support increases our strength! It's like a breath of fresh air when difficulties pile up and don't let us breathe! Thank you for your support. I will always remember and thank you.
I thank God for his help in writing this article, and you, dear readers, praise him if your reading has been helpful to you.
I want to know your opinion.
If you are interested in my content,then I invite you to read my other articles:
https://read.cash/@Belozoriana/onion-and-garlic-jam-f71c50ef
https://read.cash/@Belozoriana/forest-glade-themed-cake-b6adf80b
https://read.cash/@Belozoriana/we-eat-to-live-not-live-to-eat-5fc88f83
https://read.cash/@Belozoriana/choice-or-a-reaction
https://read.cash/@Belozoriana/gravlax-or-they-are-not-rolls-fb460b64