Blog #80
November 27, 2021
It's Saturday, and this is supposed to be our laundry day but because of having no water supply, we spent this day making the project for my kids.
---
Yesterday afternoon we bought the materials needed for their project but sad to say, other colors that we want to use aren't available in the store that sells those materials.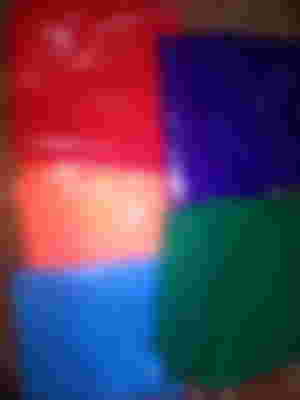 These are the colors that are available in the store. I am supposed to buy the colors yellow, pink but because they aren't available so I just replace them with orange and red. We will use these to make flowers and every grade level, have different colors assigned to them.
For Adam as a kindergarten, they will use the color blue and pink but pink isn't available so I will just use the color blue as the flower.
For my twins, they are on grade 2 level, they will use violet and yellow but yellow isn't available so automatic I will just have the violet one.
For my eldest which is on grade 4 level, they will use green and pink but pink isn't available so I am thinking of an alternative color for this since green is what I will be using for the leaves. I message their teacher and she agreed to use another so I will be picking between red and orange.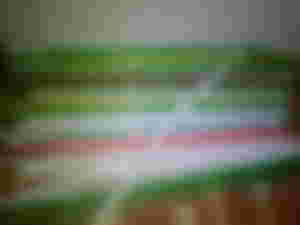 I bought these drinking straws coz I am thinking of adding designs on the flowers and the white ones will be used as a stem coz it's a bendable straw.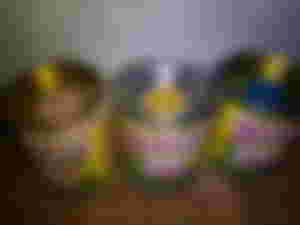 I also bought the paint. This is what I paint in our plastic bottles. I already finish painting the four plastic bottles this morning, now I let them dry so tomorrow I can attach the flowers that will be cut and designed later.
I apologized in advance if I can't be active for how many hours here. I need to finish this as soon as I can coz Thursday is fast approaching and that will be the retrieval of the modules and this project will be submitted too.
We are done with the modules so this time we will focus on this.
Staples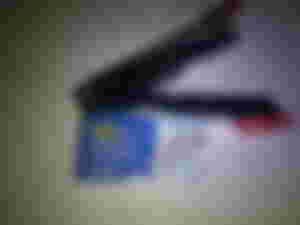 I bought another 1 Box of staples yesterday. It is needed in the flower making and I hope it will be enough coz I don't have much money left in my wallet today.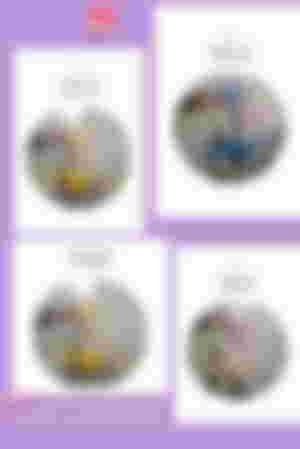 This is what I did this morning. I cut the plastic bottles and paint them. After painting, I still have to design it for the flowers. This is just the first step, there are more procedures to be done before I could finish all of these.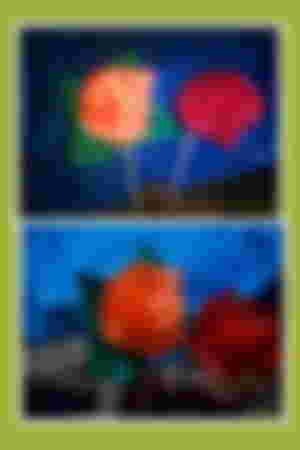 These are the two-sample flowers that I made. I have cut many colored papers already but I just made two for now coz I have to finish this article today.
Tonight I will make more flowers and add another design to the plastic bottles too. The first time I am making this flower, I am having a hard time on how to shape this. Thanks God I am able to make two flowers this time.
Flexing my generous sponsors! Thank you so much guys for your support in me.
To everyone (upvoters, commenters, likers) who takes the time to read this article today, thank you so much.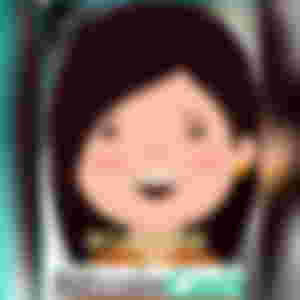 This is BCH_LOVER once again. Have a good day to all.
Keep safe and God bless!
Don't forget to click the like button, thank you so much!