My Favorite Daily Routine
Blog #258
May 27, 2022
Earlier, I am just wandering in the internet looking for some good ideas to share today. Then after scrolling up and down the search results, I stumbled upon the random question generator. At first I just click it out just for curiosity but after clicking few more buttons in that site, I got an idea what to write today.
---
Today's blog is about the question that was generated by the random question generator that appears on the page when I asked it to generate one question.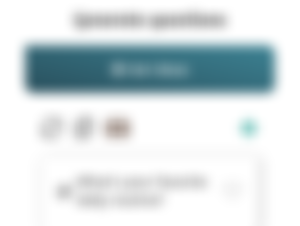 What's your favorite daily routine?
This question made me think thoroughly today. I was thinking about what it would be? Is it cleaning all around the house? Fixing some mess of my kids? Preparing for our foods during breakfast, lunch, or dinner? Washing the plates or the clothes, etcetera?
There are many routines I have in a day and sometimes those routines that I had would make me exhausted when night time comes. But there are two routines that I like the most, it's spending time with my kids and having my me time in a day.
Spending Time with my kids
Every day I made sure that I got to spend time with my kids. It's one of the most important things that a mother could do for her kids aside from taking care of them. I always remind myself that kids won't be forever kids, that's why when I still have time to spend time with them, play with them, laugh with them, and most of all show my love for them, I give my very best so that I wouldn't have the regret of not spending and not giving them my attention during their childhood years.
Having My "Me" Time
Who would not make this their favorite? I guess most love to have their me time, especially if they are so busy with other things and that made them tired doing all those. Having me-time is really good because I can nap if I want to, I can watch my favorite videos to entertain myself, and I can listen to music if I want to. I can do what I want during my Me time and that is my second favorite routine of the day.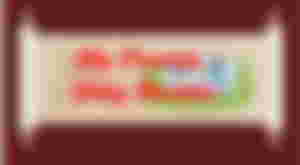 That's my favorite daily routine of the day, how about yours?
Thank you for reading!
Thank you my dearest sponsors for the continuous support. I really appreciate it and I hope and pray that your wallets will be filled with more blessings. God bless you all.
Special thanks to sissy @Sweetiepie  for the renewal of sponsorship. Thanks a lot, sissy! God bless you more! This is me @BCH_LOVER once again. Thank you for spending time reading my article today. Have a good day and a blessed evening read.cash family.
Thank you. Keep safe y'all!