I Have Finished My Child's Meal
Blog #359
September 16, 2022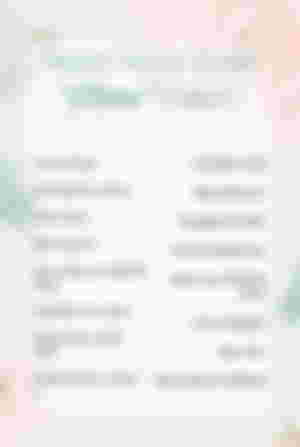 A week ago, maamsh @Marinov shared this Never Have I Ever "Mom" Edition. You can read her article here. So this time, I decided to share mine too. So without further ado, let's start.
Many times I had experienced this with my four kids. Since I only used recycled disposable diaper where I just put small cloth inside, other poops would leak so when I get them to clean, it can't be avoided that I could touch it. (Excuse me to those who are eating while reading this part)
In the photo above, you can see the twins wearing one of the recycled diapers and inside it was the small cloth.
I also experience this many times especially with my youngest son "Adam". Before during the day I just let him wear briefs so when I carry him or let him sit on my lap, there were times that he would peed on me.
I did this too. Whenever my kids get sweat because of playing outside and I didn't bring any towel with me, so I just used my shirt to wipe those. But I only did these when we are at home because when we went out for some errands, I had always carry a face towel. If in case, they will eat and their face had dirt because of the foods that they eat, I can just wipe it using face towel or sometimes baby wipes if I had it on my bag.
I also did this many times. There are times that they can't finished their food because they get full fast so I had no choice but to finish those because I don't want to waste any food. As what I have always said to my kids, "every grains should not be wasted". I grew up being put in my mind not to waste food so if my kids can't finish their food, I am the one who will finish it or sometimes it's their father who eats it when I'm full.
Done this many times. I remember when we went to the hospital to join the baby's contest, I did breastfeed Adam since he was too sleepy that time. After breastfeeding him for how many minutes, he fell asleep. There were many people that time but I just didn't care if they see me breastfeeding my little one. What I only think was to fed Adam so he won't cry hard.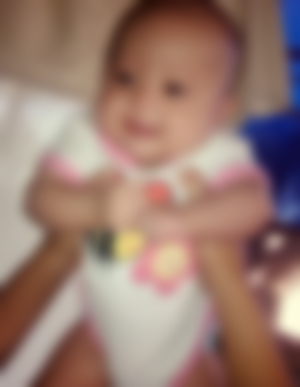 I have a daughter named "Alexandrea". She's the only daughter that we had. She was the baby who always smiled to everyone but when she grows up, she become a shy type girl.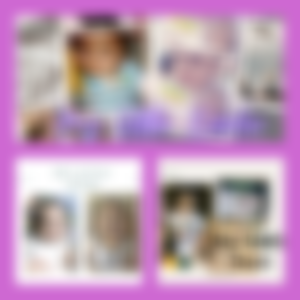 I have three sons, "Aeron", "Alexander" and "Adam". Aeron is my eldest who loves to learn how to cook. Alexander who loves drawing and the most strict and serious child of mine. He doesn't want that his siblings will mess with his things and he also doesn't want to be tease. Lastly, Adam the cheerful and playful kid.
---
That is all for this Never Have I Ever "Mom" Edition.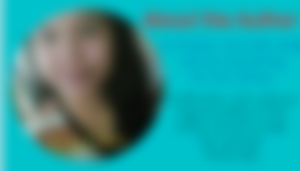 Here are my referral links;
[ Main ] [ Torum ] [ noise.cash ]
[ Hive ] [ Core Mining ]
[ Faucetcrypto ]
My [ Blurt ] profile.