What are your body's biggest insecurities? We lose faith in ourselves because we refuse to acknowledge what we already have. We all have flaws, but it is through those imperfections that we learn to embrace the truth of what we have. I have numerous weaknesses and insecurities, some of which I have embraced and others which I have not.
For today's blog, I'm going to tell you about some of my perceived flaws and insecurities. This post serves as a form of self-improvement because I know it will teach me to accept everything.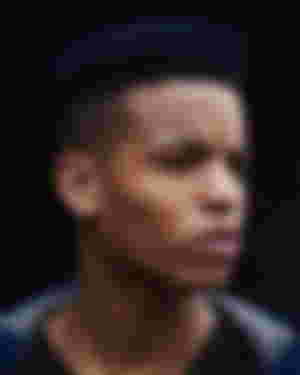 Since Childhood I been bullied because of the dark skin I had. My classmates telling me that I am like a butt of pot because of my skin darkness. And it feels like I am not belong to the group. But as I grow up, I learned to accept my skin color and also I seen many celebrities that have dark skin also. I taught myself that "I should accept my skin color because it symbolize that I am a Filipino". Having a dark skin is not a problem because having having a dark skin is a previllage to show the world that I am a pure filipino.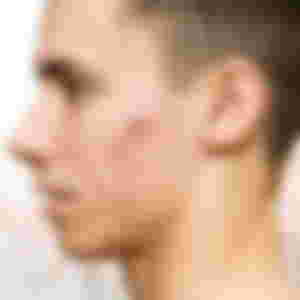 Unclear skin or having pimples in my face. I know that everyone will be at this stage which is puberty, and we can't avoid this orbicularly I am in my puberty stage, but I can't avoid to have insecurities because of this. Some teenager had low self-esteem because they are having pimples, and I nit exempted in that. To accept this flaws, I always taught myself that this flaws is only part of puberty stage and it will fade. I am trying to use soaps right now and , I thank God that it is effective to my skin because I used some soaps and skin care and it doesn't have effect.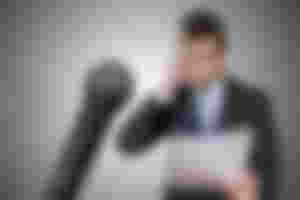 Afraid of Public Speaking is one of my challenge in my whole life. I don't have a confident speak in public. This also the reason why I choose Education as my course to overcome this. Because I think in this field I will overcome my fear. I am in my first year college right now and I admit that I still afraid of reportings, even though the modality of learning is online. I still do fear and afraid of reportings in school. I hope and pray that I will overcome this kind of fear, especially the Commission of Higher Education (CHED) plans to open classes this January, that this will help me to overcome this.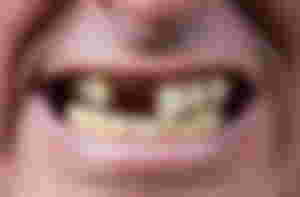 This is one of the reason, why I am afraid to speak in public because of my teeth. I admit that in my childhood I didn't care my Teeth. I spoiled myself eating chocolates, junk foods and candies, that cause my teeth to damage. I am planning to have a dentures this month, maybe next week, I will go to a dentist to uproot all of my damage tooth. It is hard to suffer a low confidence.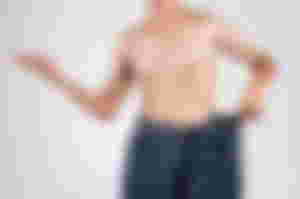 Lastly, having a thin body, many people mocked me of having a thin body. I eat healthy vegetables and fruits but my bosy still thin. I eat enough food but my body does. To all the people out there, it is okay that have a thin body, there is nothing wrong about that. I accepted on what God gave me a body, and this is a blessing not a curse. It is only the people who are making it a mistake. Let us mind our own business and appreciate it. Having a thin body is a advantage also sometimes and sometimes is a disadvantage.
We all have imperfections and insecurities, and the only thing we can do is accept them because God allowed it to happen to us, which indicates there is a reason for it. I admit that I have insulted others because of their flaws, but I ask forgiveness from those individuals, as well as God.
It's not good to make fun of other people's flaws because you, too, have flaws. Let us be grateful for everything God has given us, and let us assist others in overcoming and accepting their imperfections and insecurities.
In everything we have in our life, there is a purpose in it.
"Do not do unto others as you would that they should do unto you. Their tastes may not be the same

George Bernard Shaw
"'For I know the plans I have for you,' declares the Lord, 'plans to prosper you and not to harm you, plans to give you a hope and a future. '" — Jeremiah 29:11
Feel Free to visit My Sponsors Articles
Thank You For Taking Time to Read!
Lead Image taken from Unsplash
All Photos Posted taken from Google