Round 1 Winners: Bitcoin Mining Parliament Logo Design Contest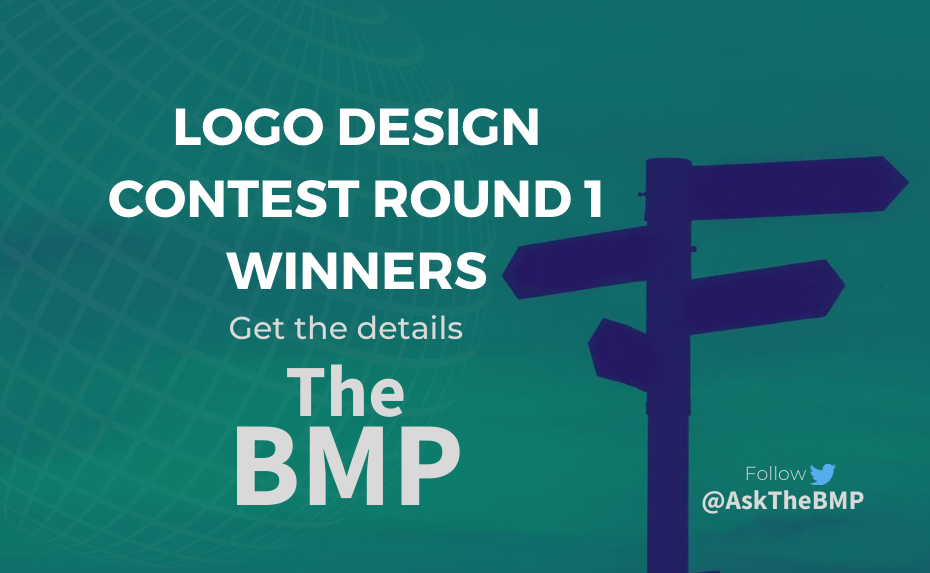 Thank you so much to everyone who contributed to the 22 submissions for the Bitcoin Mining Parliament Logo Design Contest! We really appreciate it!
There were so many quality designs that it took us nearly two days to decide our top 4! Thank you!
After much thought and discussion, these 4 logo designs are our favorites for round 1. Each will receive $25 in BCH (as a read.cash tip on the posts shown below) after they have sent an email to gonzo@virtualpol.com assigning all intellectual property rights in the logo to Javier Gonzalez.
Here are the winners, in no particular order.
https://read.cash/@OverThinker/logo-design-entry-judge-my-bmp-logo-3978f1aa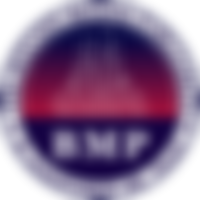 https://read.cash/@TaelBristol/bmp-logo-design-1-f311dbdc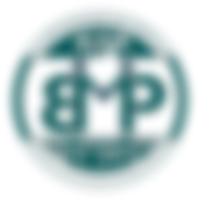 https://read.cash/@jheaven/logo-design-entry-2-9e58732c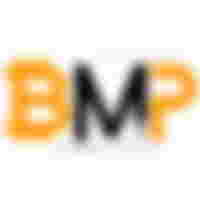 https://read.cash/@Sharon/bmp-logo-contest-e1ab47a2
We have already given a lot of feedback in the round 1 reddit thread and more feedback is on its way to the round 1 winners.
Round 2 starts now! Get the details here. The grand prize for round 2 is USD$400 in BCH and it is open to anyone, not just round 1 winners. So please join us for round 2 as well!
Thank you once again to everyone who submitted logo designs or otherwise has supported the BMP as we launch governance pre-consensus for Bitcoin Cash!
For more information on the BMP, please read: Governance Pre-Consensus Can Bring Stability to Bitcoin Cash.