Hey friends, good morning everyone, hope everyone is fit and fine. Yesterday I couldn't post a Day-1 report of the fifth week of our contest. I was little sick, thanks to all of your wishes & prayers I'm feeling better now.
Here's the combined report of first as well as third day.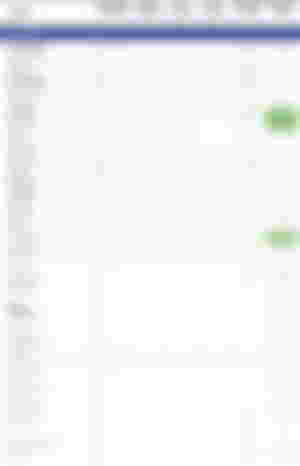 Here, @Ladyv28 & @Leo_kitti both the ladies are on the top of the list scoring 14 points individually whereas @Tamanna21 is at second position with 13 points and @Saha99saha is at third position with 12.5 points.
Here's the list of top-5s :
1) @Leo_kitti 14 pts
1) @Leo_kitti 14 pts
2) @Tamanna21 13 pts
3) @Saha99saha 12.5 pts
4) @Dolores 11.5 pts
4) @blingbling 11.5 pts
5) @Meher89 11 pts
Congratulations to all toppers 🎉🎉
Note : Few participants are still posting photographic & other banned content. I'm not giving out points to them. If you're unaware of the baneed content then checkout this article : Banned content
This is it guys, best of luck everyone. Keep posting quality content and if you've any questions you can contact me on My twitter handle
---
🔥🔥 Community Special 🔥🔥
There's another platform like read cash, where you can earn some dollars for your quality articles. It's Publish0x.
Main Category : Crypto, News, Politics, other categories are getting craze too, worth getting involved.
For more info refer : Publish0x Explained Sign Up Link : Go to Publish0x