Hey "Get Sponsored !!" community members and all read cash members thanks for your awesome response to our contest. Today it's third day & I already allocated points to the participants based on their various activities.
Yesterday we got two new participants, now there are total 19 participants in contest.
Here's the point table, check your points and rankings.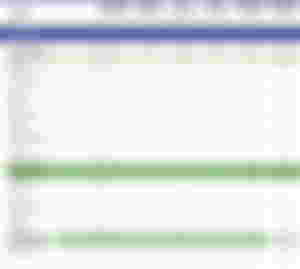 @Yayaya13 managed to keep his/her top position in points table with 32.5 points, whereas @aquariyoursxx jumped on second position with 24.5 points & @Saha99saha is at third position with 20.5 points.
Here's top 6 contestants :
@Yayaya13 32.5
@aquariyoursxx 24.5
@Saha99saha 20.5
@OverThinker 18
@kli4d 17.5
@EYERISH687 11
Here's list of other participants :
@Broker @AndreNicole @eve @Rodz @nicdre09 @AL_23 @Hiyamoni123 @Omar19 @CIDvor @hamedbkh @Sydney
Welcome our two new participants :
---
Friends here's links related to this contest. New or previous participants can refer it again to see how this works :
1) Everything about contest (points per activity & more info)
2) Click on this to participate in week-1 contest
And most importantly please subscribe me @Ashma to keep updated regarding contest & Join Our community Get Sponsored !!
Note : The points allocated in this contest are only for scoring purpose, they're not related to the read cash points.
Still if you get stuck somewhere or have some doubt about contest or community they ask me on twitter, I'm 'Ashma1818' on twitter or ask in comments.

Thank You so much participants and read cash members !!

Be Active Keep Posting Quality Content