Vigilant Questionnaire & My Response!!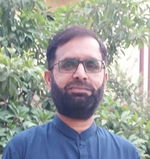 15-09-2022
Each individual has many angles of his personality and he reacts accordingly within the situation. He makes maximum effort with available potential to overcome in it. If he lacks then sure he regretted over it and if he succeeds, celebrates it in joy and pleasure.
The different angles of personality can come out by questions and other can know about certain Hiden corners of it. One of my mentor from ( KFUIET) Khawaja Farid university of engineering and technology, sent my a long questionnaire to fill his research paper. I choose only 7 for my community here on read.cash. let's go through it,
Well, love is very strong, powerful and forcefull emotional feeling. It can lead up to suicide in some cases but if we talk only for change that sure love has ability to change a person. Actually love gives motivation to inspiration and this thing made a person will to change. He/ she wants to present himself a better , well looking person Infront of his love in term of inspiration for other. This thing force him to change his look , habits, attitude and behaviour. So yes love has ability to change any person.
If some one criticizing with its own logics then sure I will intrupt him with respect even he is an ordinary person or well known. If he is on constructional Criticism then I will hear him calmly and will inform my loved one about his mistake/ attitude/ behaviour.
I am a person who never argue to eat any meal. Even with less salt , pepper I eat it with amuse and thanks Almighty on his blessings because I know that millions of others even not getting what I have on my table.
When we talk about favourite or can't refuse then it is mutton biryani ( rice cooked with mutton chops). I think I will not refuse it even not Hungary.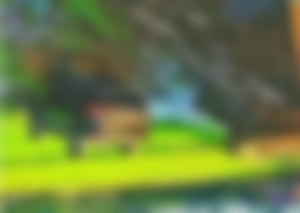 I rare got chance to go any art gallery physically to see the art work by any artist. So mainly on social media I check some art work and lot of people doing fabulous job especially after invention of NFT which is pure art work.
The upper photo is a painting which made by reverse chronological method. To understand the photo we have to rotate our mobile and that made it master piece to me.
Overcome to any fear is never easy because it becomes part of character by time passing. I was scared always from insects but when I saw videos where people living with them , catching them , even eating them, telling others the way of preventing so my fear gone away. Now practically I can kill any insect like cockroaches, mices etc. I can catch them up , can prevent from them as well.
Personally I don't want more noise around and concerts are full of noise and high tuned sounds. Oppositely the hill point are normally calming and near to nature. So my first choice will be a hill point and if possible with my family then it will be double dose pleasure.
I was sitting last evening at home and bit worried about the lose in cotton crop due to continued rains. My younger daughter notice it , she put some peanut, almond, pistachios in a bowl and came to me and said loudly " Happy birthday Baba"
I surprised and told her that today is not my birthday. She laughed loudly and told me that she know it too. She did all this to put some smile on my face and I laughed loudly on her innovative joke. I forgot my all loses and we played ludo ( she and her Mom on one side ) toghether till late night.

Thank you so much for reading my response and will clap over your upvote and comment.
I will be glad to see your @BlueFlipper@Shohana @ZehraSky @qheer92 @Sajibb @TheGuy @ARTicLEE @LeonaReed @Princessbusayo @BCH_LOVER @shahzadkhan @Usagi @Tomi-Ajax @Itsfarah @Roojoroojay Response about this questionnaire. Download this questionnaire and respond with your answers in article.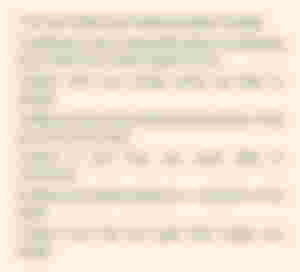 Follow me here,
Tweeter | readcash | noisecash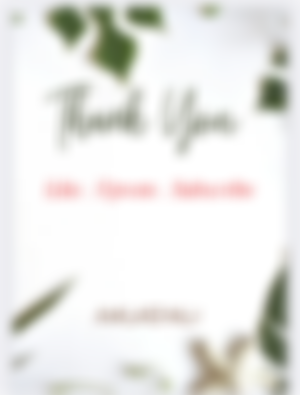 Lead image: pixabay ( modified )
Sponsors of Amjad_Ali_Waince